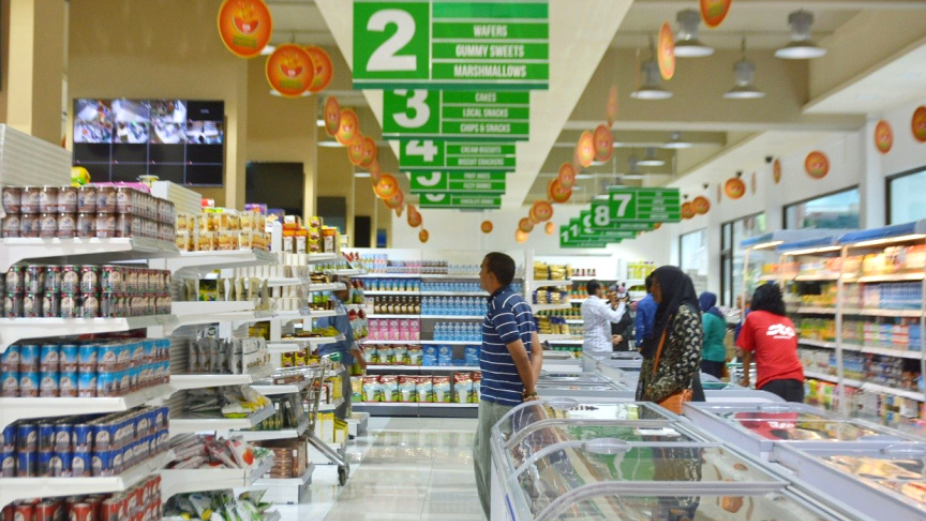 State Trading Organization (STO) has announced a 4-day closure of its supermarket retail and wholesale operations for an annual stock counting.
The closure is from 11th November to 14th November. Operations will resume on 15th November at regular timings. The company has expressed an apology for any inconvenience caused to its customers as a result of the closure.
In the third quarter of 2020, STO revealed a net profit of MVR 100 million. The company earned a total revenue of MVR 1.2 billion in this quarter. The bulk of their Q3 revenue was earned from fuel and oil, which accounted for MVR 818 million.