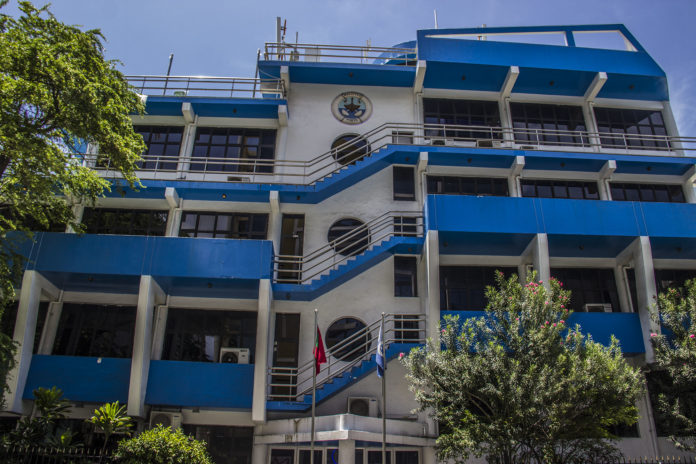 The most recent statistics by the Customs Authority stated that they have received an income of MVR 223 million in the month of November from different service duties.
Though this is a large figure, this is a decrease from October's value of MVR 367 million down MVR 208 million in different duties. The number of imported good has increased to MVR 3.1 billion from October's MVR 2.4 billion. This include MVR 1.1 billion worth of goods where there are no import duties charged for that particular good.
Electronics and different machinery took up 19% of all imports coming in at the top imported goods and a large potion of money , MVR 548 million. This was followed by MVR 537 million worth of food products and MVR 314 million worth of fuel and oil was imported into the country.
UAE has been the country that  most of the imported items were from amounting upto MVR 628 million followed by India Singapore, China and Sri Lanka totaling MVR 1.7 billion