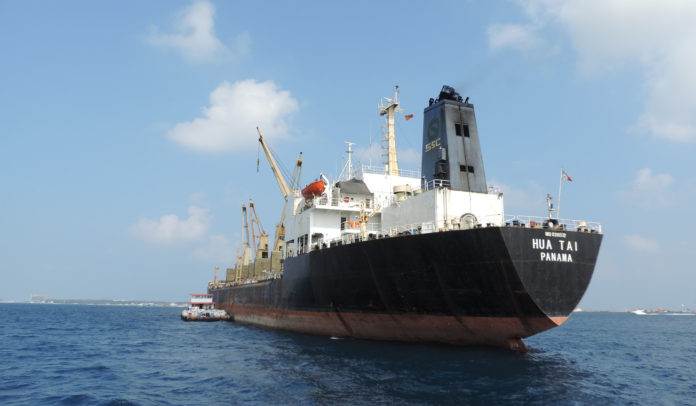 Last October saw a 1% increase in the [rice of imported goods into the country in comparison to October 2015, with Rf 2.7 billion worth good brought into the country in contrast to the 2.8 billion figure of October this year.
With Rf 215 million in fees and import duties, there was a 3% increase from the Rf 208 million from last year received by the government.
With the increase in imports, a steady rise in the export of products was also observed last October with a 69% increase. This is a mjor increase from the Rf 217 million worth of imports from last year to this year's Rf 366 million. the main export product of the country is fish contrary to the common belief of tourism, whch is a service and not a product.