Here are latest news updates of 02nd June
MRC's Migrant Relief Fund Collects MVR 1.3 Million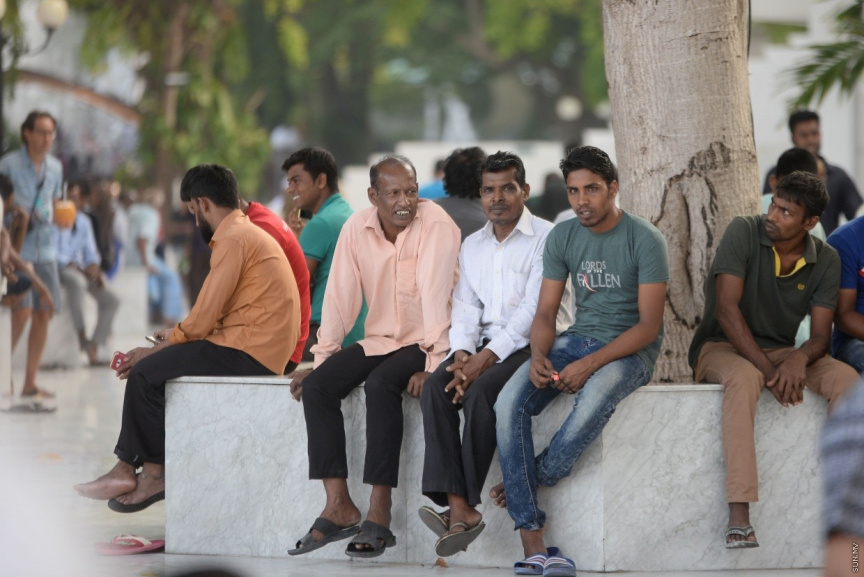 Over MVR 1.3 million donations have been collected for the migrant relief fund launched by Maldives Red Crescent (MRC).
As of 31st May, MVR 1,374,745.79 has been collected as donations for the fund, stated MRC in a press statement.
MRC said that 85% of the donations collected have been allocated for meal provisions and grocery deliveries to migrant workers. And 10% will be used for the provision of hygiene allocations.
The remaining 5% of the funds are allocated to cover the administration cost related to the program.
Government Spending on COVID-19 Rises to MVR 892 Million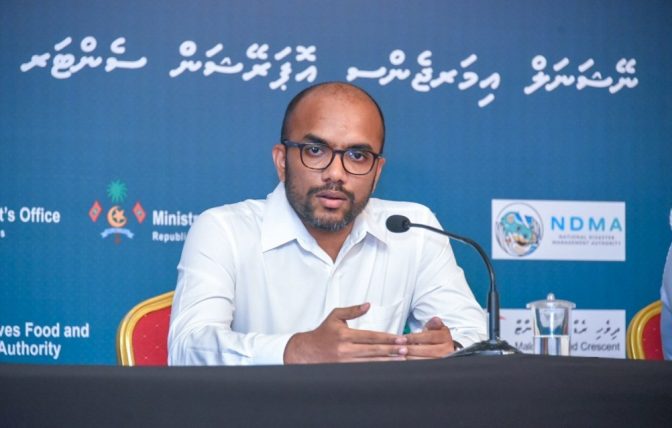 Government's spending towards efforts to curb the spread of the COVID-19 has risen to MVR 892.3 million, stated Ministry of Finance.
This is a 2.9% increase compared to previous week's figure.
According to Ministry of Finance, the majority of last week's spending was made by National Disaster Management Authority (NDMA) and IGM Hospital.
NDMA has spent a total of MVR 584.4 million while IGM Hospital has spent MVR 141.1 million.
Maldives Repatriates 200 Bangladeshi Workers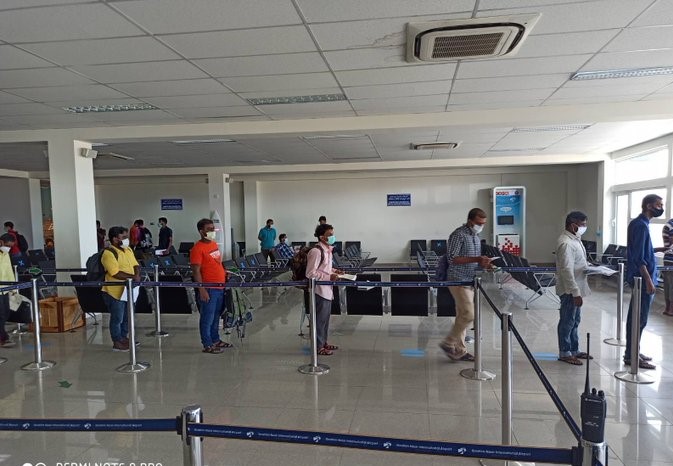 200 Bangladeshi workers have been repatriated from Maldives on 01st June.
Maldives national airline Maldivian departed 200 more Bangladeshi to Dhakka, marking its 8th repatriation flight to Bangladesh.
Maldives have repatriated more than 1,000 Bangladeshi workers so far with the majority of them being undocumented.
Maldives has so far reported that more than 1,000 Bangladeshis living in the country have been tested positive for the virus.