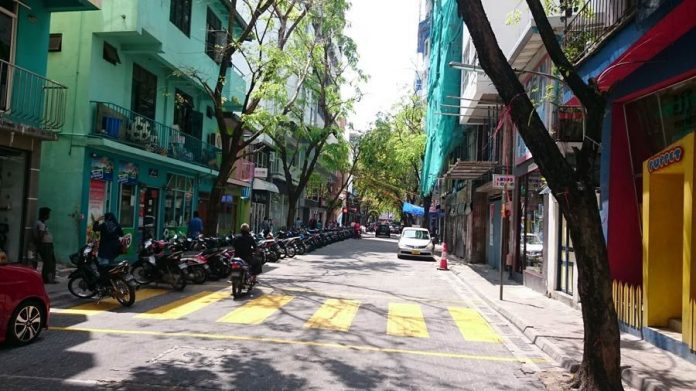 Here are the latest news updates for 11th May.
Aasandha brings leniences in Merena Scheme for Maldivians living in Malaysia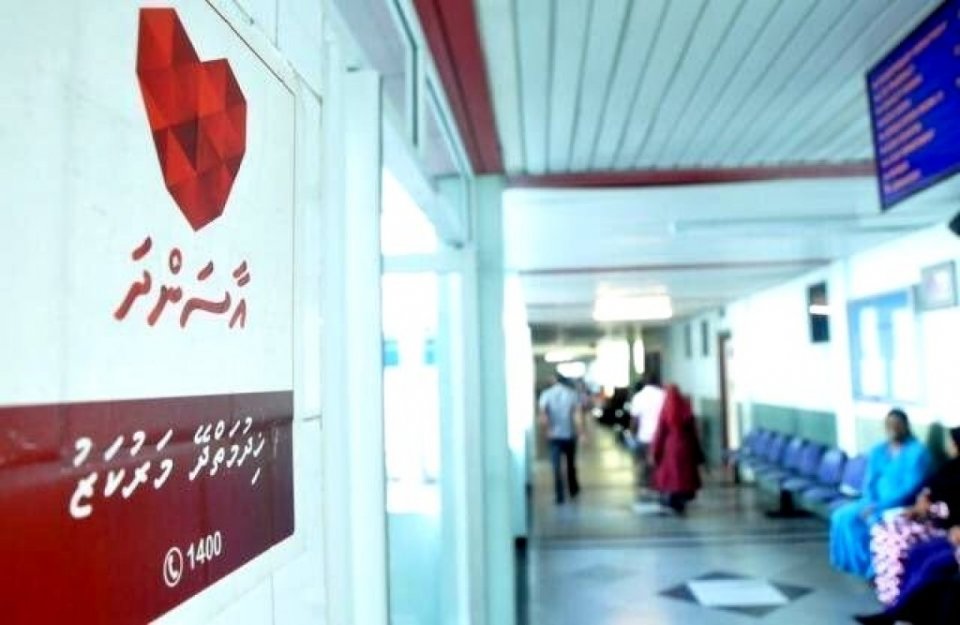 Aasandha has stated that Maldivians in Malaysia are facing difficulties in getting health insurance due to lockdown restrictions. Hence, Aasandha has made the Merana scheme available to locals from even hospitals not registered in Aasandha to provide the service.
Maldivian artist Shimhaq sues Aron Carter for allegedly stealing his artwork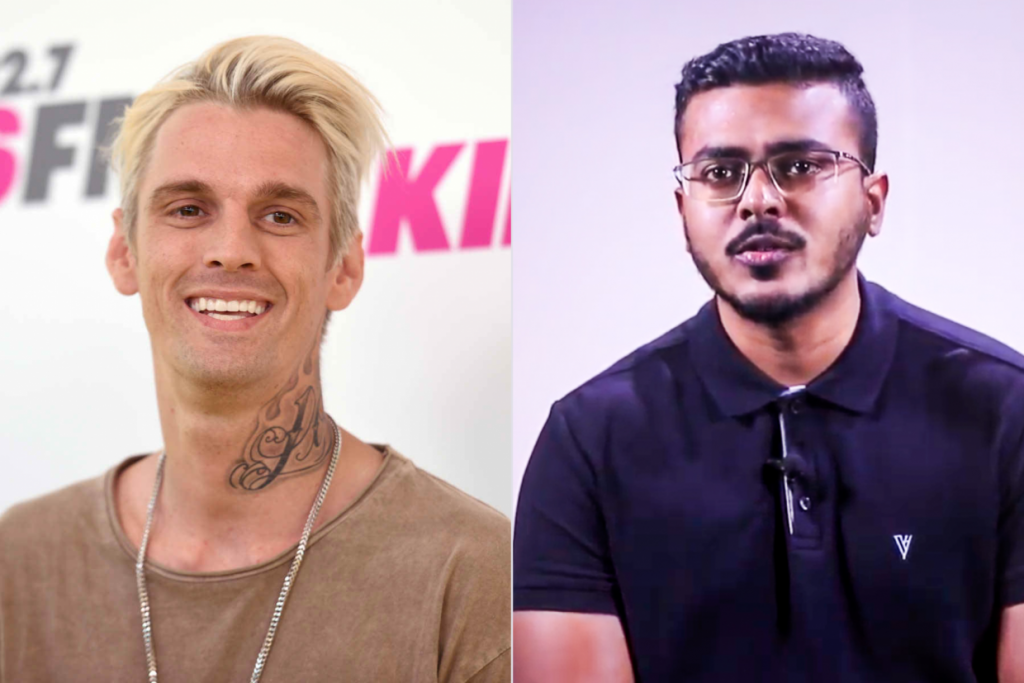 A lion pictured by Ali Shimhaq 5 years ago just got stolen with all the rights just like that by a well-known person. American rapper Aron Carter apparently googled and "retouched" the photo.
Simhaq has filed a lawsuit in New York state court, claiming Aaron Carter ripped off his lion painting to promote his companies and tour.
Tourism industry could take at least a year to rebound – Tourism Minister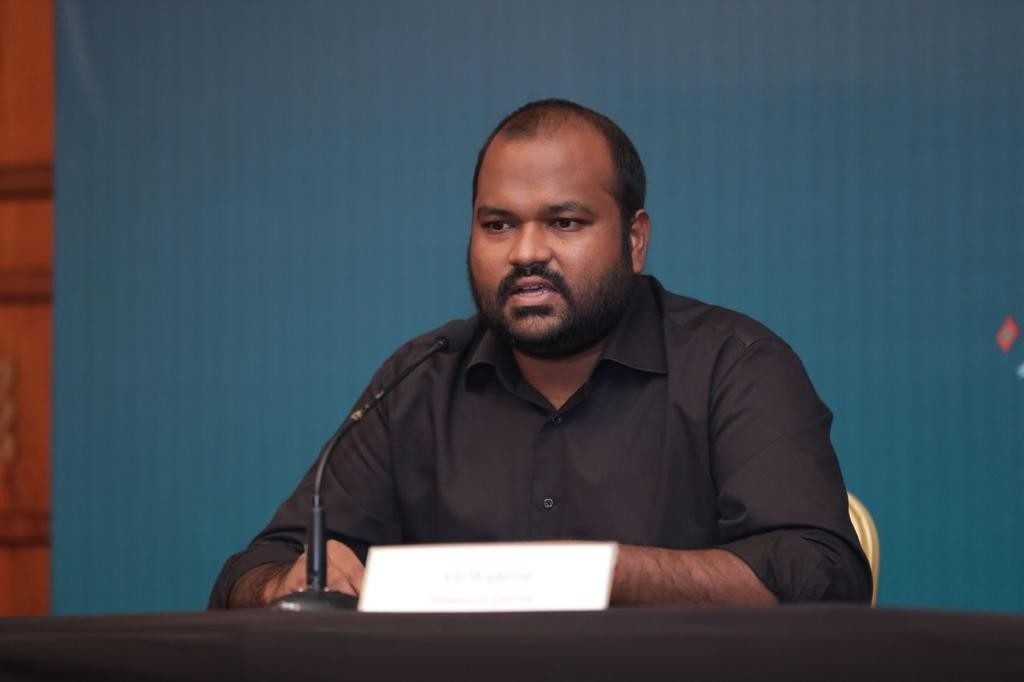 Minister Ali Waheed stated that the industry could take a year or year and a half to go back to where it was before the virus.
He further stated that short-term relief packages of the government designated for the industry were forecasted for the first three months, but now it is clear that the situation is going to last more than that.
He noted that previous estimates for the industry had already shown the worst-case scenario. And the industry could see a shift for being more localized when restarted and should strive towards achieving these goals.
Police have prevented dangerous attacks – Home Minister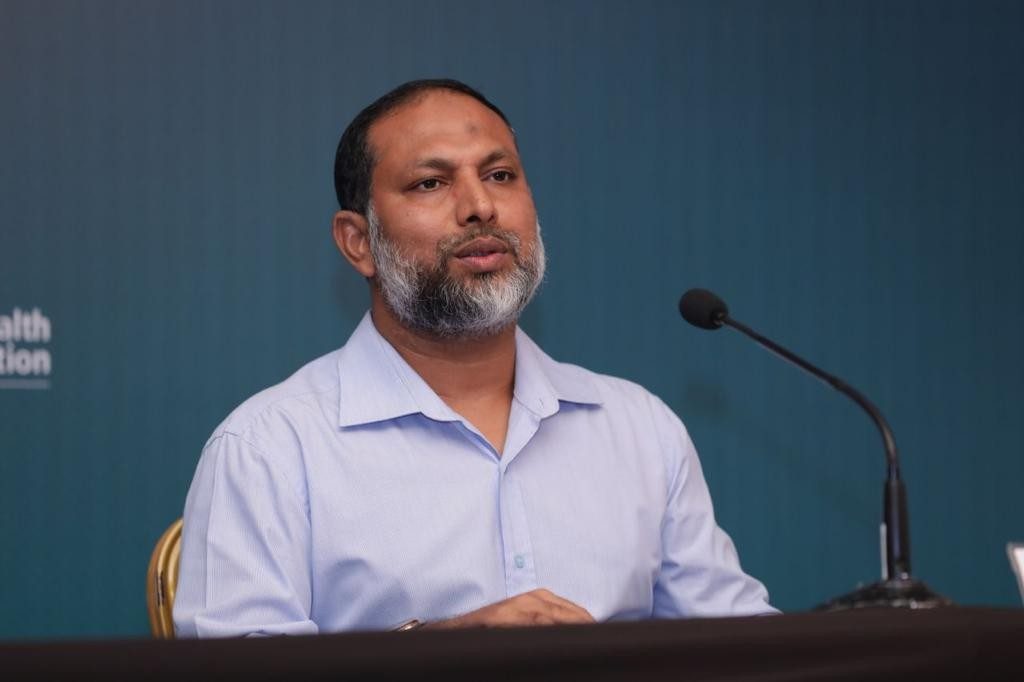 Home Minister Imran Abdulla has stated that the Maldivian Police had stopped some people from reaching dangerous targets, just last week.
The Minister pointed out that those involved in the matter and the public would be aware of what he was speaking about. And he refrained from revealing further information about the case as it may impede the investigation.