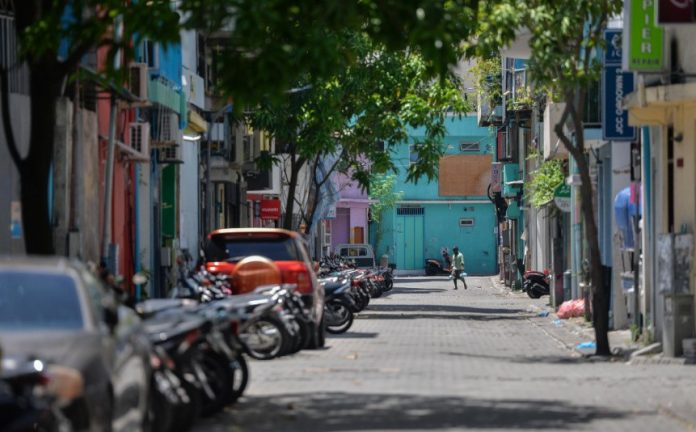 Here are the latest news highlights in Maldives.
Government expenditure on COVID-19 increases.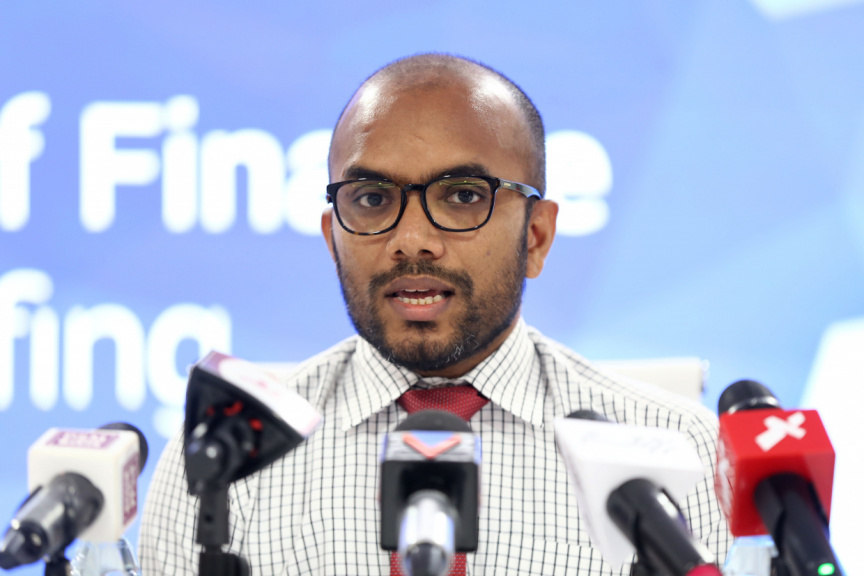 Recent reports released by Finance Ministry show that the government has spent MVR 812 million on COVID-19 related expenditures last week. This is a 22% increase compared to the previous week.
The ministry has revealed that the majority of spendings was made by the National Disaster Management Authority (NDMA) and the Health Ministry.
Finance Ministry has spent MVR 136 on expenditures related to Health ministry and MVR 525 on NDMA.
Indian High Commission schedules repatriation flights of Indian Nationals for Friday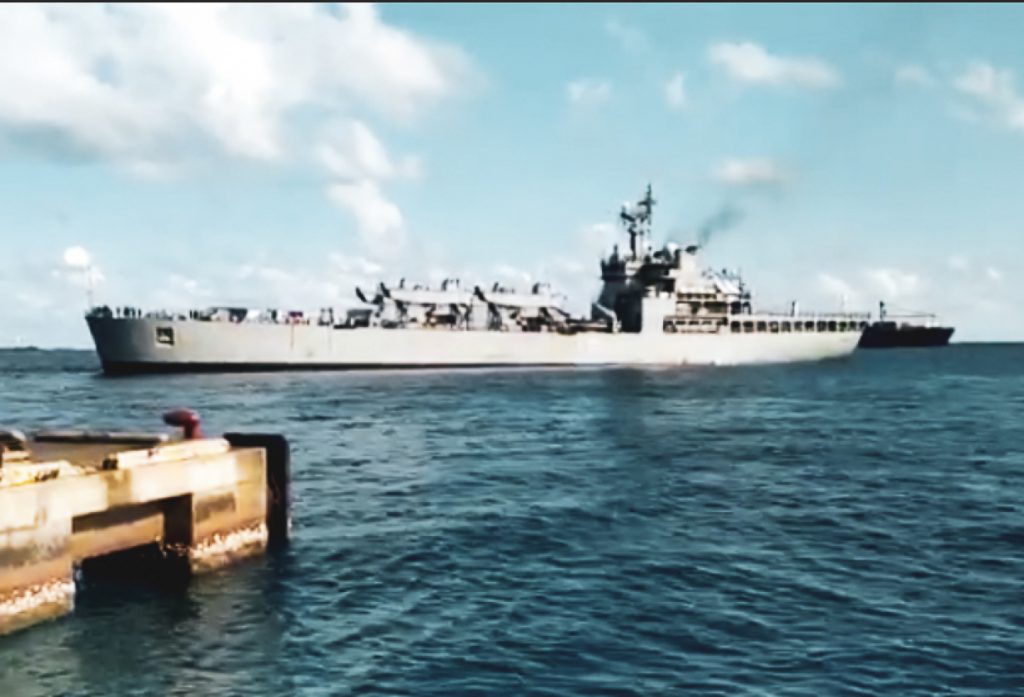 Indian High Commission has stated that they are scheduling to repatriate additional Indian nationals stranded in Maldives due to the declaration of lockdown in the country.
They have also said that for repatriation they will be prioritizing Indians with health emergencies, pregnant women, and those who have lost their jobs to COVID-19.
BML disburse 100 million to 70 Individuals from COVID-19 relief funds.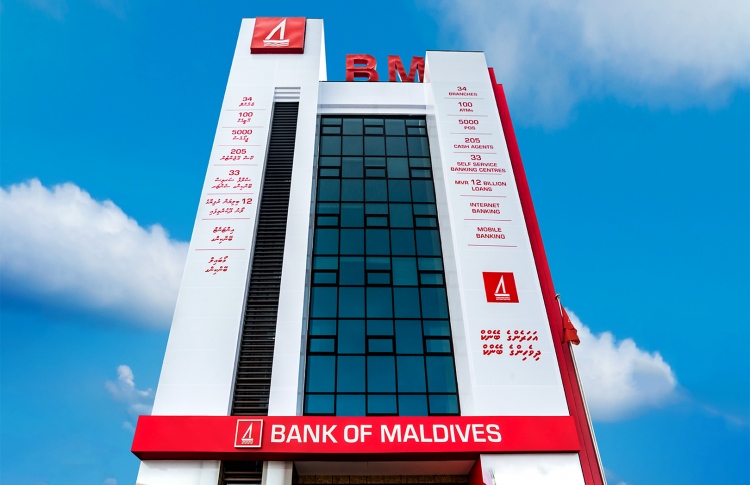 Bank of Maldives (BML) has said that the Finance Ministry has approved 92 applicants for relief loans after a thorough evaluation. And BML has disbursed loans to 72 individuals.
The government has stated that they will disburse loans to 90% of applicants from SME Bank as well.
The Government of India gifts essential food items to the Maldives
The Government of India has donated 580 tonnes of essential food items to the Maldives. This donation includes rice, wheat flour, sugar, yellow dhal, onion, and potatoes. These food items arrived in Malé today, on an Indian Navy Vessel.
The Government has expressed its immense gratitude to Prime Minister Narendra Modi, External Affairs Minister Dr. S. Jaishankar, High Commissioner of India to the Maldives Sunjay Sudir, and the Government of India for this crucial assistance granted to the people of Maldives in this hour of need.