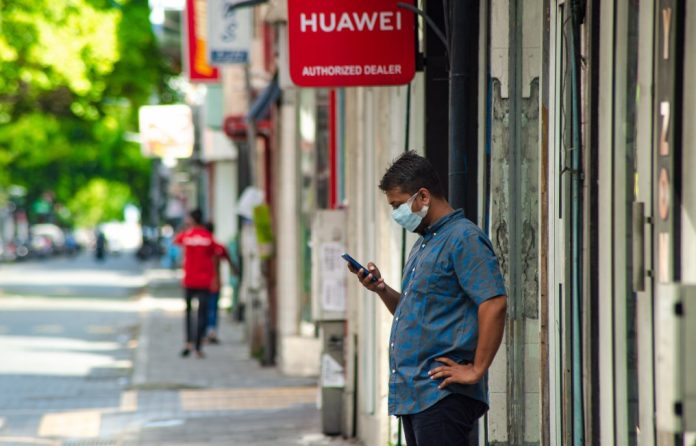 Here are the latest news updates for 13th May.
Maldives Gas to go 100% cashless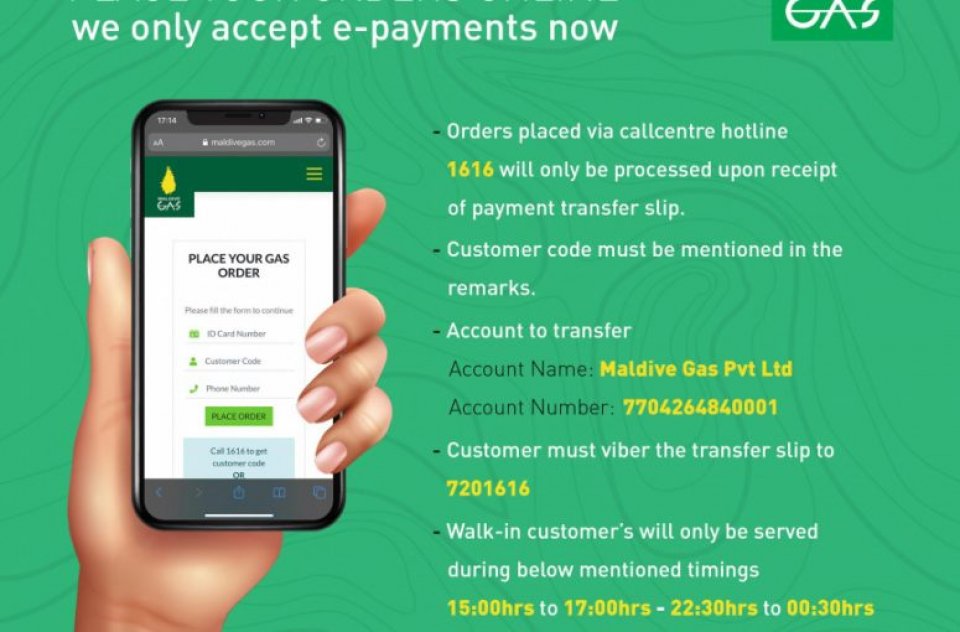 Maldives Gas has announced that they will be accepting online payments and are committed towards becoming 100% cashless.
The company has introduced two online payment methods for customers, with one option being online payment via its website. For orders placed via the call center hotline 1616, customers can transfer the money to its account. Customers must Viber the transfer slip to 7201616 with the customer code mentioned in the remarks.
MWSC introduces new features to the MWSC App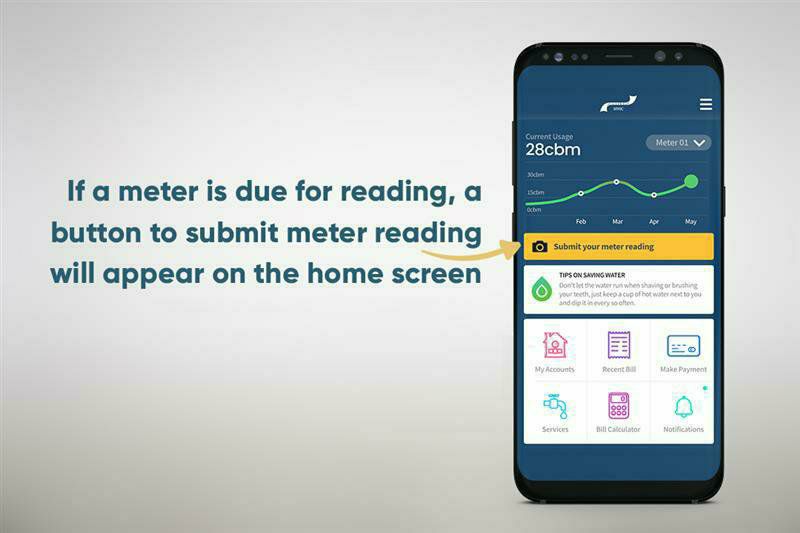 MWSC has opted for digital means to collect meter reading and deliver bills instead of visiting customer premises due to the lockdown in the Greater Male' area.
MWSC will send a notification to Customers requesting to send the meter reading along with a picture of the meter clearly displaying the meter reading. Customers will be required to use the 'MWSC Mobile Application' to submit the readings.
Maldivian has departed from Trivandrum with 20,310kgs of cargo
Maldivian flight has departed from Trivandrum carrying nearly 20,310kgs of perishable goods and it is the heaviest cargo flight Maldivian has conducted so far.
The national airline reaffirmed their commitment to providing and guaranteeing an uninterrupted supply of food stuff to Maldivians during the pandemic.
Government releases "Income Support Allowance" regulations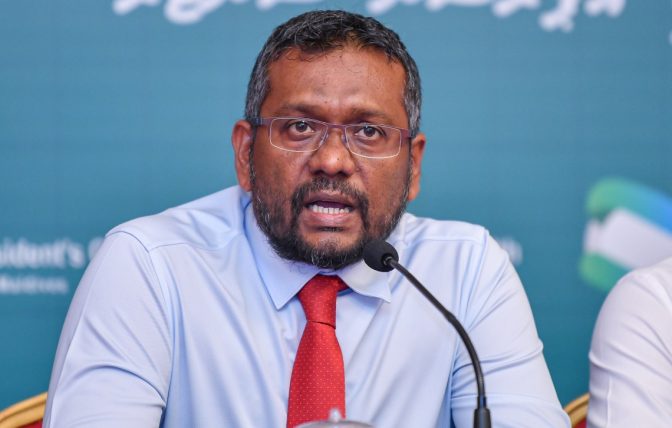 The income support allowance will be implemented by the Economic Ministry, and the allowance will be disbursed by Maldives Monetary Authority (MMA) or National Social Protection Agency (NSPA) through the Finance Ministry, according to the regulations.
People who have been laid off, suspended, forced to accept no-pay leave, or forced to accept pay cuts, and self-employed individuals who have not received an income or whose income has been adversely affected after March 1, are eligible for the allowance.