Here are the latest news updates for 14th May.
Ministry of Higher Education to Financially Assist Students Abroad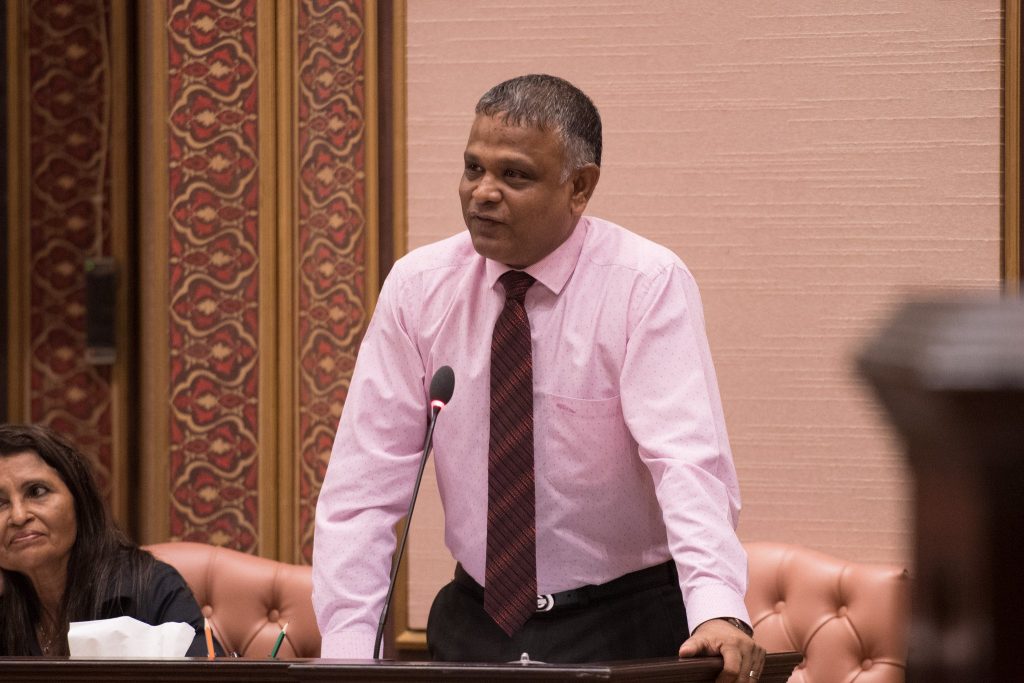 The Ministry of Higher Education has announced to financially assist students studying abroad for two months.
The Ministry has stated that financial aid will be given to students studying a course approved by the Maldives Qualification Authority. In addition to that, students whose sponsors had reduced financial assistance will also be entitled to financial assistance.
MET Office Issues Yellow Alert for Islands from L. Atoll to Addu City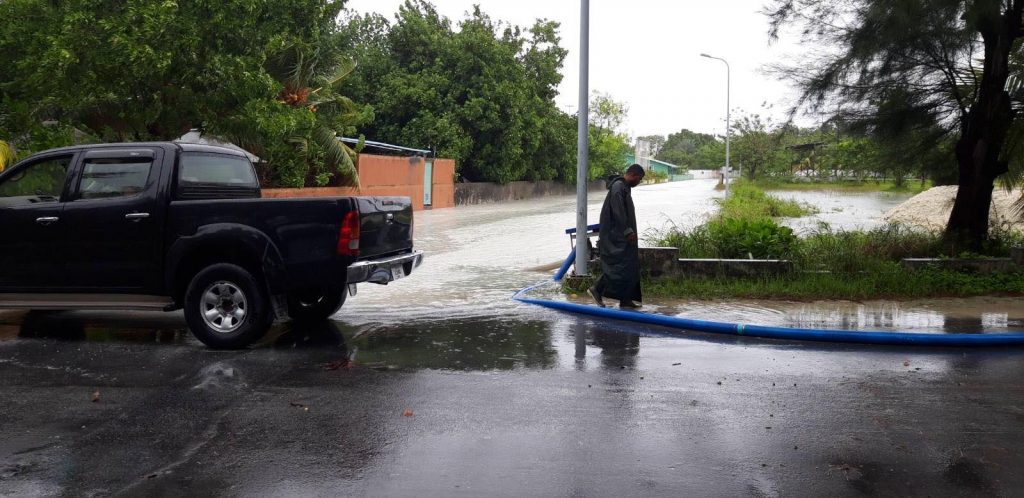 Maldives Meteorological Service has issued yellow alert for islands from L. Atoll to Addu City, warning heavy rain and thunderstorms.
The yellow alert is effective from 10 am to 2 pm.
MNDF Reports Flooding on the Streets of Addu City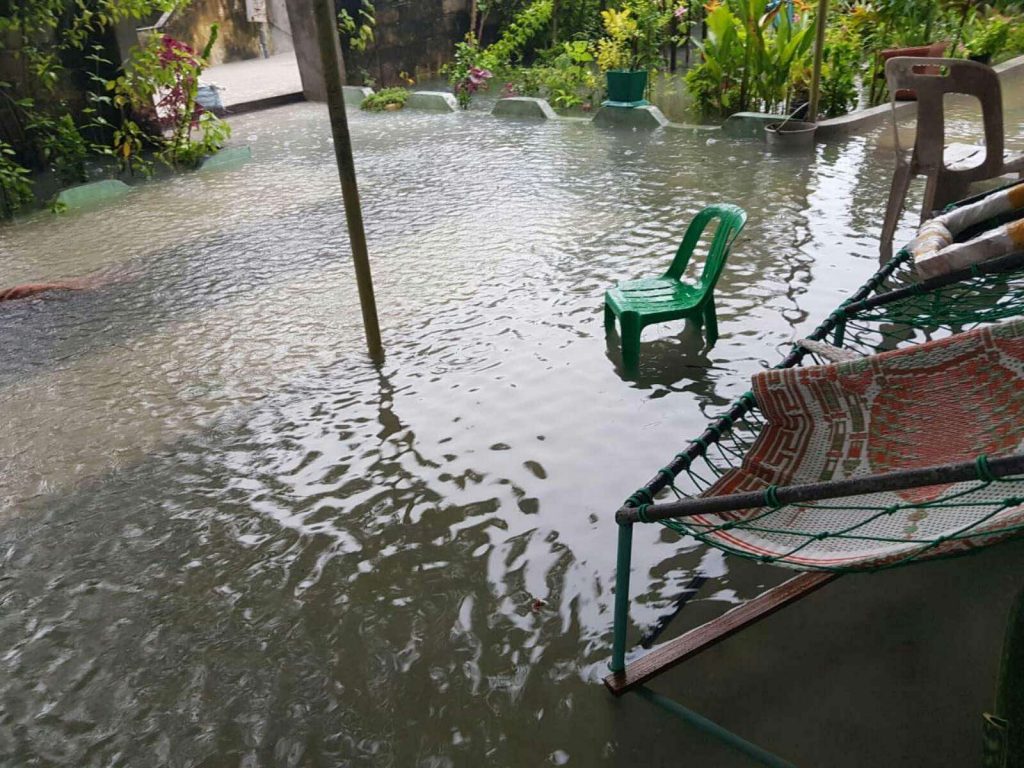 Maldives National Defense Force (MNDF) said heavy rain has caused flooding on the streets of Addu City and some household has reported water damage by the flooding.
MNDF is working on minimizing the damage caused by flooding by placing sandbags on thresholds of the affected and houses. MNDF is also working on pumping out the excess water to control the flood.