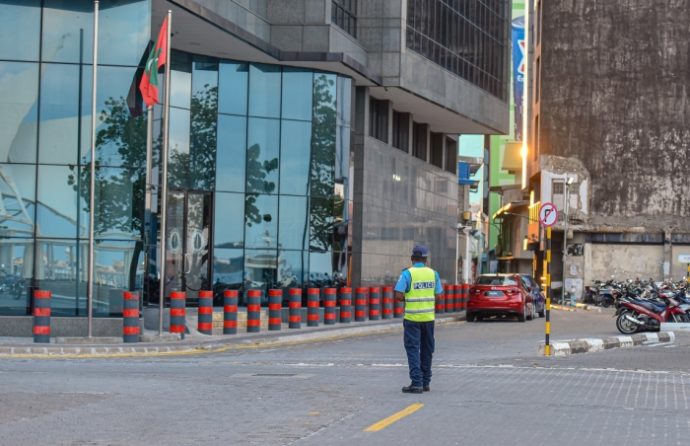 Here are the latest news updates of 17th May
353 Bangladeshi Nationals Repatriated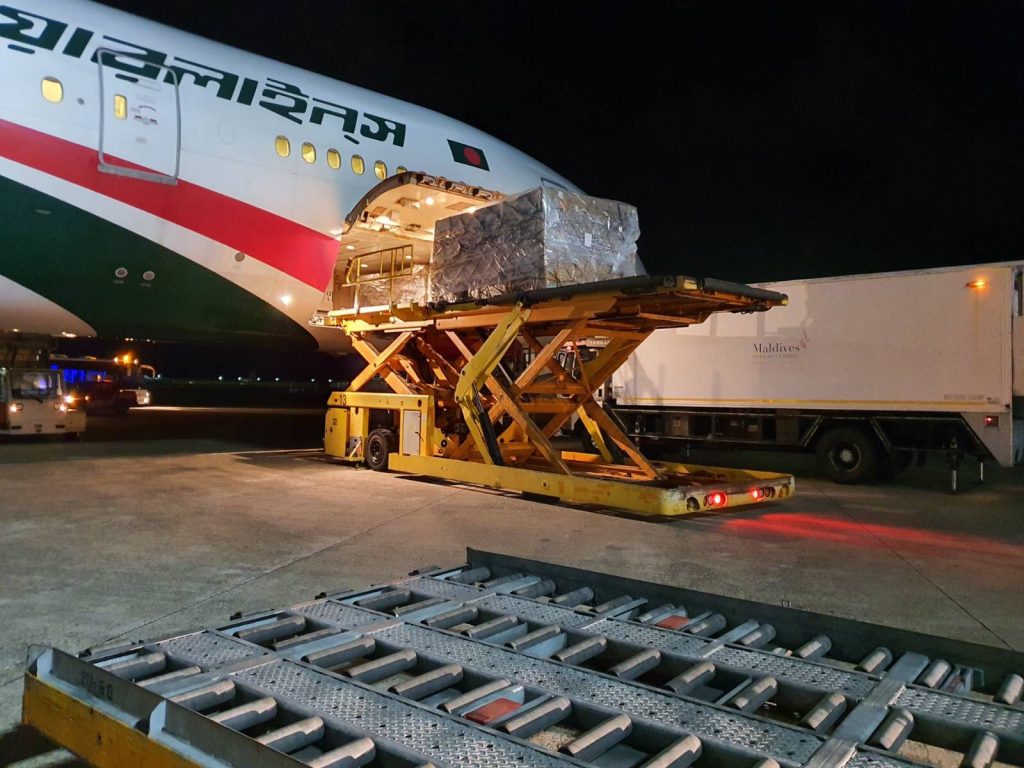 Maldives has repatriated 353 undocumented Bangladesh workers.
Finance Minister Abdulla Shahid has said that migrant workers will be repatriated on board a chartered Biman Bangladesh Airlines flight which brought equipment and medical supply for COVID-19 Village Hospital.
He further stated that 70 more undocumented workers from Bangladesh are scheduled to repatriate on board the Bangladesh Air Force aircraft which arrived Maldives with 10 tons of food, medical equipment, and medicine.
72% of COVID-19 Spending was Done Through STO – Finance Minister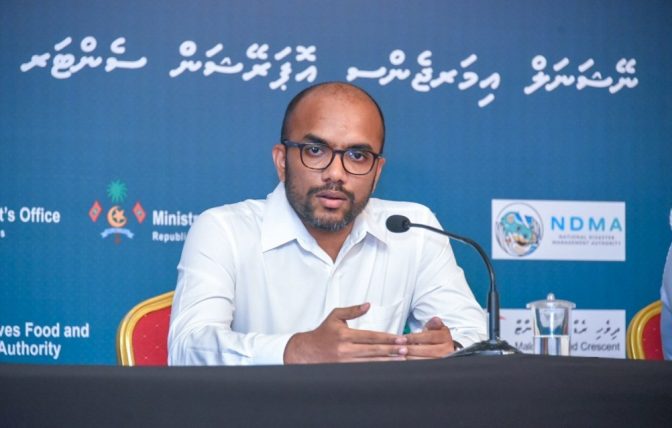 72% of spending done by the government to curb the spread of COVID-10 has been done through State Trading Organisation (STO), according to Finance Minister Ibrahim Ameer.
Minister Ameer has stated that the heaviest spending by STO was on procurement of medical consumables and capital equipment.
He further stated that the government has signed with STO for Disaster Management Trust Fund, under which STO has been granted with MVR 84 million to maintain a buffer stock of staple food.
Companies that Reinstate Fired Employees will be Eligible for Relief Loans – Finance Minster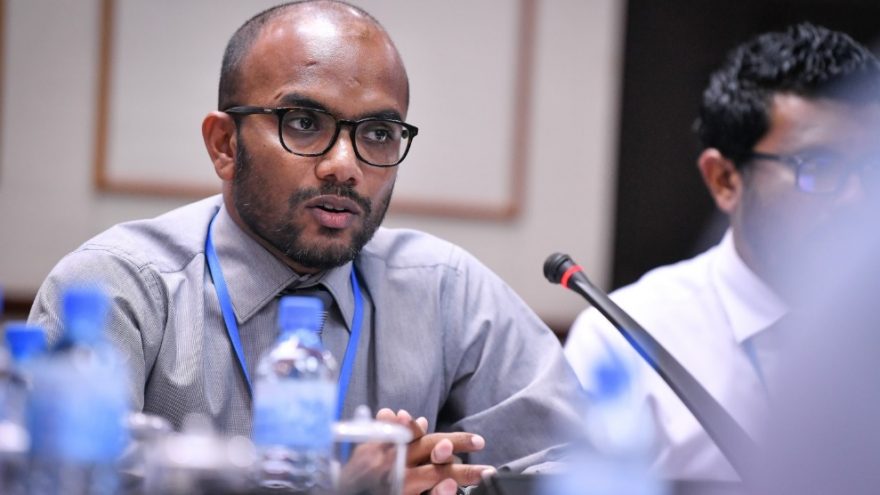 Companies whose application was rejected as they have fired employees will be eligible for the relief loans if they reinstate fired employees, stated by Finance Minister Ibrahim Ameer.
Finance Minister has stated that the government acknowledges that everyone is facing a hard time due to the COVID-19 pandemic, therefore government has made the decision to grant a second chance to companies in the hopes that it improved the situation of people the companies had employed or continued to employ.
Minister Ameer said that companies will be eligible for relief loans if they recall the employees they laid off, and pay minimum MVR 5,000 as a monthly salary.
Banks to Open for Three Days During the Lockdown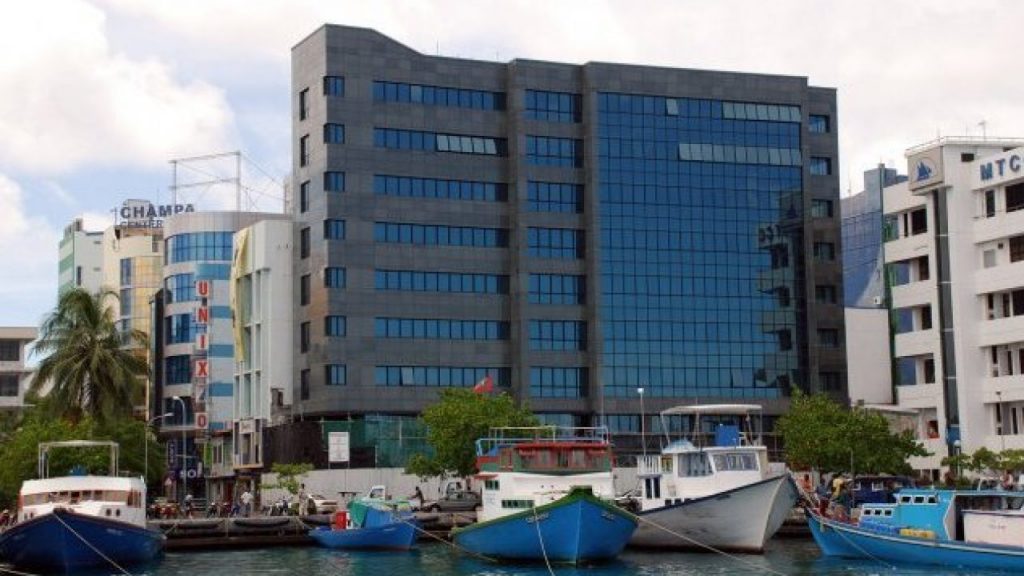 During the extended lockdown period banks will be open on 18th, 20th, and 26th May from 9 am to 12 pm, stated the central bank MMA.
MMA has said that banks will only be providing essential banking services, and MMA will not provide services to the general public.
Meanwhile, President Ibrahim Mohamed Solih has ordered all government offices are to remain closed between the 17th and 28th of May.