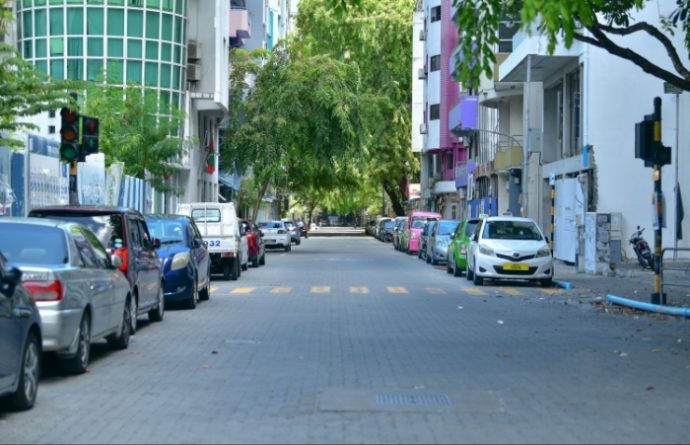 Here are the latest news updates of 19th May
JSC Begins Investigation of Judge Ibrahim Ali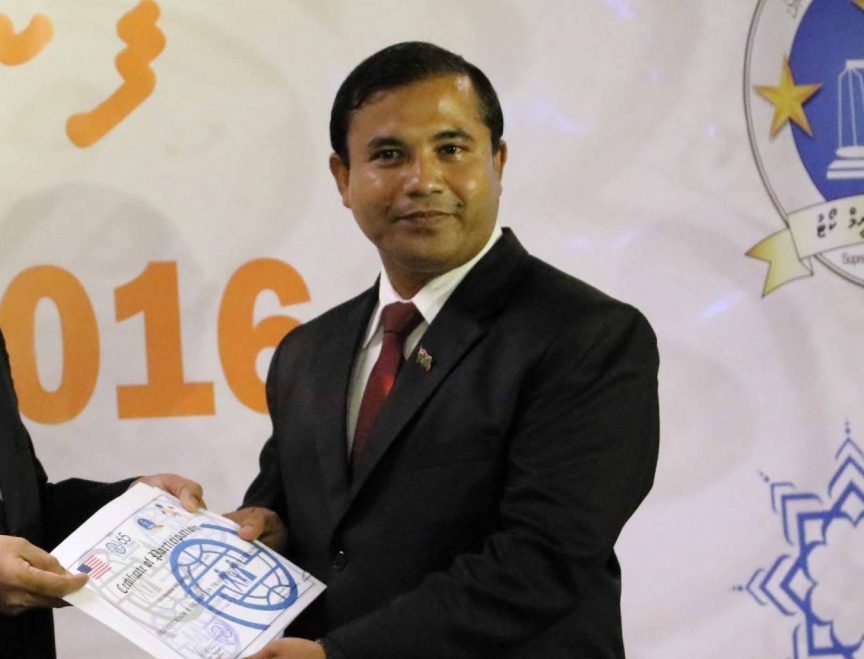 Judicial Service Commission (JSC) has begun the investigation of Criminal Court Judge, Ibrahim Ali for illegally issuing a court order.
JSC has assembled an investigative committee to probe the disciplinary issue into the judge.
It has been revealed that most number of verdicts annulled by the High Court within the past three years, were made by Judge Ali.
Guesthouses in Maldives Predicted to Re-open by August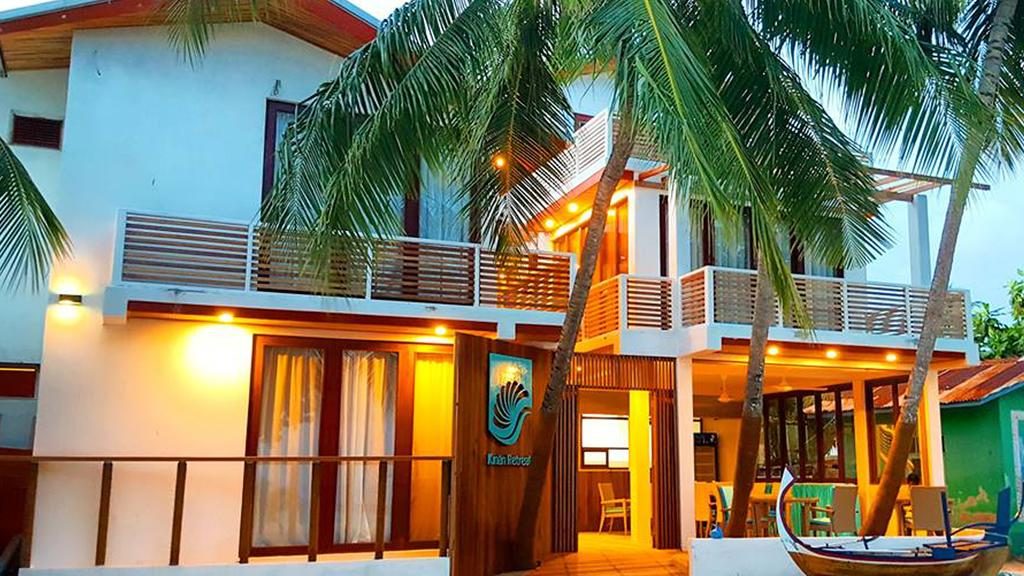 The guesthouses in Maldives could re-open by August, according to the "Safe Tourism Guidelines" draft released by Ministry of Tourism.
It is stated that the predicted re-opening date for guesthouses are subjected to change based on the situation regarding COVID-19 in Maldives.
According to the "Safe Tourism Guidelines" draft, tourists will only be allowed to travel to their guesthouses after receiving the results of their on-arrival PCR screening results.
Minister of Higher Education Initiates Masterplan for National Skill Development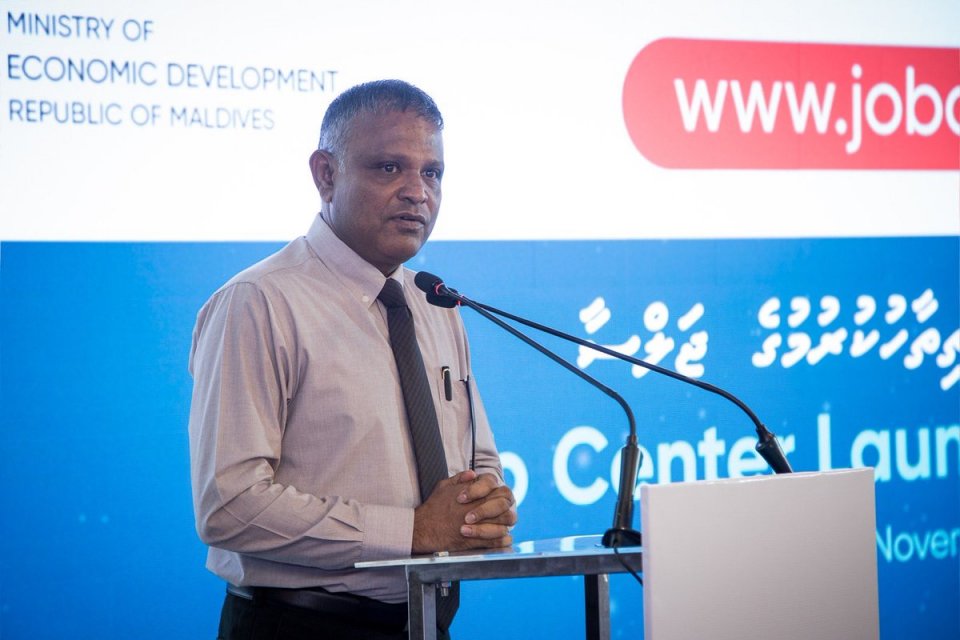 A Masterplan for national skill development was initiated by Minister of Higher Education, Dr. Ibrahim Hassan. The first of its kind project is carried out with collaboration with the National Skill Development Corporation of India.
Minister has stated that the aim of this plan is to help Maldives become an equitable, prosperous, inclusive, and connected island nation.
Minister also revealed that a steering committee would be arranged and the expenses, would be borne by a MIRA project of Ministry of Higher Education and World Bank.
The Masterplan is set to be completed in five years.
Government Spends MVR 873 Million on COVID-19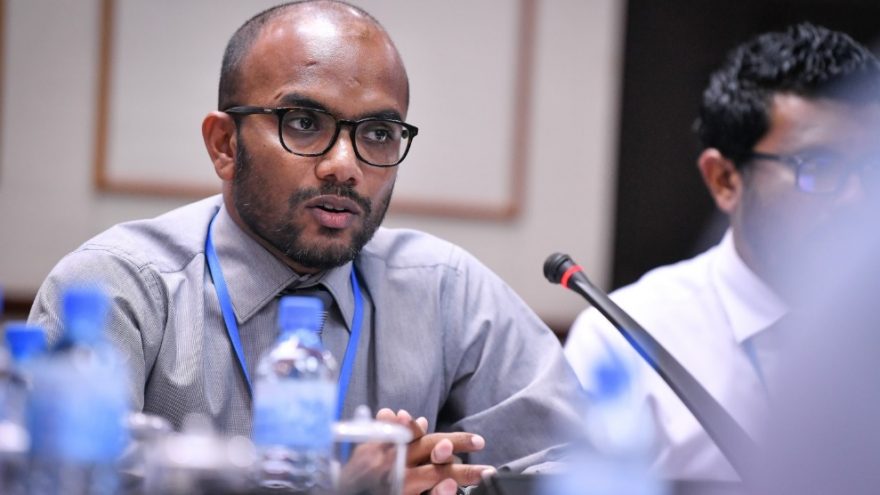 Maldives spending on COVID-19 related efforts has reached MVR 873 million, according to the reports released by Ministry of Finance.
According to the reports, majority of spending was made by Ministry of Health and National Disaster Management Authority (NDMA).
Meanwhile Ministry of Finance has assigned Auditor General's Office with proper book-keeping and auditing of all state body expenses, especially aimed at Covid-19 related efforts.