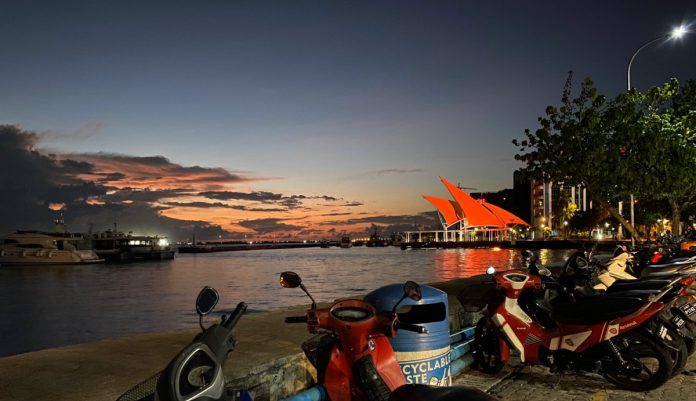 Here are the latest updates on COVID-19
CSCEC Completes the Construction of Labour Quarters in Hulhumale'
A labour quarter with 800-bed capacity in Hulhumale' Phase II has been completed by Chinese State Construction Engineering Corporation (CSCEC) and Housing Development Corporation (HDC).
National Emergency Operations Centre (NEOC) spokesperson Mabrouq Azeez stated that the CSCEC has not requested any payment for the project.
HDC and CSCEC have completed the project within 22 days.
MACL to cut salaries of its employees amid COVID-19 crisis
Some employees will be subjected to salary cuts effective from next month due to COVID-19 crisis, stated Maldives Airport Corporation (MACL).
In a circular released by MACL, states that as government owns 100% shares of the company, some employees will be subjected to salary cuts as instructed by Ministry of Finance.
Ministry of Finance has announced changes in salaries of employees working in state-owned enterprises in order to reduce the economic impact of COVID-19.
Fish Market Begins Delivery Service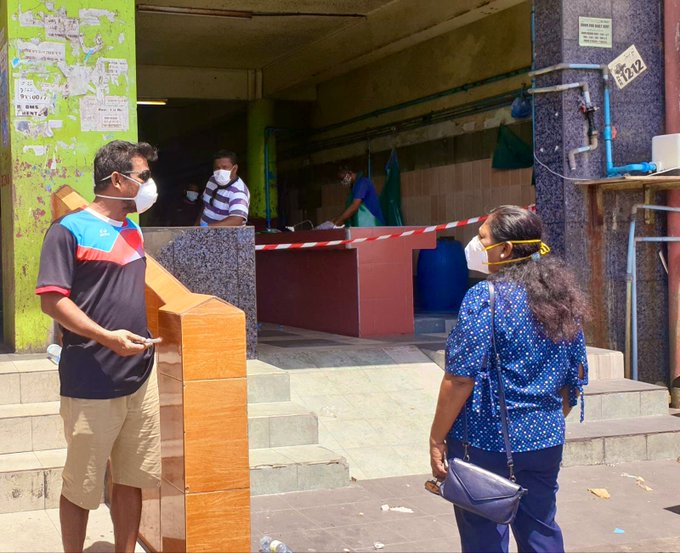 Fish market will begin to provide delivery services from 20th May onwards, stated Male' City Council.
Male' city council has started handing permits to those interested in providing delivery services. They have also stated that fish market area has cleaned for the re-opening.
Male' fish market and local market was closed on 15th April.
A gang fight in Addu city leaves two wounded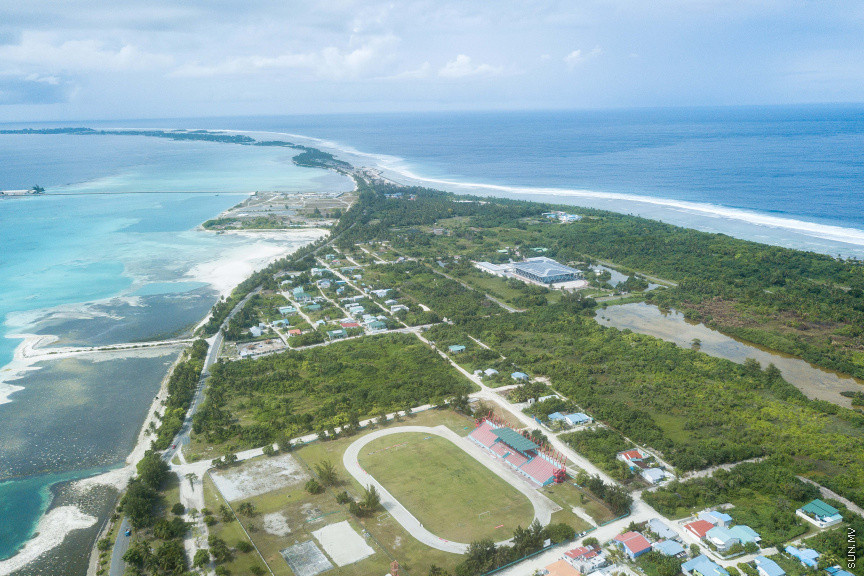 In a gang fight between two gangs of Addu city and Hithadhoo has left two wounded.
Police Service has stated that the injured patients were transferred Equatorial Hospital in Addu City, and both the individuals are doing fine.
Police further stated that they are investigating the case and so far they have not made any arrest.