Here are the latest news updates of 26th May
A Man Arrested For Rape in L. Gan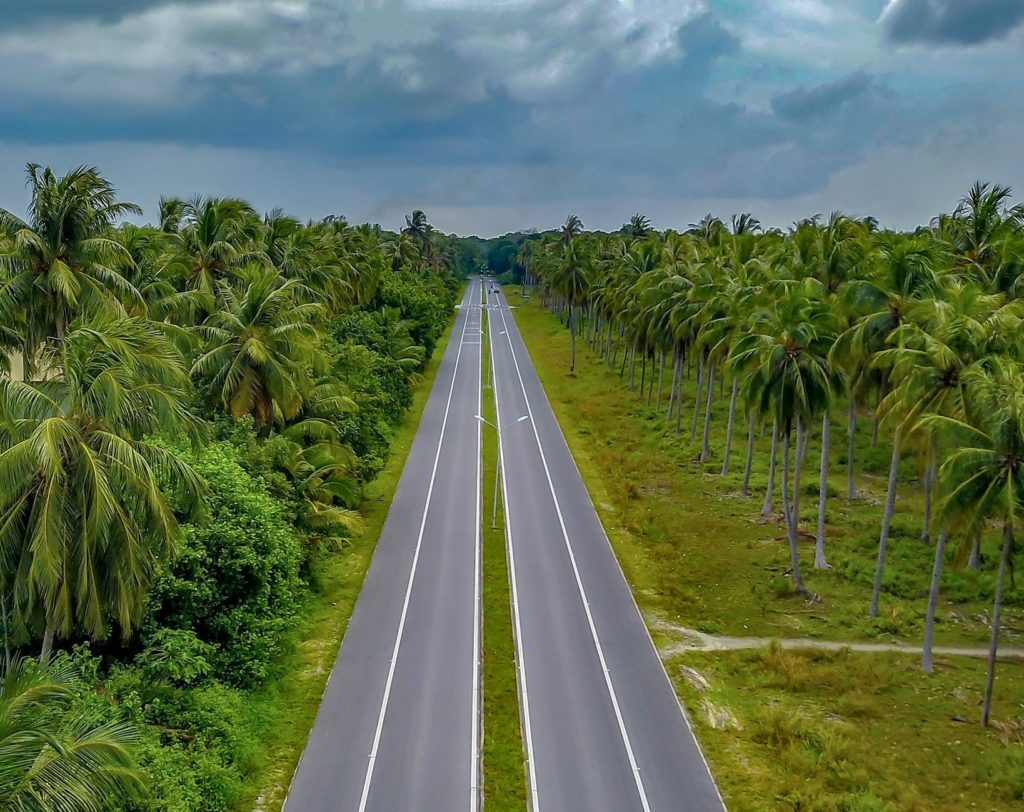 A 28-year old man in L. Gan has been arrested in L. Gan for raping a woman.
Police stated that the man had entered the home of the woman on May 24, while under the influence.
The man was arrested under court orders on 26th May.
WHO to support as Maldives prepares to reopen of schools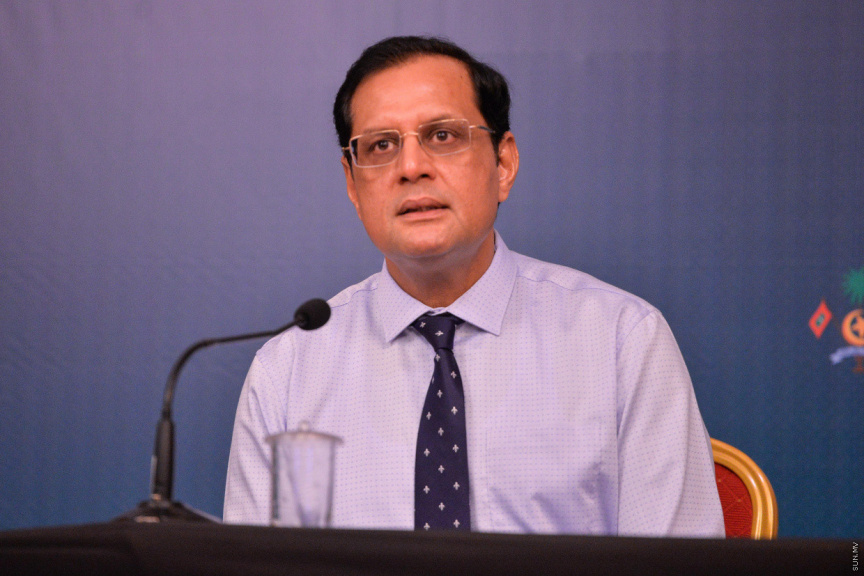 Education Minister Dr Aishath Ali and World Health Organization (WHO) representative of Maldives Dr Arvind Mathur has sat down for a virtual meeting on 25th May.
In the meeting WHO representative Dr Arvind agreed to provide support to the preparations in the reopening of schools in Maldives.
Dr. Mathur has agreed to provide further support to the preparations to reopen schools through the provision of essential supplies, and by training the staff of schools and others involved on preparedness and sanitation procedures.
Parliament Reopens with Precautionary measures.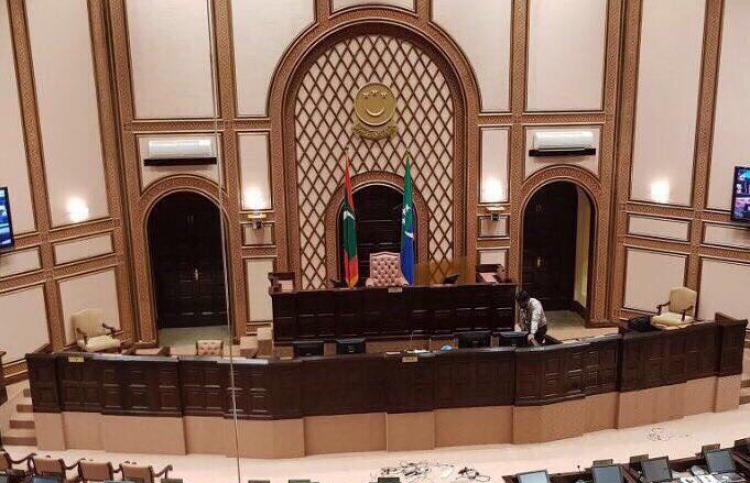 Parliament resume session in the parliament building with safety and precautionary measures amid the lockdown.
Parliament secretariat said that only 42 members will be sitting for each session, and they would be conducting session as per social distancing regulations set by HPA.
He further added that even though two members shared a table in the parliament chamber; the new measures would see each member with their own table.
Each session will be facilitated with minimum staffs and all members and staffs will be wearing facemasks.