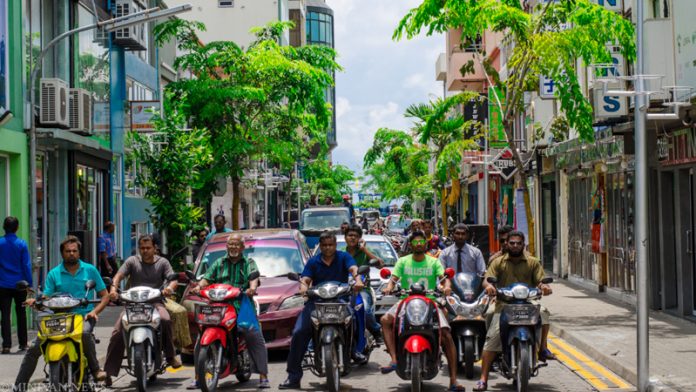 Here are the latest news updates for 10th May.
Bank of Maldives Announces Banking Hours For 11th and 13th May.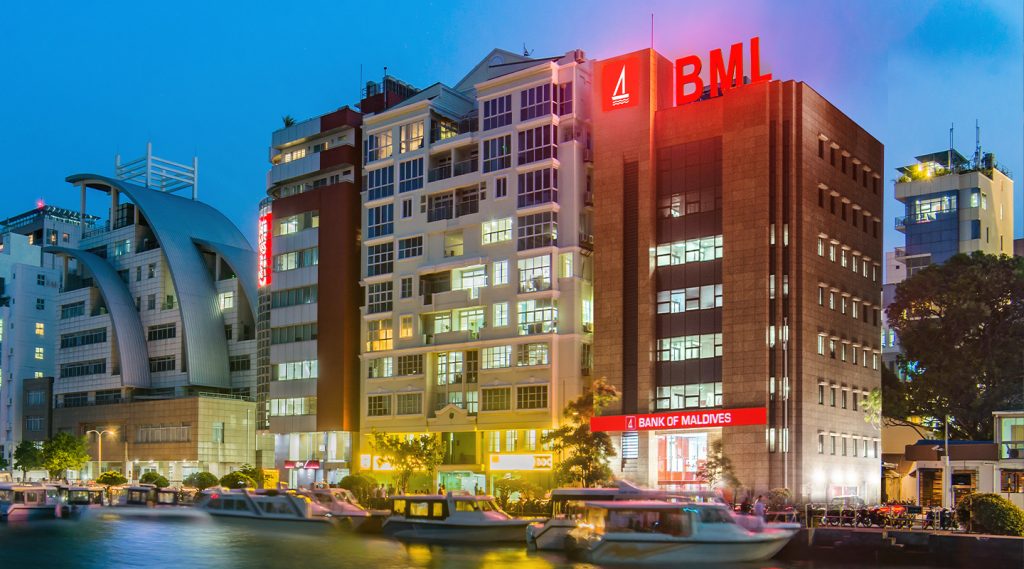 Bank of Maldives (BML) will be providing essential services on 11th and 13th May, from 9:30 am to 12:00 pm.
Essential services that will be provided during these two days are international transfers, payroll processing, cheque processing services for ATM cheques, and local bank transfer services.
As cash services will not be provided in BML branches, BML has advised using ATMs for cash withdrawals and cash deposits.
Fuel Supply Maldives to Establish Automated Fuel Stations in Selected Locations of Male' City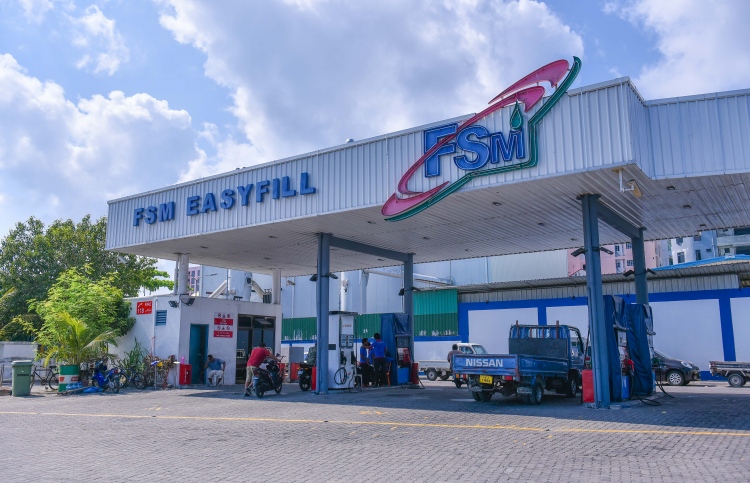 Fuel Supply Maldives (FSM)'s Managing Director Mohamed Gasam has said that they will be establishing automated fuel stations in two locations of Male' city.
He further stated that the company is working on upgrading the fuel stations and on developing the stations in accordance with modern technology.
He has stated that the petrol station near the henveryu track area and land in the industrial zone where FSM is temporary providing services are being developed to establish automated fuel stations.
Package Left Unclaimed in Customs Storage Found to Contain Narcotics.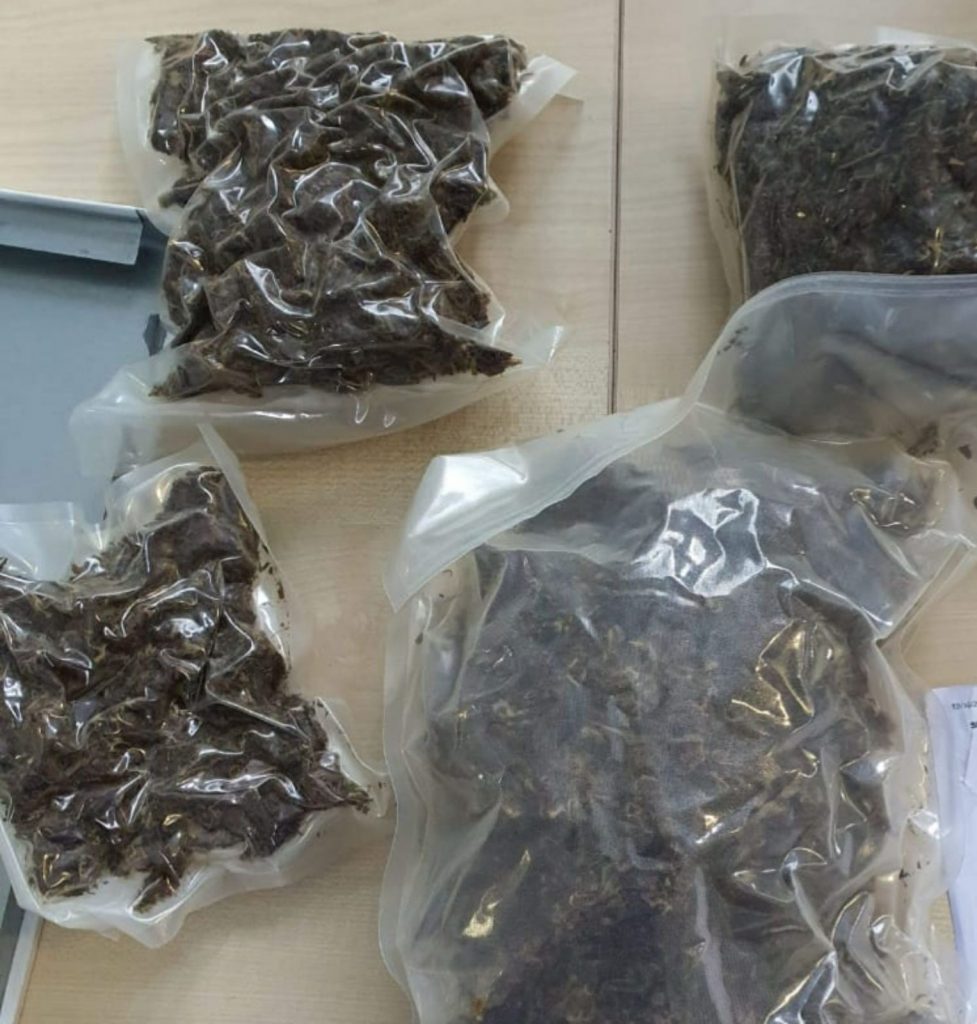 A package containing ½ kgs of drugs was found in Customs cargo storage, where unclaimed items are stored.
The drugs were found by Customs officials during a routine cleanup of unclaimed items from the storage. The drugs were later identified as cannabis, with a street value of approximately MVR 433,000.
Maldives Customs Service has handed over the drugs to Maldives Police Service for further investigation.
Police Finds MVR 30,000 Stolen From an Expatriate Worker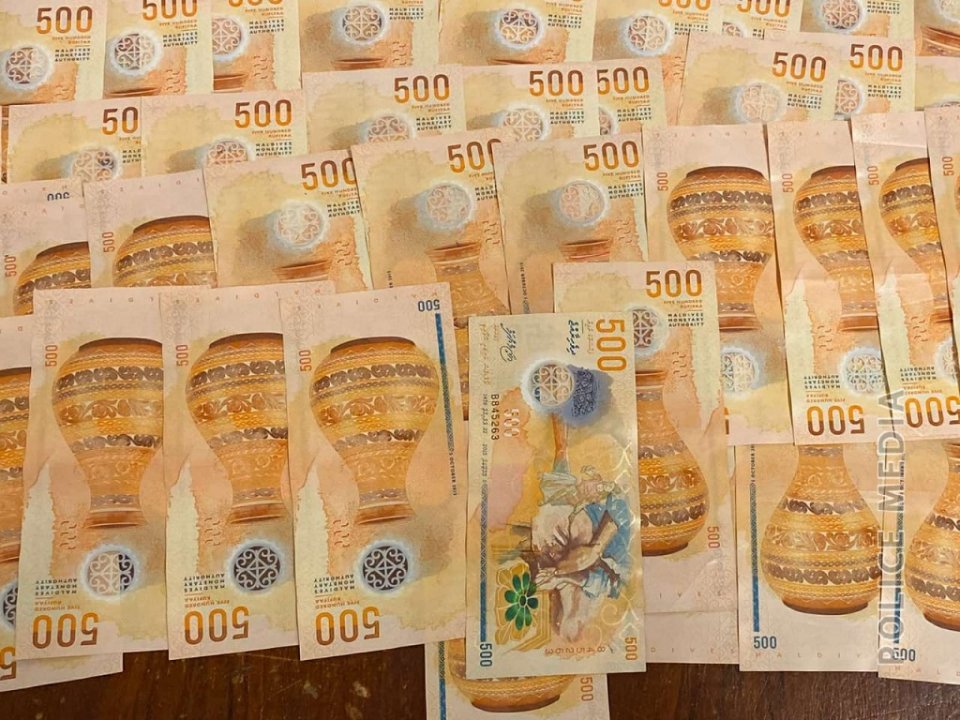 A.Dh Mahibadhoo Investigation Team has found MVR 30,000 stolen from an expatriate worker in Kuburodhoo.
They have not made any arrests regarding the case and Maldives Police Service is investigating the case.
MET Office Declares Yellow Alert From Baa Atoll to Vaavu Atoll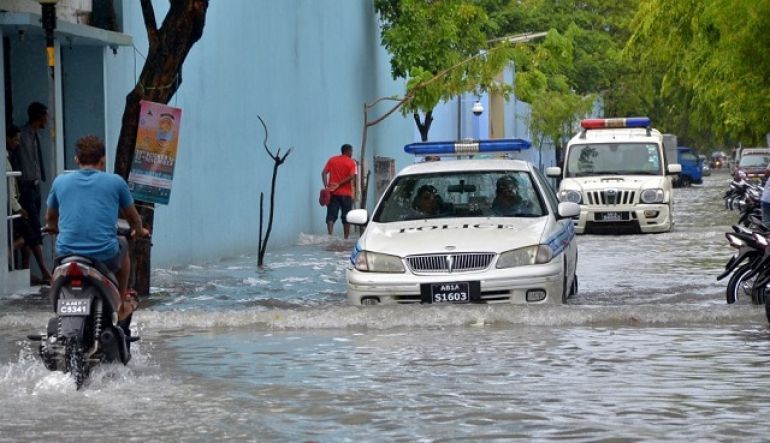 MET office has declared yellow alert to islands from Baa atoll to Vaavu atoll.
MET office has forecasted heavy rainstorms in these regions.