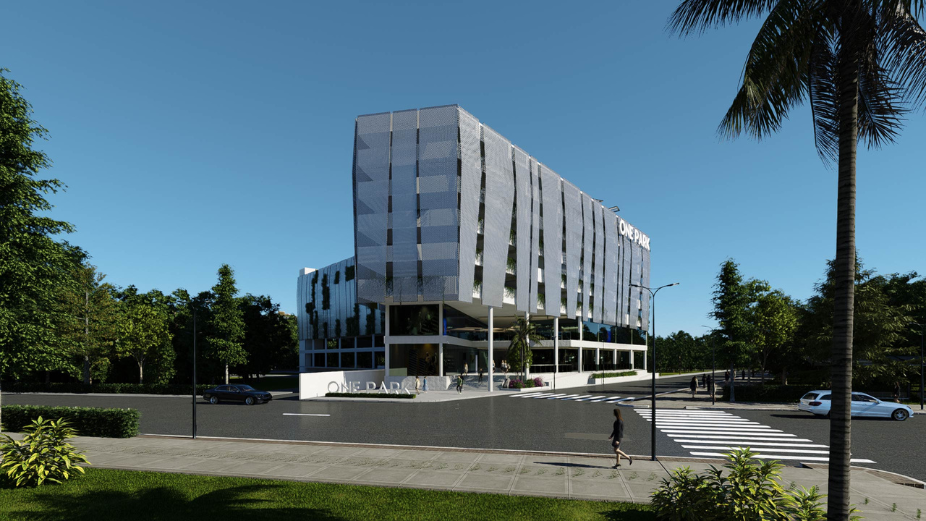 Damas Real Estate (DRE) is a leading real estate company in the Maldives, delivering products that provide lasting value to the community while meeting the needs of the market. Now, DRE is launching One Park, the first ever dedicated parking and commercial building in the Maldives with state-of-the-art parking management and security services, and includes charging provisions for electric vehicles. 
The company aims to meet and exceed industry expectations and develop projects of lasting value to the community. The One Park project was developed with the aim of addressing the lack of adequate parking spaces in Hulhumale. Located on one of the most iconic streets, home to some of the finest residential complexes, the project will improve people's everyday lives by providing a hassle-free solution to parking.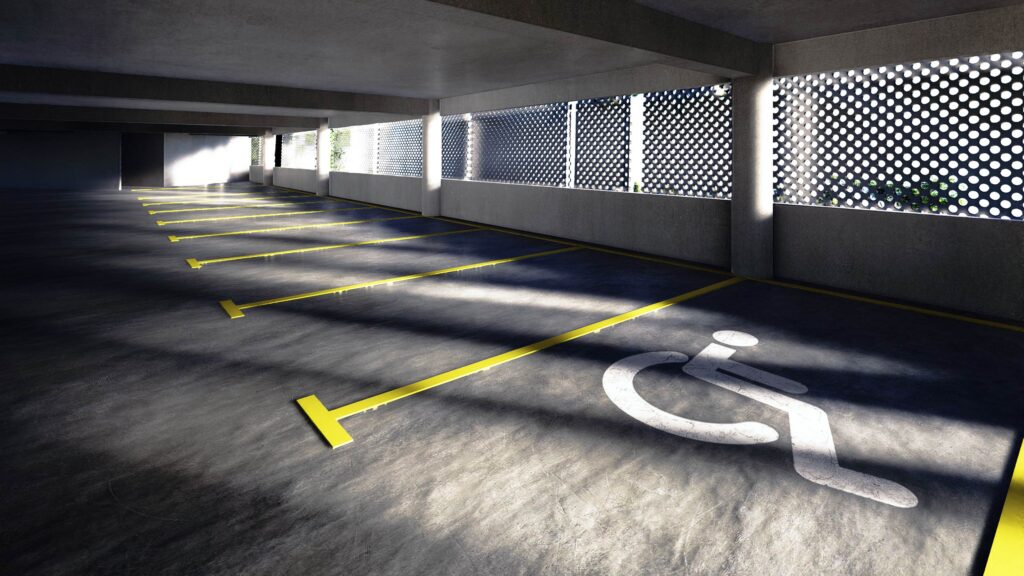 One Park is a seven-story multi-level parkade complex with two dedicated levels of commercial space and five levels of private parking with over 500 parking lots. Dedicated maintenance services, around-the-clock security, premium parking and valet services are some of the exclusive features offered at One Park. As a  part of the company's commitment towards a sustainable future, the company will aim to use renewable energy sources and low-emission fixtures throughout the building, reducing the carbon footprint and improving the overall visitor experience. Furthermore, with the intention of catering to the increased use of electric vehicles in the coming years, One Park will be integrating charging provisions for electric vehicles to encourage the move towards a greener future. 
One Park not only offers a one-stop solution to Hulhumalé's parking challenges but offers great commercial opportunities and aims to house many exclusive brands and outlets in the dedicated commercial area. The terrace of this complex is further designed to host food vendors catering to various delicacies ensuring it is a convenient stop for office workers, shoppers and commuters to enjoy.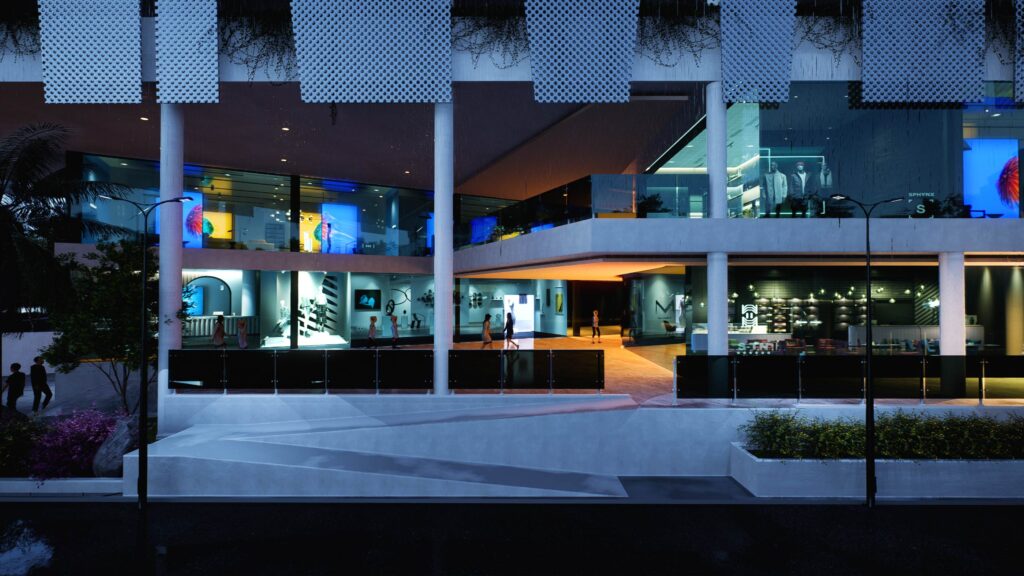 The company strives to ensure the best experience for visitors, highlighting the importance of inclusivity thereby implementing escalators, elevators and ramps to ensure visitors with limited mobility can move between floors safely and at their leisure. 
One Park offers the option of purchasing and leasing parking spaces, commercial outlets and kiosks in the food court.
To make a hassle-free purchase, leasing of a parking space or learn more about One Park, visit https://one.com.mv/.