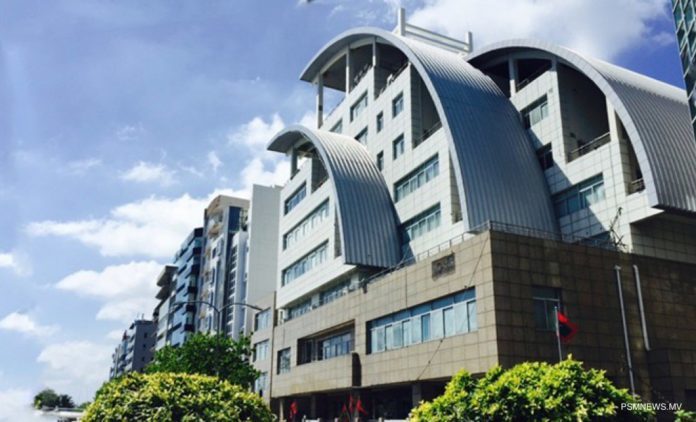 Ministry of Foreign Affairs recently announced that the dates for the temporary biometric clinic for Germany-Schengen visa will be extended till the 29th of January 2019.
Though the dates have been changed, the deadline remains the same as before, till 1730 hrs of 25th January. In order to book the appointments, click here and make your bookings before the deadline
The visa can be used to travel to all Schengen countries. However, in order to access them, one must first travel to Germany and then visit their desired country.