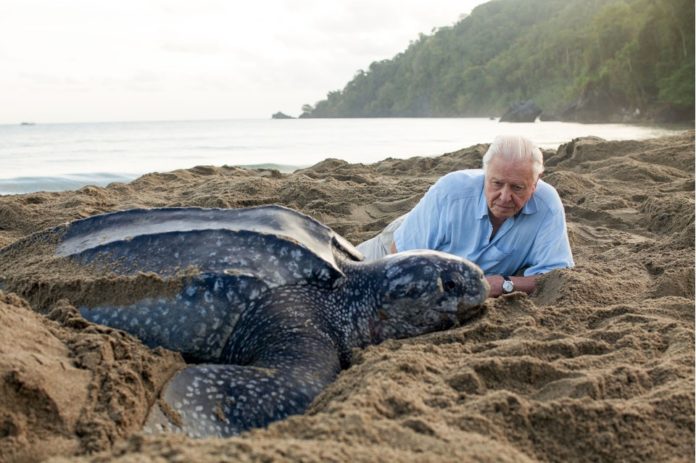 Pollution has increased to an all-time high worldwide. Our oceans are suffering as it struggles to survive against the rising temperatures and the growing quantities of plastic waste. 
Renowned naturalist, Sir David Attenborough makes a warning in the final episode of BBC's documentary series, Blue Planet II, UK's most watched TV programme in 2017. The series is gaining momentum worldwide – an estimated 80 million people in China has watched the first two episodes of the series. 
The final episode focuses on the impacts made on the world's oceans by climate change, plastic waste, overfishing and even noise. 
Attenborough says: "For years we thought the oceans were so vast and the inhabitants so infinitely numerous that nothing we could do could have an effect upon them. But now we know that was wrong."
"It is now clear our actions are having a significant impact on the world's oceans. [They] are under threat now as never before in human history. Many people believe the oceans have reached a crisis point."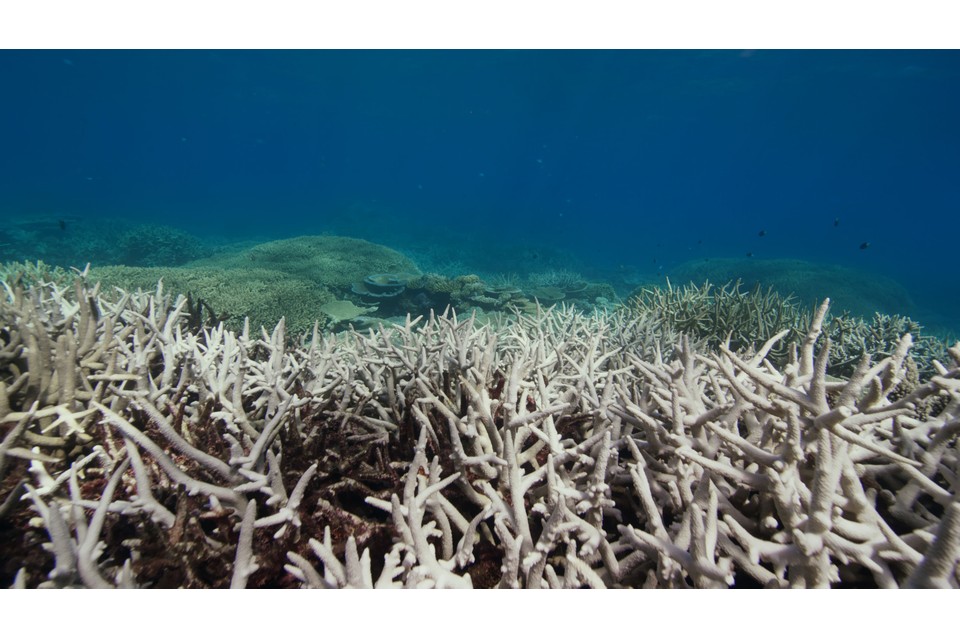 The programme highlights a number of environmental challenges, one of which is the effects of global warming and how it is changing the nature of the oceans. 
Academic consultants for the programme has explained that the sea-surface temperatures have increase, levels of dissolve oxygen are declining and that sea water has become more acidic, thus resulting in a decline of food supplies. 
Recent research suggests that more than half the world's oceans could suffer these multiple effects of rising carbon dioxide levels over the next 15 years. By mid-century it is possible that more than 80% of oceans could be affected, forcing their inhabitants to migrate, adapt, or in some cases, become extinct.
The final episode focuses on the phenomenon of coral bleaching.
Source: World Economic Forum