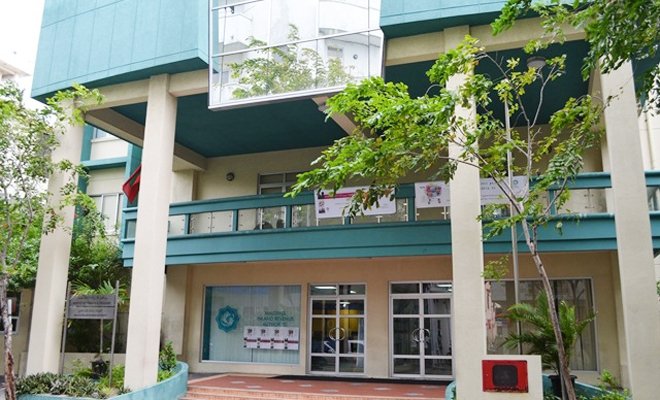 Maldives Inland Revenue Authority (MIRA) has extended the period for the submission of last year's Business Profit Tax (BPT) Return and reports to 16th July 2017.
MIRA stated that they extended this period because the deadline earlier fell under the holidays of Eid-al-Fitr. Moreover, in order to give more time for preparing the reports.
The deadline for submitting financial statements, directors report and auditors report has been extended to 16th July as well.
MIRA has also extended the deadline for the first interim payment of BPT this year to 31st July 2017. According to MIRA, although the deadline has extended for filing last year's BPT return, deadline for filing May month GST Return of this year is 2nd July.