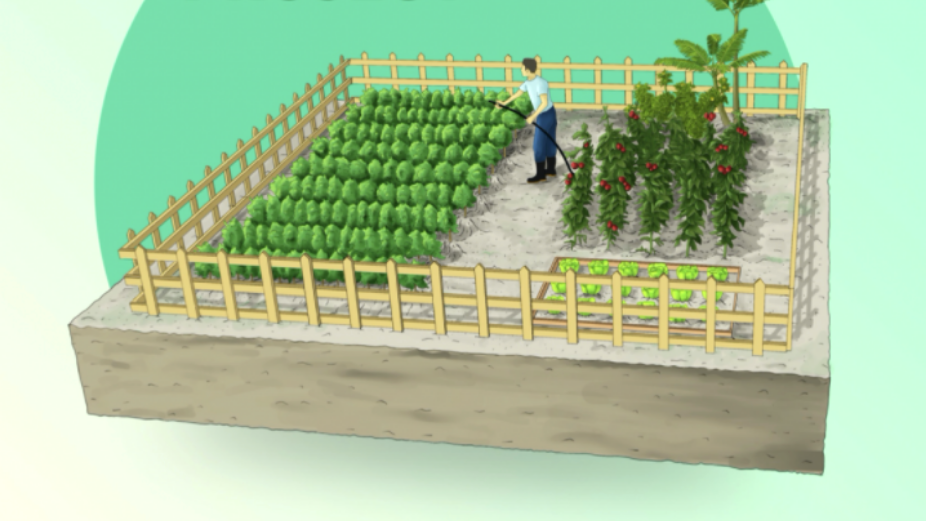 The registration deadline for the "Community Urban Farming" project has now been extended. The forms must now be submitted on 5th November, before 12pm.
The "Community Urban Farming" project is an initiative by Hulhumale' Development Corporation (HDC). The project aims to empower women and vulnerable groups of the community of Hulhumalé, and to provide income generation opportunities particularly to those most affected by the COVID-19 pandemic.
Another goal is to promote community farming and maximize the space utilization in an urban environment by creating productive green spaces. The successful implementation of the project is expected to provide the community with equitable and fair access to space for community gardening and urban farming, access to organic fresh produce and contribute to diversification of the agricultural sector through innovative farming models.
Selected participants would also receive technical knowledge and trainings specific to Community Urban Farming.