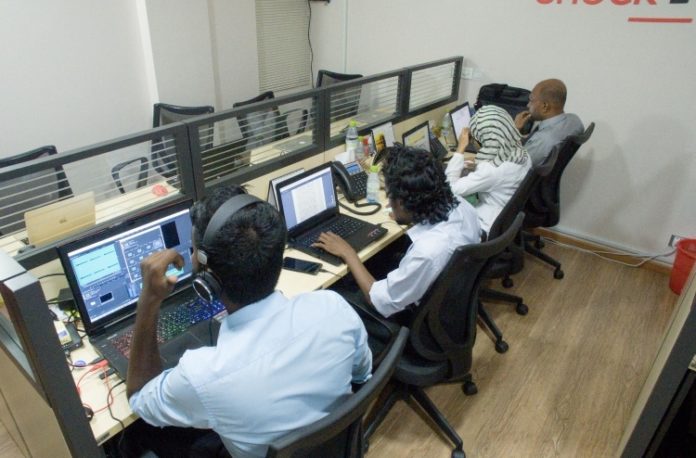 Many may turn up their noses at this and feel like work bullying is a joke. We are unaware of how serious the issue is and that this is an extremely real phenomenon all around the world. Including Maldives. Yes, unfortunate as it may be, this is true for our little archipelago of low-lying islands as well. Bullying at work can either be your seniors exerting power over you by making use of the hierarchy in work or your colleagues taking credit for your hard work or etc.
However, like most problems, there are some simple things you can do to stop bullying at your respective workplaces The following tips will aid you in dealing with and hopefully taking down your office bully once and for all.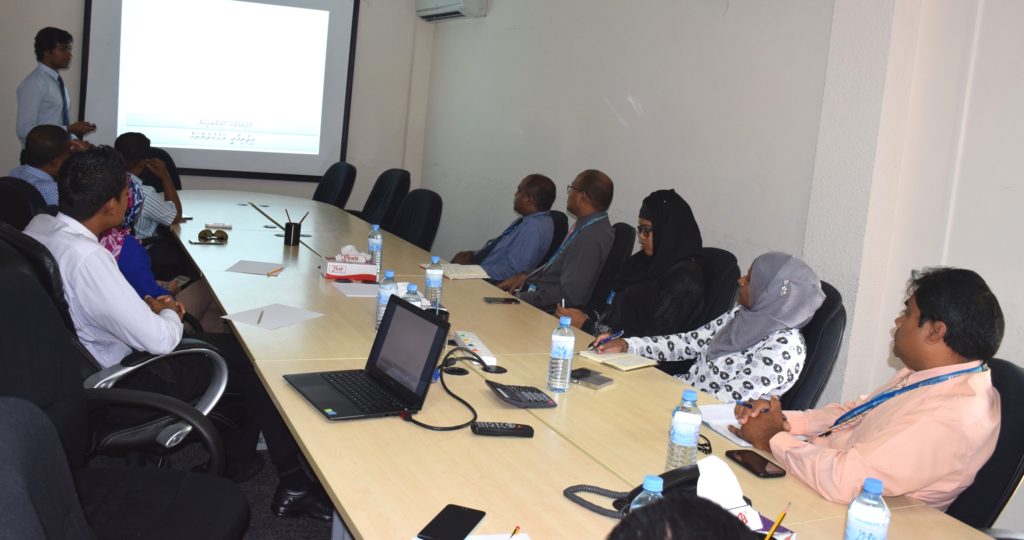 Be vocal and tell them you dislike their actions
Being silent is not always the way to deal with bullying. Workplace bullying occurs during adulthood. Don't be afraid to step out of the shadows and face your bullies. Let them know that you dislike their actions and that they are not welcome to act however they want. For example if they are intruding in your personal space and it makes you uncomfortable, do not hesitate to let them know that it makes you uneasy.
Take a break if necessary
Dealing with a bully can be tiring and mentally exhausting. Their attitude usually makes you feel inferior and can be bad for on a mental health basis. It is absolutely healthy to want to take a break from such people. Tell them things such as "let's continue after a short break" or "let's conclude the meeting" if they are trying to talk over you or overpower you in a meeting. Don't let yourself be put down and stand up for yourself.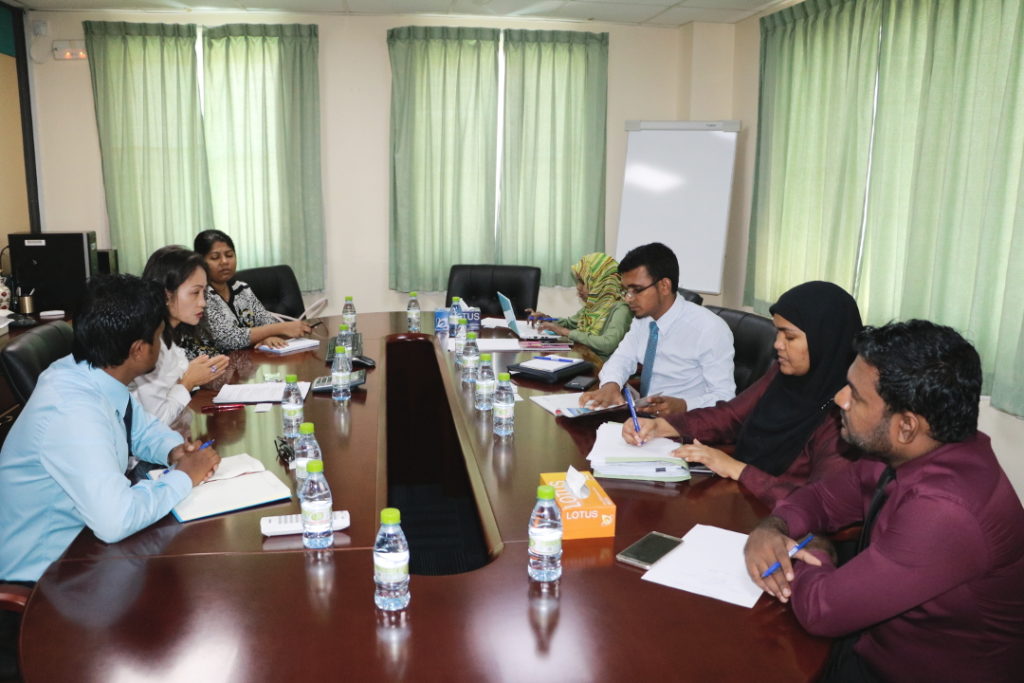 Bullying is something that is intolerable no matter where it happens. Be it school or your workplace. Don't let yourself go through any such thing which could threaten your career. If you must, report to HR and let them know of the bully and what they are doing. They will deal with them the way they see fit. Don't let them overpower you and make sure to let them know you can't be beaten.