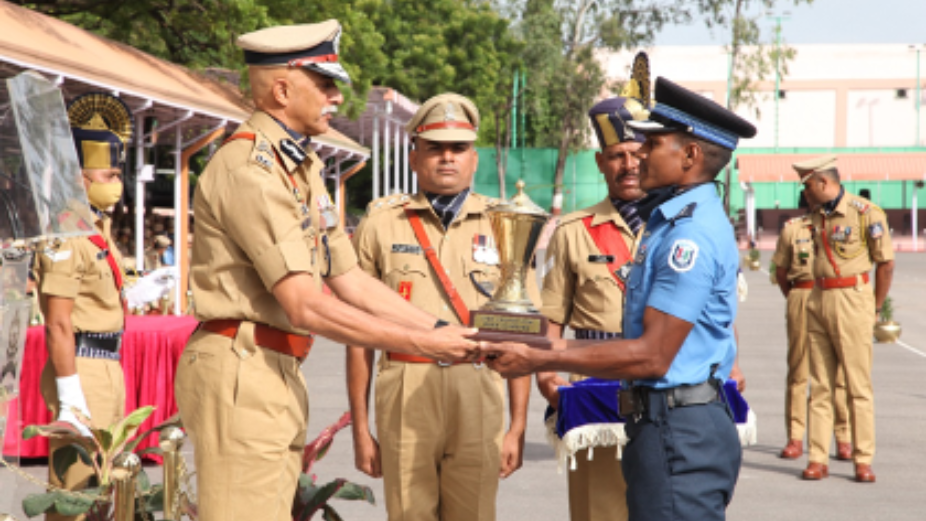 Defence and security has been a major area of cooperation between India and Maldives.
India provides the large number of training opportunities for Maldives National Defence Force (MNDF), meeting their defence training requirements to a large extent. India has trained over 1400 MNDF trainees over the past 10 years.
India has also supported constuction of the Composite Training Centre (CTC) at Maafilafushi, Lhaviyani Atoll, which was completed in May 2016 and is now the main training academy for MNDF. CTC extension project was also completed and inaugurated in Feb 2022.
In 2021-22, MNDF was offered 300 (including for Special Protection Group, National Security Gurards and Aviation Security).
In 2022-23
20 army officials, 11 Navy officials & 14 Air Force officials have been trained in premier Indian Defence Institutes in 2022-23.
One Officer each are undergoing training in National Defence College (NDC), New Delhi, National Defence Academy (NDA), Pune, Defence Services Staff College (DSSC), Wellington.
Fire & Rescue Sercives Courses – Total 27 slots offered to MNDF at National Industrial Security Academy (NISA), Hyderabad in 2022-23. 17 utilized till date.
Aviation Security Command Courses – Total 15 slots allotted to Aviation Security Command at Indian Aviation Academy , New Delhi in 2022-23. 11 utilized till date.
SPG Training – 08 slots used by MNDF till date under train the trainer programme at SPG, New Delhi.
Capacity Building in Policing
06 officers of Maldives Police Service (MPS) successfully passed out from SVPNA, Hyderabad in 2021-22.
In March 2022, National College for Police and Law Enforcement (NCPLE), a grant project executed by India in the Maldives was inagurated. The NCPLE shall contribute to meet a large no. of training needs of MPS and other security isntitutions.
Also, in March 2022, an MoU between Maldives Police Service (MPS) and Sardar Vallabhbhai Patel National Police Academy (SVPNA), Hyderabad for Capacity Building & Areas of Cooperation was signed and will institutionalise and further strengthen the capacity building cooperation in the policing.