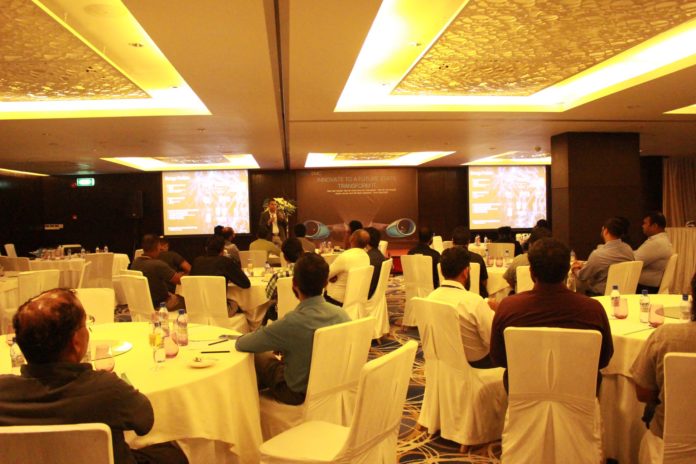 One of the largest information technology companies in the world, Dell EMC held a seminar in the Maldives, targeting the IT industry in the country.
Organized by Maxcom Technologies, platinum partner in the Maldives for Dell Company, the aim of the seminar was to provide information about latest innovative technology now available in the market. 30 companies from the Maldives took part in the seminar, along with industry professionals.
Senior Manager of Maxcom Technologies, Mukhtar Mohamed stated that the company held IT seminars annually, and the main objective behind hosting such seminars is to familiarize the IT industry of the Maldives with the rapidly-changing technology worldwide.
The seminar was conducted by Sri Lankan experts in IT. This is the third year Maxcom Technologies have conducted this seminar.