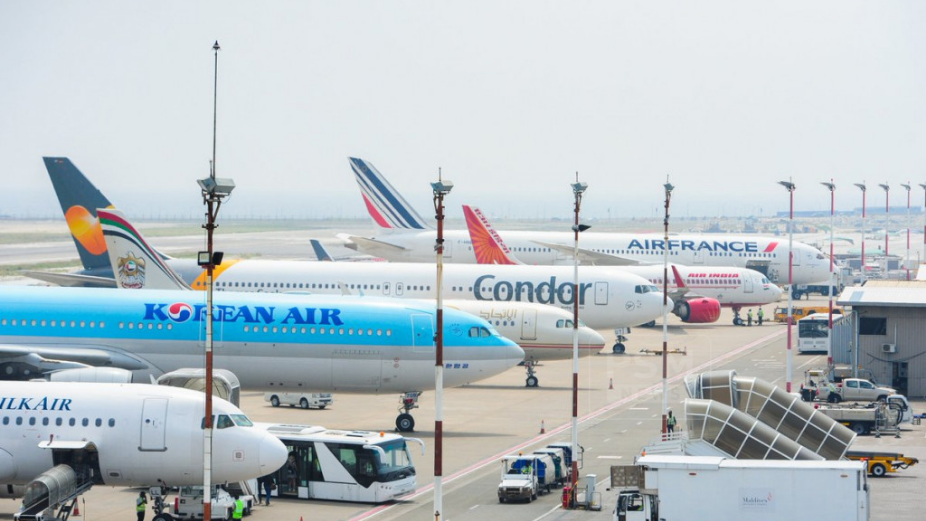 The new departure tax from all travellers is currently effective in the Maldives from 01st January 2022.
This new fee replaces the Airport Service Charge (ASC) in the Maldives, which remained in effect until 31st December 2021. The departure tax is not only for tourists, but for locals as well, and is applicable for any airport in the country. The departure fee will be made in U.S. dollars.
Citizens of the Maldives will only need to pay $12 USD, as long as they are traveling in economy class. Meanwhile, foreigners must pay $30 USD for economy class. For business class, the fee goes up to $60, for both Maldivian locals and foreigners. First-class fees go up to $90 for all passengers, regardless of citizenship and the fee is $120 USD for those flying on private charter jets. Airlines will be responsible for collecting these fees and they are added to the ticket prices.
The new tax will be waived for passengers with diplomatic immunity and children under the age of two.
In addition, passengers flying out of Velana International Airport (MLE), the country's main hub, will also need to pay an additional tax known as the Airport Development Fee (ADF) as the same rates as above.
Please see the full details of the fees here.