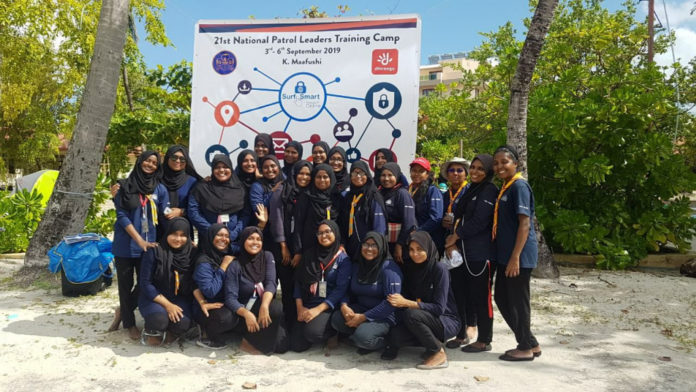 Maldives Girls Guide Association and Dhiraagu start a teaching program for facilitators as " Surf Guide".
Each year a social awareness program is held by the girl guide association to different themes. This years theme is Surf Smart.
According to Dhiraagu, this program will be held from 3rd September to 6th September in Maafushi. The Surf Guide program will also be held in 36 schools of 14 atolls. And the program is targeted to 290 guides of age between 13 and 17, and 59 guide leaders.
Surf Guide is a badge curriculum started by World Association for Girl Guides and Girl Scouts to create awareness on how to use the internet.
In the facilitators training program, they will be taught the righteous ways to use the internet. And after the program the facilitators are to teach their knowledge to 100 guides.