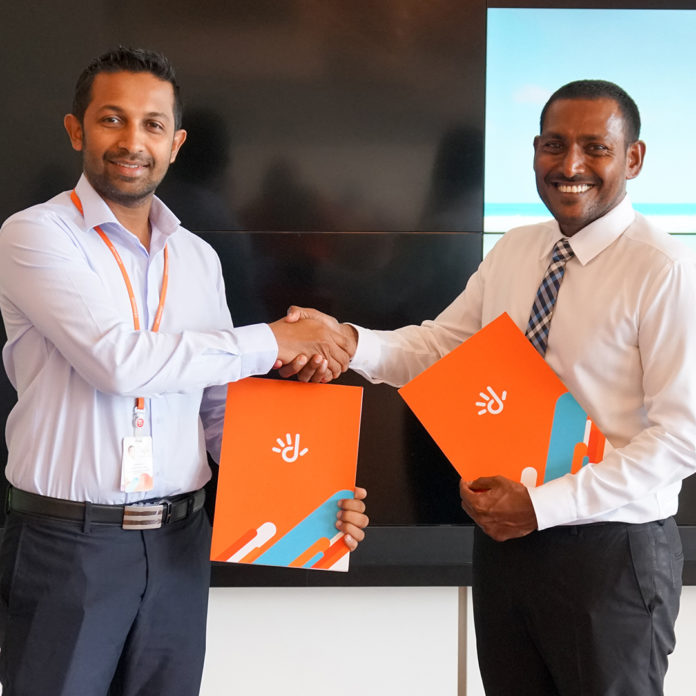 Dhiraagu and Swim Maldives has announced that they will be hosting a swimming competition. The competition is named as the Male' Open Swimming Competition 2019.
The participants have to swim for 500 meters or to 1 kilometer. The competition is to be held on Saturday 13th October 2019 in the Rasfannu area.
The competition is aimed at all the ages including kids over 7 years. Kids have to swim in the Rasfannu area, while the others have to swim in the sea beyond Rasfannu.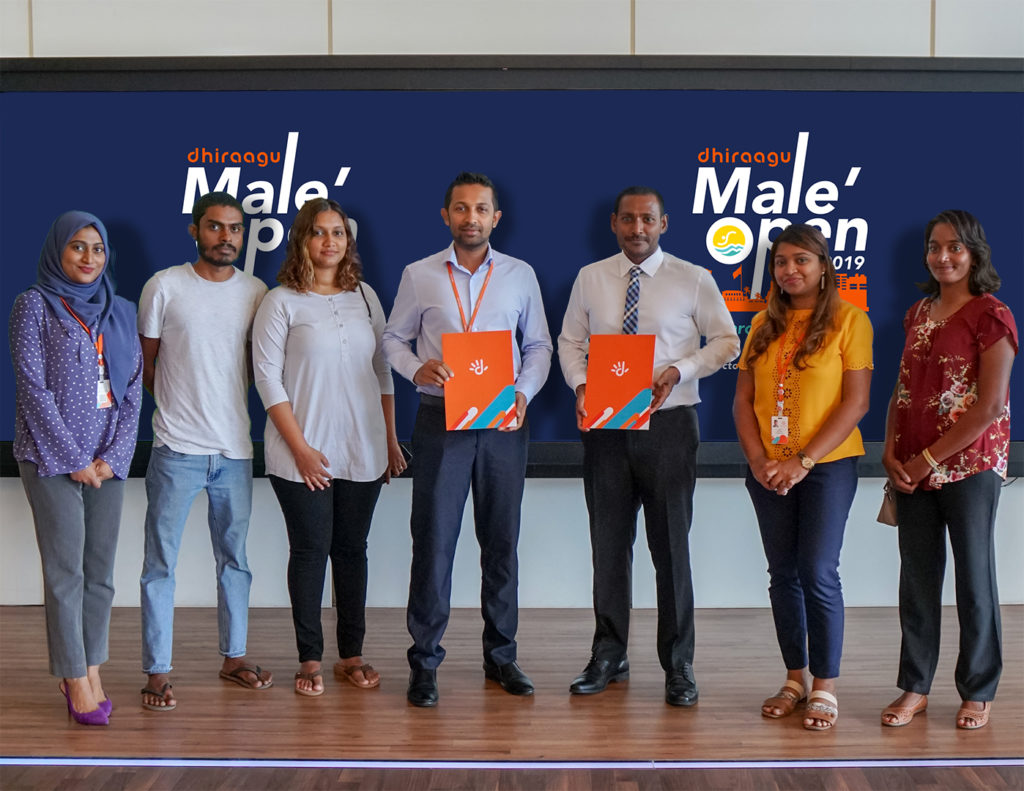 The preparations and plannings are done by the Swim Maldives. Swim Maldives is an association which works to promote swimming and water sports. The aim of this competition is to let a lot of people to compete in a safe and enjoyable environment.
Dhiraagu is corporating with Swim Maldives to host this competition as the Maldives is surrounded by water and it is important to aware people on swimming and water sports. Moreover, swimming helps in maintaining good health.
Categories for the participants in the competition:
| | | | |
| --- | --- | --- | --- |
| Age | 500 meter | 1 kilometer | place |
| 7 to 10 years | ✅ | — | Inside Rasfannu |
| 11 to 12 years | — | ✅ | Outside Rasfannu |
| 13 to 14 years | — | ✅ | Outside Rasfannu |
| 20 to 29 years | ✅ | ✅ | Outside Rasfannu |
| 30 to 39 years | ✅ | ✅ | Outside Rasfannu |
| 40 to 49 years | ✅ | ✅ | Outside Rasfannu |
| 50 years and above | ✅ | ✅ | Outside Rasfannu |
The competition is hosted by the Male' City Council. Every participant who finishes the competition will be getting a t-shirt and a finisher medal. For more information visit:https://www.facebook.com/events/365929051001040/