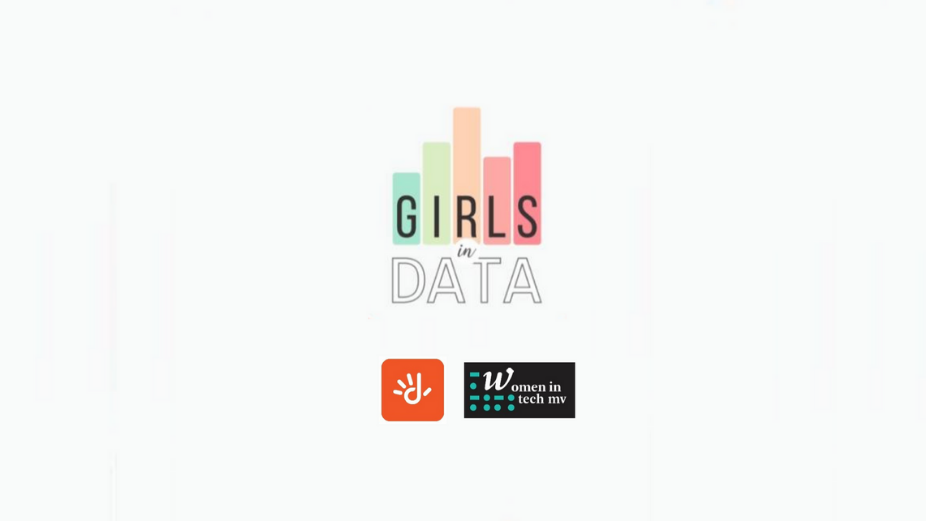 Dhiraagu and Women in Tech Maldives have announced a data literacy initiative for girls in the Maldives. "Girls in Data" is a programme aiming to teach girls the importance of data in today's data-intensive world. The programme will teach them how to collect data, interpret it, and make important decisions using data.
"Girls in Data" programme will begin on 15th May, 2022 and the first edition of this programme is aimed for girls between grades 5 and 7 ( ages 10 to 13) in the Greater Male' Region. Classes will be conducted online for 1.5 months. The structure of this programme is integrated with actual examples of data use and field trips to some data-intensive institutions in the country. It is intended to provide participants with real time experience in the actual situations in which data is used.
Registration for the programme is open from today onwards until 12th May 2022. Interested parties can register through womenintechmv.org website and no fees are charged to participate in this programme.
Women in Tech Maldives is a non-profit organisation working to inspire, empower and celebrate women in Science and Technology. They aim to accelerate the growth of women in science and technology by creating opportunities that foster innovation and build the community. Women in Tech Maldives believes that it is extremely important for everyone, especially girls, to be familiar with data literacy.
Empowering girls in the technology sector has always been special priority of Dhiraagu and the purpose of this initiative is to provide information on the importance of data to future generations of girls. According to Dhiraagu, the data skills learned from the programme can be used to bring about positive changes in the society.
Dhiraagu and Women in Tech Maldives in collaboration have been conducting coding programmes for young girls every year. Three programmess have already been successfully run under the "Girls to Code" initiative. Additionally, Dhiraagu and Women in Tech Maldives hope to successfully conduct several "Girls in Data" programme across the country and not just the Greater Male' Area.