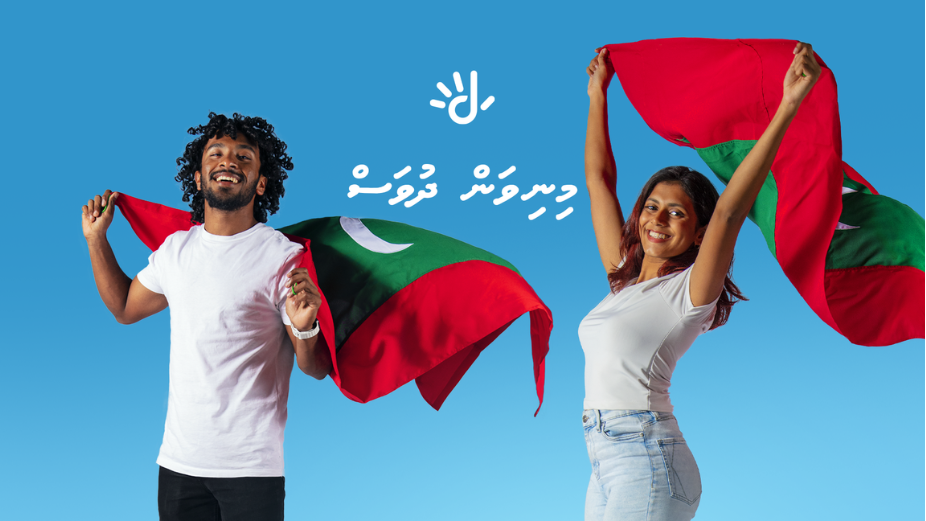 Dhiraagu has announced a special promotion to celebrate the Maldives' 58th Independence Day.
During this promotional period, all Dhiraagu mobile customers can activate a 'MinivaUfaa Add-on'  and enjoy UNLIMITED mobile data for only MVR 99 for 24 hours.  
Additionally, customers enjoying their holidays streaming and entertaining from their homes can get double the data by activating the following Fibre Broadband Boosters.  
• Fibre Broadband Booster 200GB – MVR 200
• Fibre Broadband Booster 300GB – MVR 300
These limited offers will be valid from 20 July until 31 July 2023.
All Dhiraagu prepaid and postpaid customers can conveniently activate this add-on through the Dhiraagu App at https://bit.ly/Dhiraagu-App or simply SMS the keyword 'UNL' to 343.