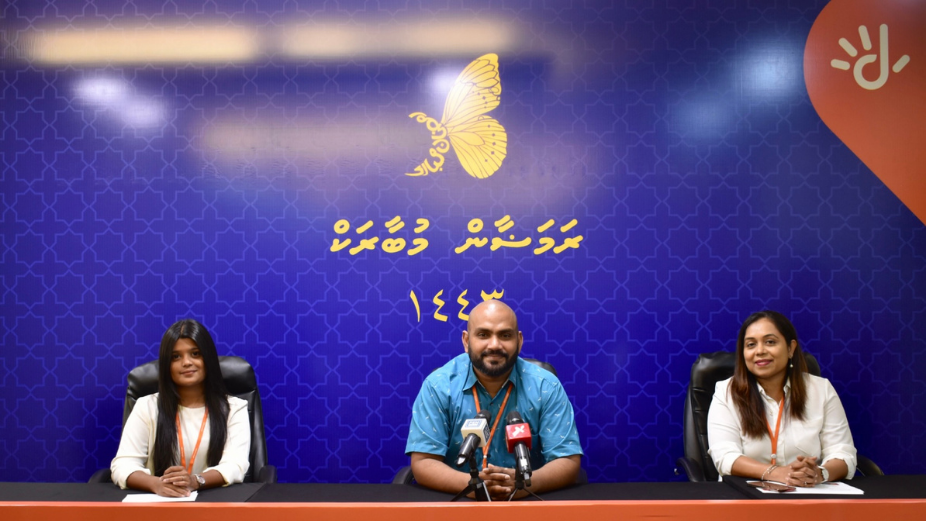 Dhiraagu has announced exciting Ramadan offers to all its customers to enhance their digital experience during the blessed month. The offers were launched at a special press conference held today at Dhiraagu Head Office.
During the Month of Ramadan, all Dhiraagu Fibre Broadband residential customers will receive 50% Extra Data they can enjoy till the end of April 2022 to stream all their religious and entertainment content or browse their favorite recipes for Iftar. Meanwhile number of promotions are also introduced for Dhiraagu Mobile customers;
100% FREE extra data with Data Gifting though Dhiraagu Mobile App
Salhi Prepaid customers will receive FREE 2GB every weekend when they activate any monthly plan
Dhiraagu Amilla Postpaid customers will receive 50% discount on Amilla Voice Plus
Ramadan being a peak season for television viewership, DhiraaguTV has announced a special gift allowing existing residential customers to enjoy all additional channels without any extra charges on their current package. Additionally, all customers who are on Gold Pack will be eligible for Ramadan Lucky Draw where five lucky winners will stand a chance to win an Iftar package.
Similar to previous years, Dhiraagu customers can opt to pay Fitr Zakat conveniently via DhiraaguPay on website using the following link, https://bit.ly/3qPogbx while Dhiraagu Prepaid Customers can also make the payment by simply dialing 4545#. Additionally, DhiraaguPay customers can enjoy special Ramadan offers from DhiraaguPay partners.
Dhiraagu continues to provide exciting offers every year especially during this holy month and wishes a blessed month ahead.