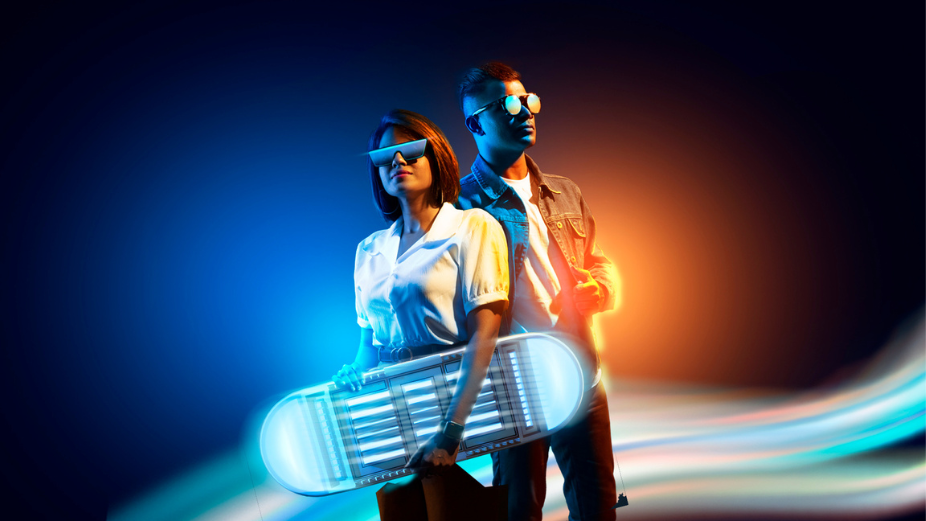 Dhiraagu has announced a special promotion where their customers can activate an unlimited Fibre Broadband Booster. 
With this booster, customers can enjoy limitless allowance with their Fibre Broadband connection – regardless of the package – for just MVR 100 for all their data needs.  For more information about the new Unlimited Fibre Broadband Booster, visit https://bit.ly/459NMK9 
The company has also announced a limited-time offer for their Prepaid customers. With this add-on, Dhiraagu Prepaid customers can enjoy 125GB for 30 days at just  MVR 601 for streaming, browsing, gaming and many more! Dhiraagu continues to enrich the lives of their customers by providing them exciting new offers at a greater value.