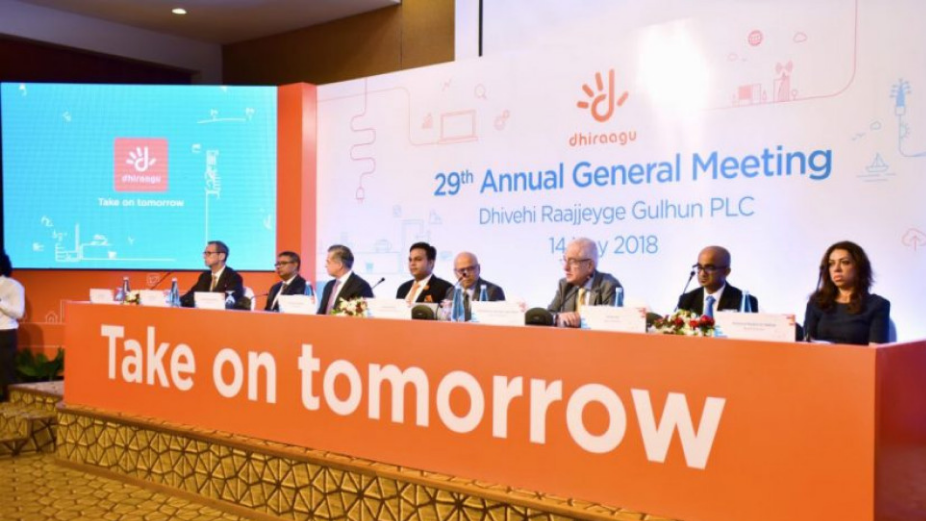 Telecom giant Dhiraagu has announced that the company's Annual General Meeting (AGM) will be held on the 20th of this month.
According to Dhiraagu's announcement, the AGM will be held on 20th May at 1300hrs. The meeting will be held via FahiVote, a web application operated by the Maldives Securities Depository (MSD) providing virtual general meeting management solutions for companies.
During the AGM, the dividend per share to be distributed among Dhiraagu shareholders will be decided. Last year, the company decided on MVR 7.23 as dividend per share; as such, a total of MVR 549.48 million was distributed.
Registration to participate in the AGM is now open until 10th May.