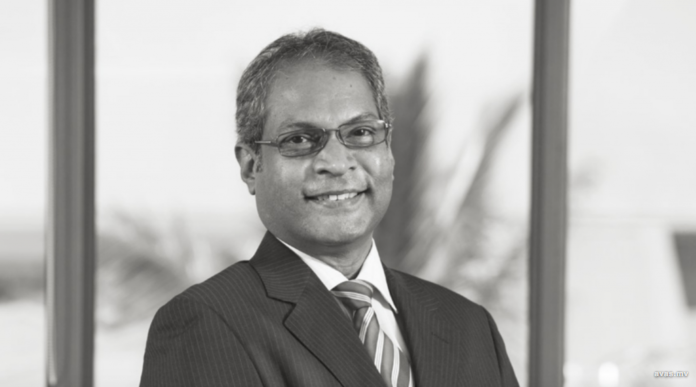 After the dismissal of the former chairman Mr. Mohamed Ashmaly, by the government, Dhiraagu appointed Mr. Ismail Waheed as the new chairman as he had worked for a long period of time in the company and had previously fulfilled many important positions.
The president of the Privatization board in charge of the state-owned companies stated that Mr. Ismail Waheed, H. Fahivai was appointed as the chairman of Dhiraagu on 29th of November.
Mr. Ismail Waheed was previously the CEO and MD of Dhiraagu for 11 years.  He resigned from his position in 2015. He first joined the company as a technician and gradually elevated himself up the hierarchy to the highest position in the company.