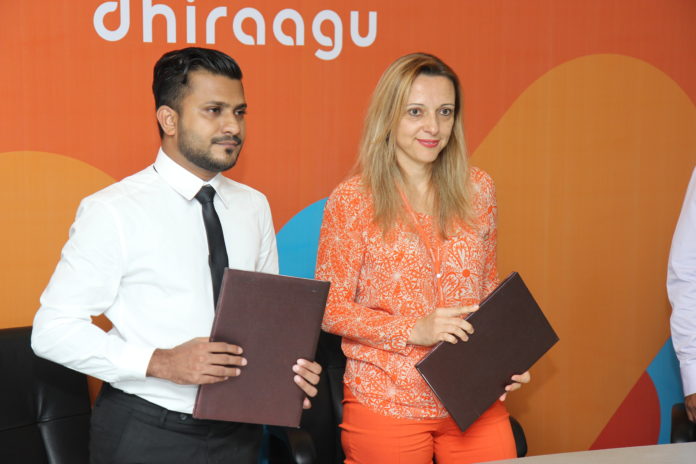 Dhiraagu has today signed an agreement with Maldives Getaways to become the Title Sponsor of their upcoming Maldives guesthouses conference. With the confirmation of this partnership, the event will now be known as the "Dhiraagu Guesthouses Maldives Conference 2017".
The conference will be held on 23rd of September 2016 and will link leading figures in the guesthouse industry with tourism sector stakeholders such as tour operators and hotel suppliers. A total of 200 guesthouse proprietors and managers have confirmed their participation. Representatives of top online travel agents such as Expedia and Booking.com have been lined up as participants for the conference. Over 50 agents have confirmed to attend the conference.
Commenting on the sponsorship, Dhiraagu Chief Marketing Officer Ms Isabelle Hajri said, "We are committed to supporting the guesthouse industry of Maldives. Therefore, we are delighted to announce our title sponsorship of the 2nd guesthouses conference that is due to be held on the 23rd of September which brings together all of the industry's stakeholders".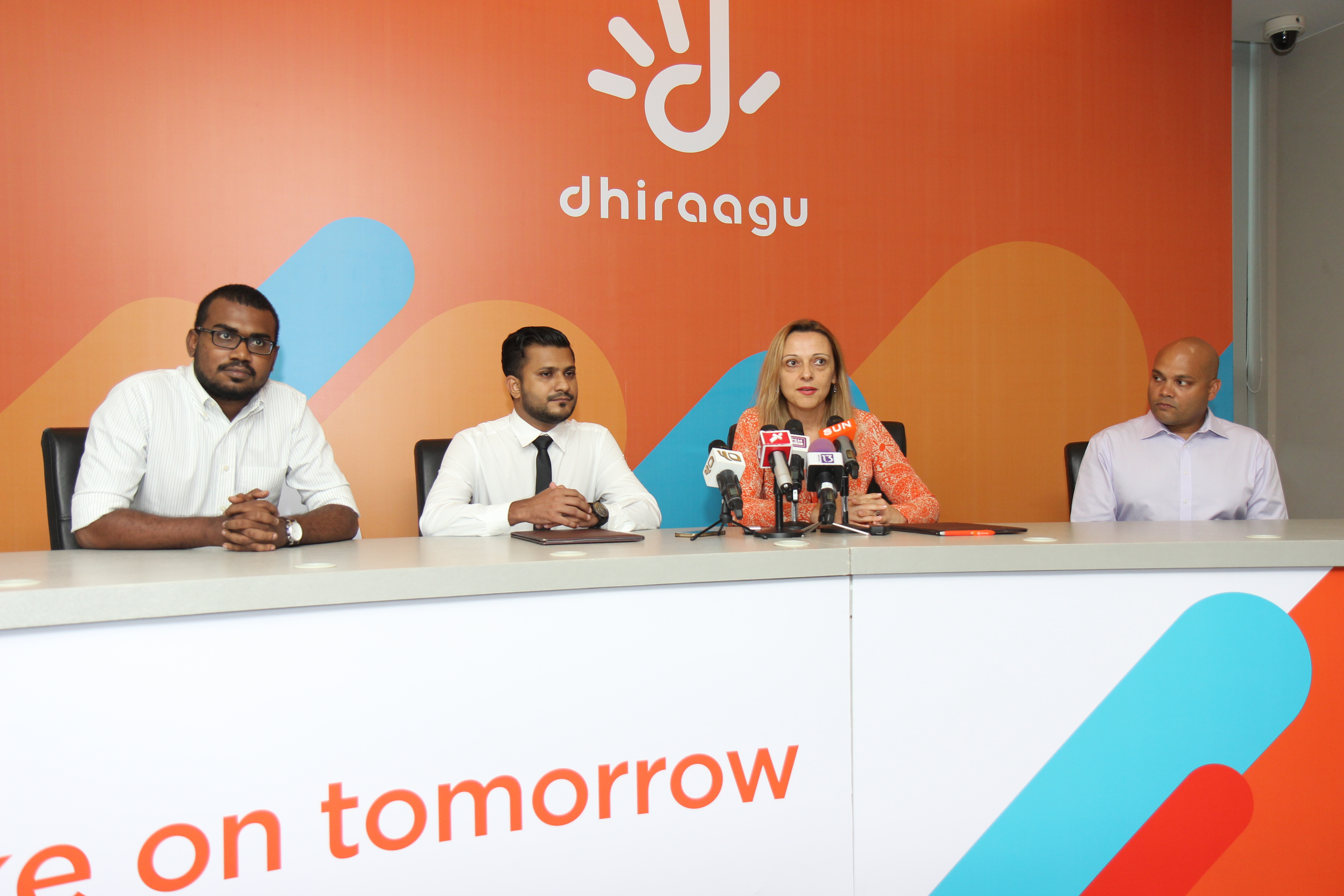 Dhiraagu is the leading and the largest telecommunication operator offering total solutions and a comprehensive range of mobile, internet, data and fixed-line services throughout the Maldives. 52% of Dhiraagu is owned by Bahrain Telecommunication Company (Batelco) and 41.8% by the Maldivian government and 6.2% by the Maldivian public.