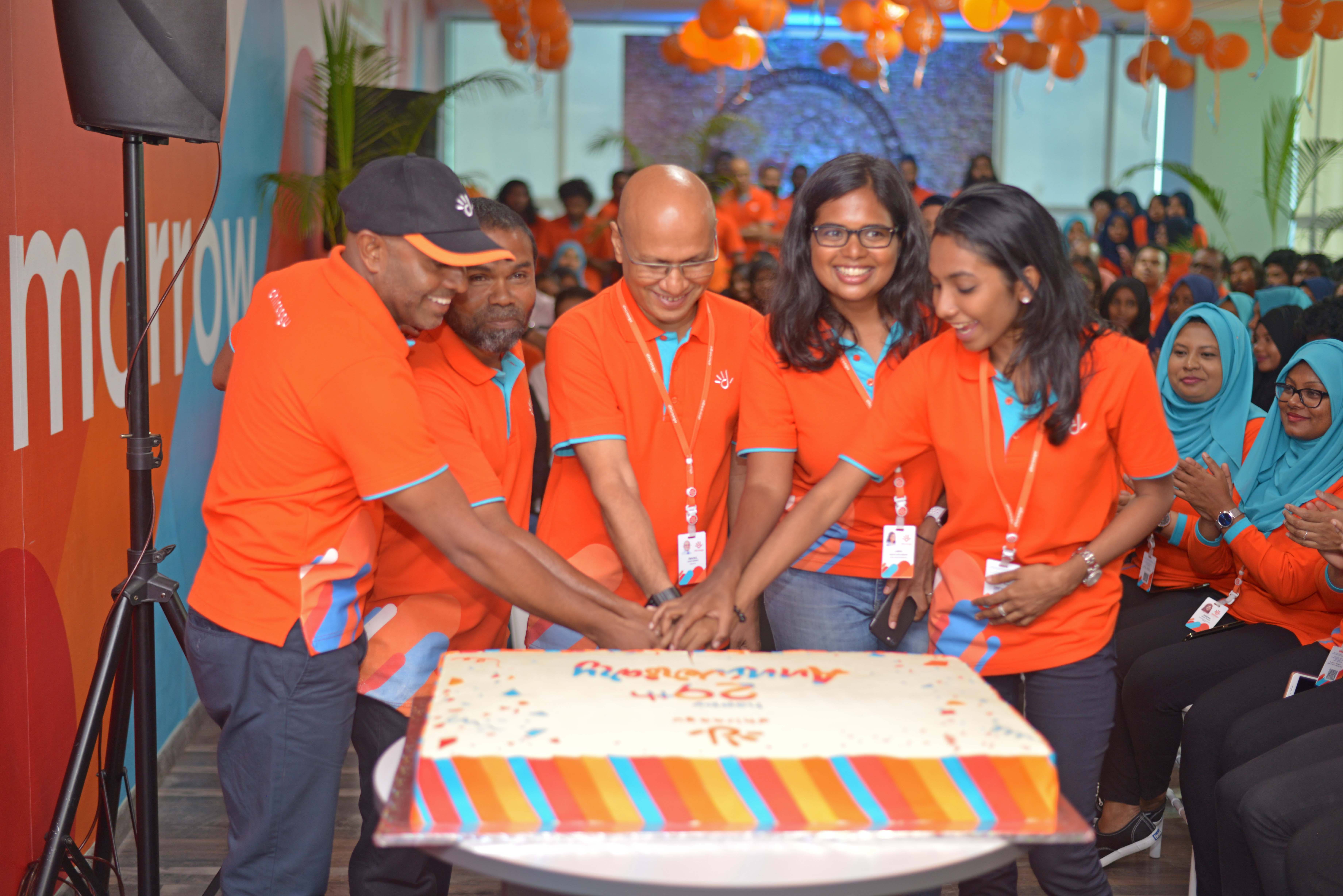 Leading telecommunications service provider in Maldives, Dhiraagu celebrated 29th anniversary on 1st October 2017. To commemorate this day, a special event for the staff was held at Dhiraagu head office.
On this occasion, the first ever Augmented Reality (AR) campaign in Maldives, "Unveil the Magic" was launched for customers. In this campaign, customers stand a chance to win a free coffee in selected cafes and restaurants through the use of Dhiraagu AR app.
Since October 1988, Dhiraagu has been providing service with a focus on bringing the best possible and most updated services to customers. Made up of 99% Maldivian nationals, Dhiraagu workforce is an exemplary customer service provider in Maldives. 24/7 call centre, online live chat, my account services and customer experience centre are all services introduced by Dhiraagu in order to enhance customer experience.
For the future, Dhiraagu hopes to keep the level of technology in Maldivian lives at the same as latest innovations in the rest of the world. In May this year, the company rebranded itself with a new logo and slogan "Take On Tomorrow".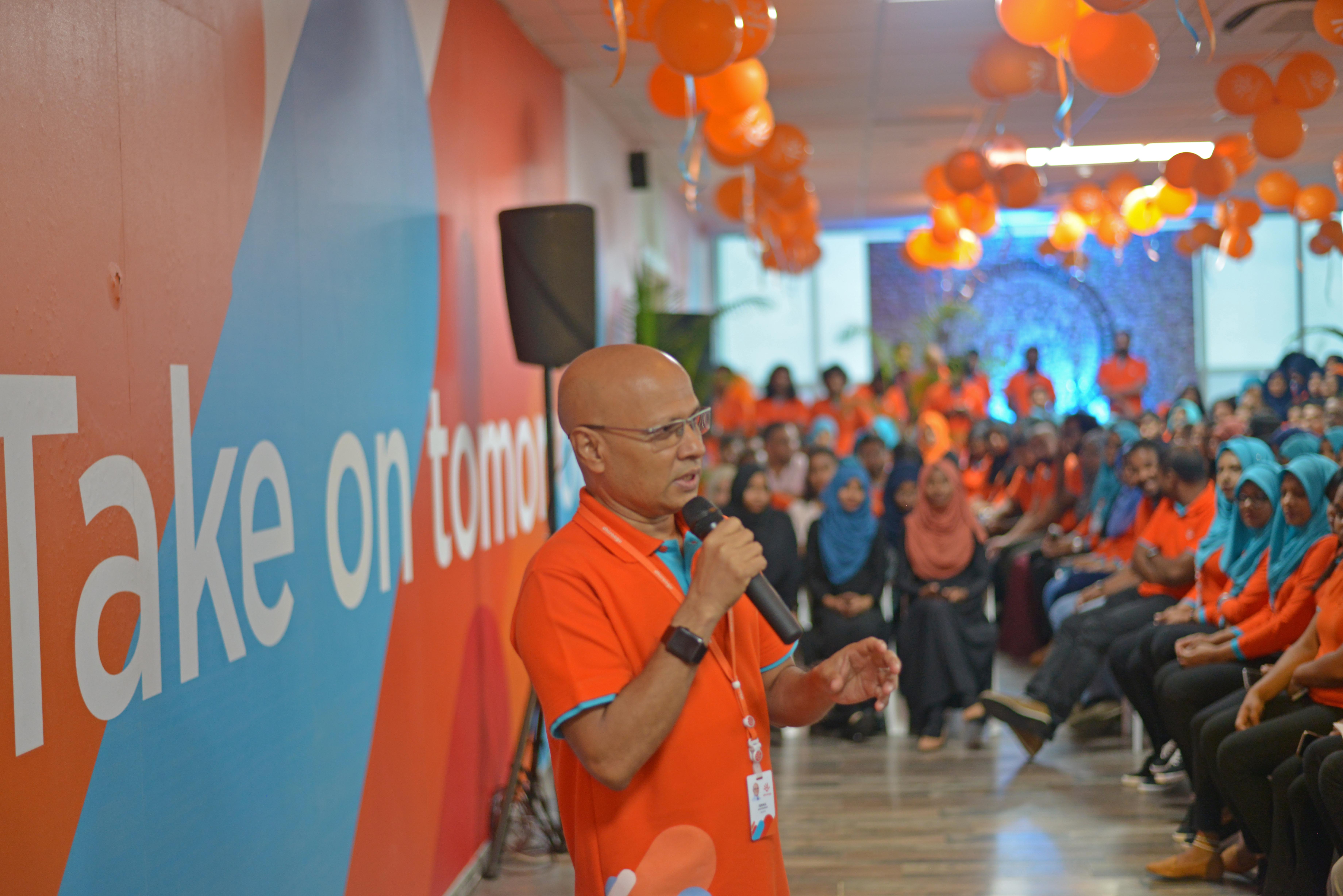 Under the new slogan, brand new services were introduced. Such as, Dhiraagu TV, Augmented Reality application, Yonda Music Maldives and Dhiraagu Guesthouse TV. In addition, Fibre to the home was introduced to 12 new islands.
On the social responsibility side, Dhiraagu partnered with Parley Maldives in "For the Oceans" campaign. Also, the largest and only international run in Maldives, Dhiraagu Maldives Road Race is dedicated to the social cause under "Help Prevent Child Abuse". Youth are also given much importance in Dhiraagu CSR. This year along with UNDP the company organised Youth leadership programme, Film for Change and Startup Weekend, all aimed at Youth of the country.
From all of us at Corporate Maldives, We would like to wish Dhiraagu our warmest congratulations on their 29th Anniversary. We are extremely proud to be part of this journey as you Take on Tomorrow.