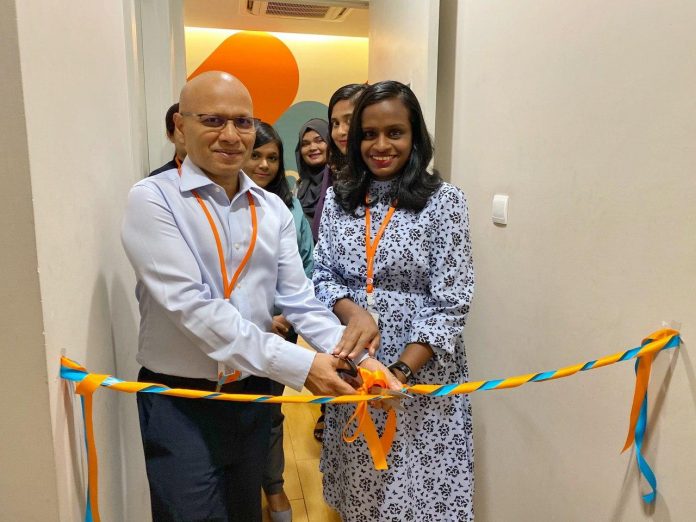 Dhiraagu celebrates Women's Day with the opening of a Mother's room.
Their aim is to pave the way in easing the transition period for new mothers returning back to work. In Addition to a cozy space, they provide a refrigerator and other amenities for mothers who choose to pump or breast-feed at the workplace. Dhiraagu, from employee feedback, understands that the decision to return to work can be difficult one which presents a very real set of challenges for women.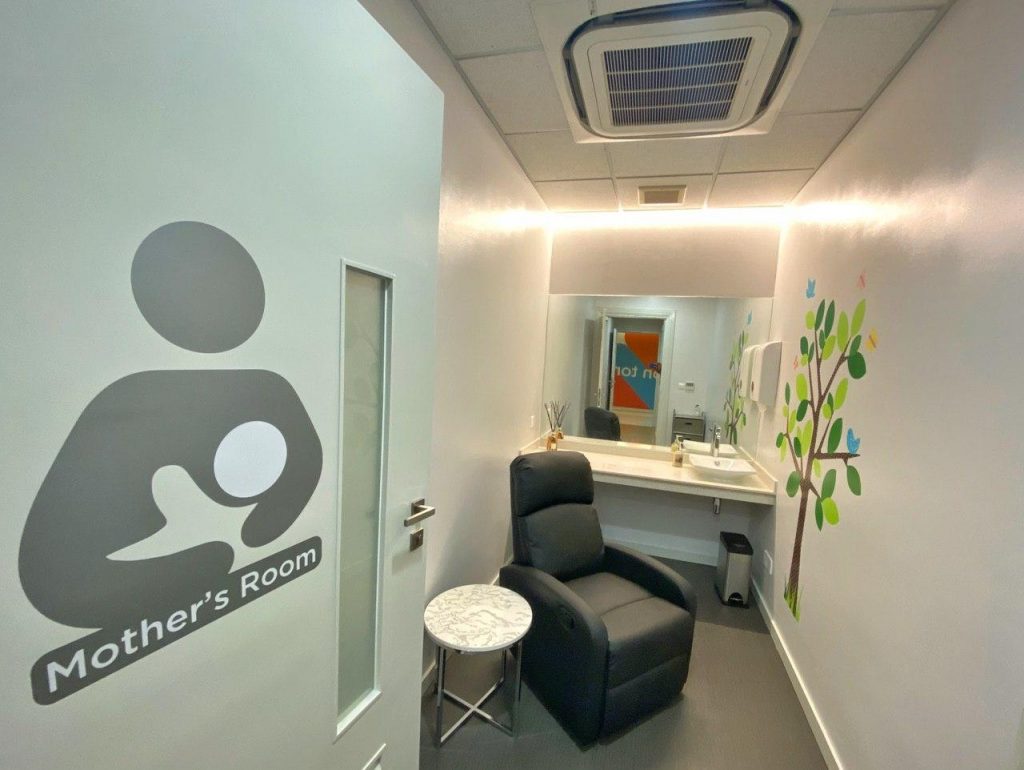 Dhiraagu is committed to continue building an enabled environment and sustainable solutions for gender equality at the workplace.