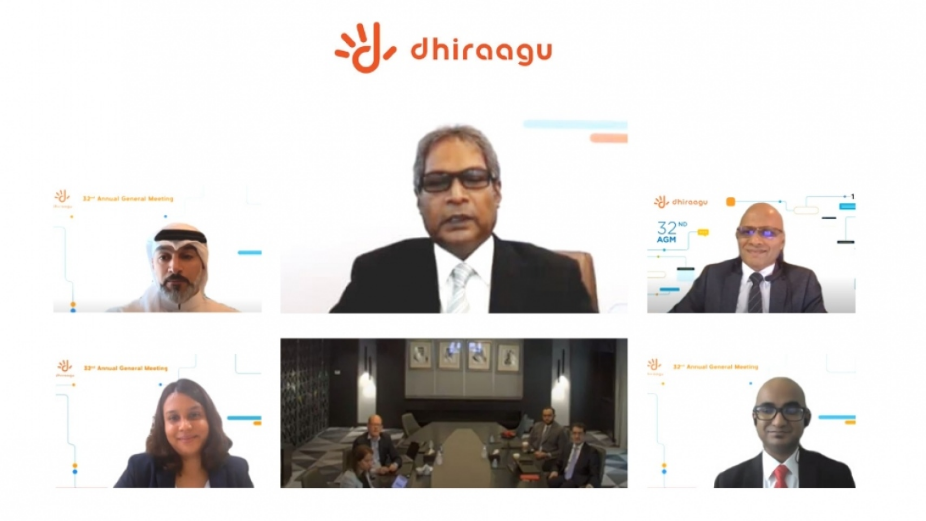 Telecom giant Dhiraagu has concluded its 32nd Annual General Meeting (AGM).
The AGM was held virtually via 'Fahivote', an online solution created by Maldives Securities Depository. A total of 46 shareholders took part in the AGM, representing 717.37 million shares.
According to a press release by Dhiraagu, due to the adverse effects of the COVID-19 situation, the company's revenue last year dropped by 13 percent compared to 2019. Net profit also plummeted by 22.2 percent.
While Dhiraagu earned MVR 2.48 billion in revenue in 2020, the company earned a revenue of MVR 2.85 billion in 2019. Additionally, the company earned a net profit of MVR 732 million in 2020 compared to MVR 942 million in 2019.
During the AGM, it was passed that MVR 7.23 will be distributed as dividends per share. This is lower than that of the previous year.