Dhiraagu has announced extra allowances for Home Fixed Broadband boosters and discounts for Dhiraagu Mobile Postpaid Customers and Mamen customers.
According to Dhiraagu "As we recognize that the new normal presents a set of challenges to all of us, we want to ensure our customers that our priority remains to keep them connected and offer the best services available. While the whole country is progressively adapting to the new lifestyle, we want to provide more data to enhance the digital experience of our customers".
Home Fixed Broadband
33% Extra Allowances for booster activated from 21 June 2020 until 15 July 2020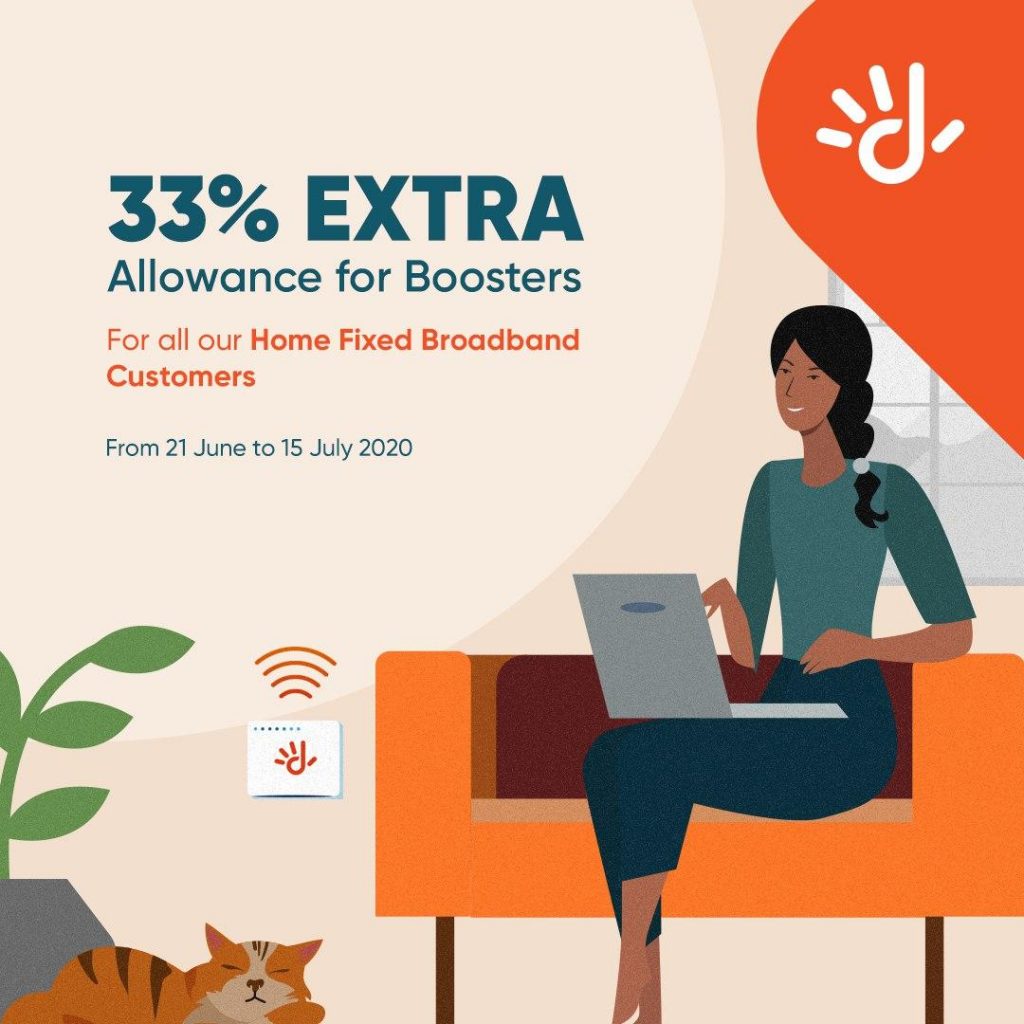 Mobile Postpaid
30 % discount on booster activated from 16 June 2020 until 15 July 2020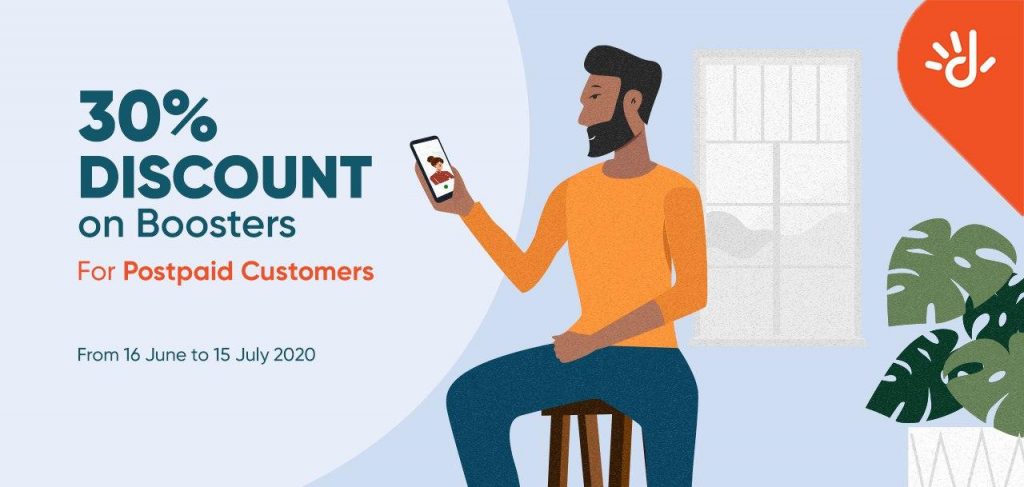 Mamen
20% EXTRA allowance to Mamen customers for every data bundle they purchase until 30 June 2020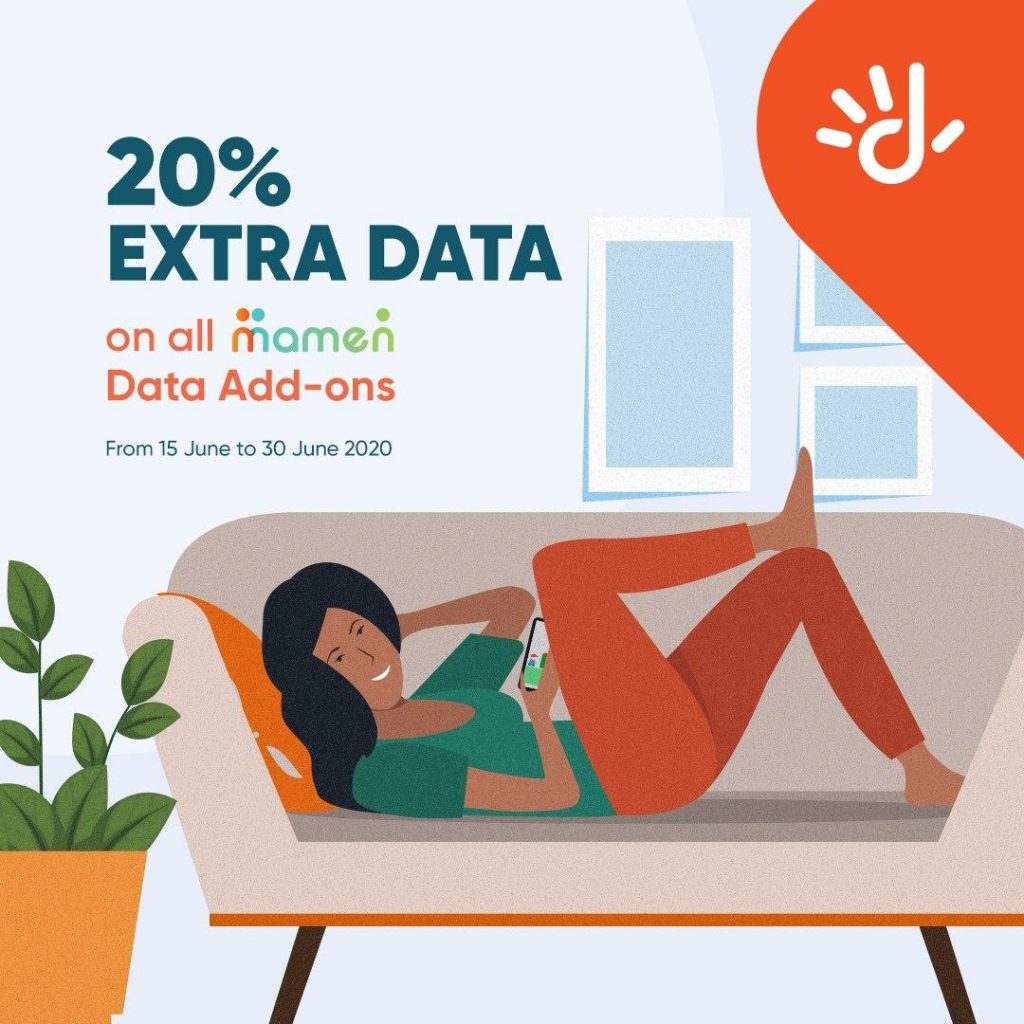 Dhiraagu continues to play a pivotal role in enriching lives and driving customers towards a Digital Raajje whilst helping the community move forward.