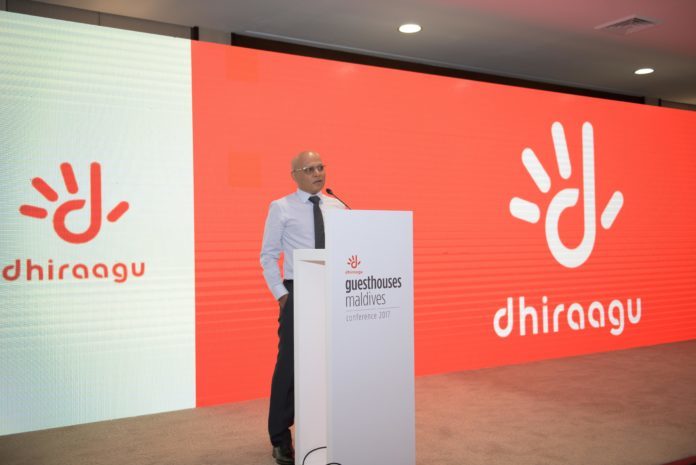 The largest telecommunications company in the Maldives, Dhiraagu generated a net profit of MVR 215.6 million in the second quarter of 2018.
During the second quarter, Dhiraagu reported an 11% increase in revenue and a 3% increase in net profit in comparison to the same quarter in 2017. The company states that the major reason to increase net profit was driven by growth in mobile data, FTTH and enterprise services.
However, the revenue of the service provider has declined slightly as a reason for lower seasonal roaming revenue. The financial report released by Dhiraagu shows that the company earned MVR 694.3 million and the expenses spent was valued at MVR 349.6 million.
In the second quarter, Dhiraagu paid a total of MVR 444.6 million (MVR 5.85 per share) as final dividend for the year 2017.
Dhiraagu paid MVR 35.1 million as taxes in the second quarter of this year.