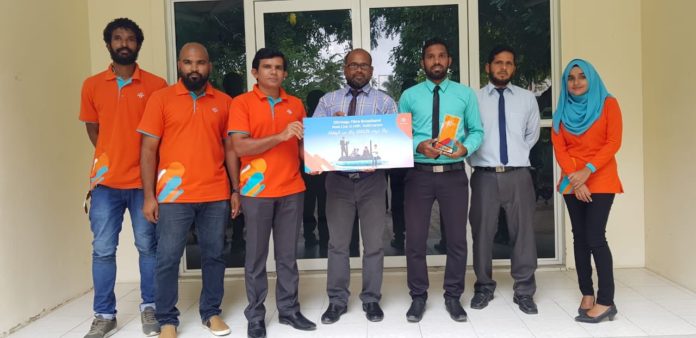 In order to expand the digital services provided by Dhiraagu, their High-speed Fiber broadband along with Dhiraagu TV service has now been officially inaugurated on the 6th of December in HDh. Nolhivaram. 
Dhiraagu is carrying out the process of expanding this service at a very fast pace. Since 2016, High-speed Fiber broadband has been made accessible for 70% of the country's population including  Male, Hulhumale, Vilimale and 49 other islands.
Fiber broadband is the latest technology used to provide broadband services. Dhiraagu Fiber broadband is currently the only internet service with the quickest internet speed and a package of 1 TB. This service is now made available for all homes and businesses in HDh. Nolhivaram,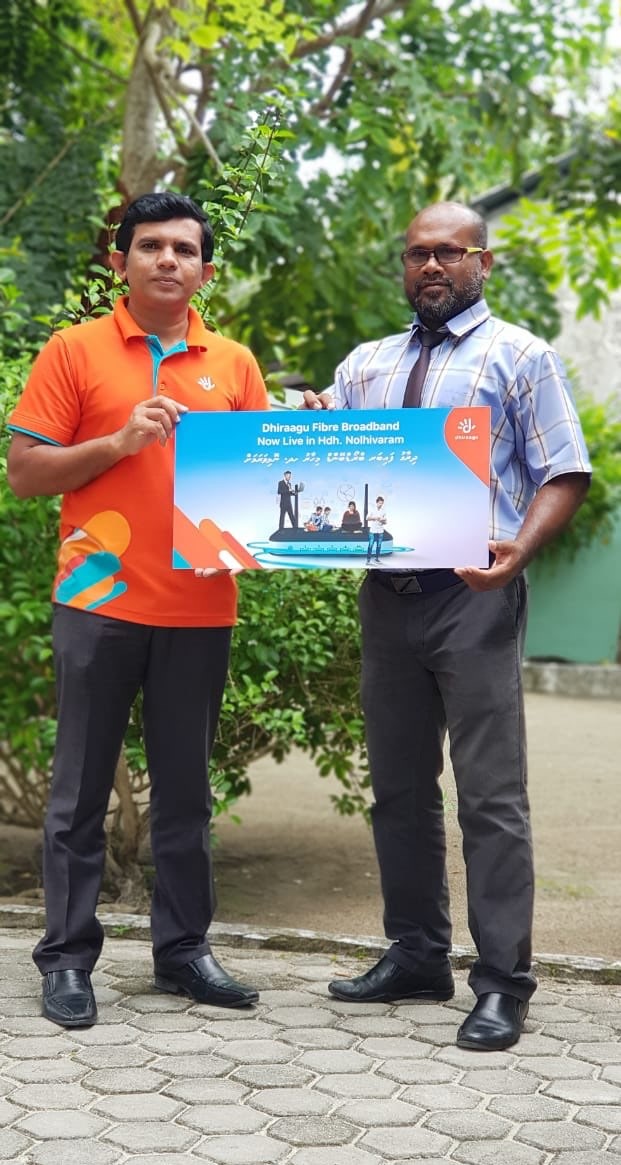 Dhiraagu has also started a promotion on November 2018 offering a free connection of Fibre broadband with a 25% discount on the monthly fee in the span of the first 3 months for every Fiber broadband connection. 
Dhiraagu TV is the most widely provided IP TV service in the Maldives. You can now easily watch Dhiraagu TV with the introduction of Fiber broadband in HDh. Nolhivaram.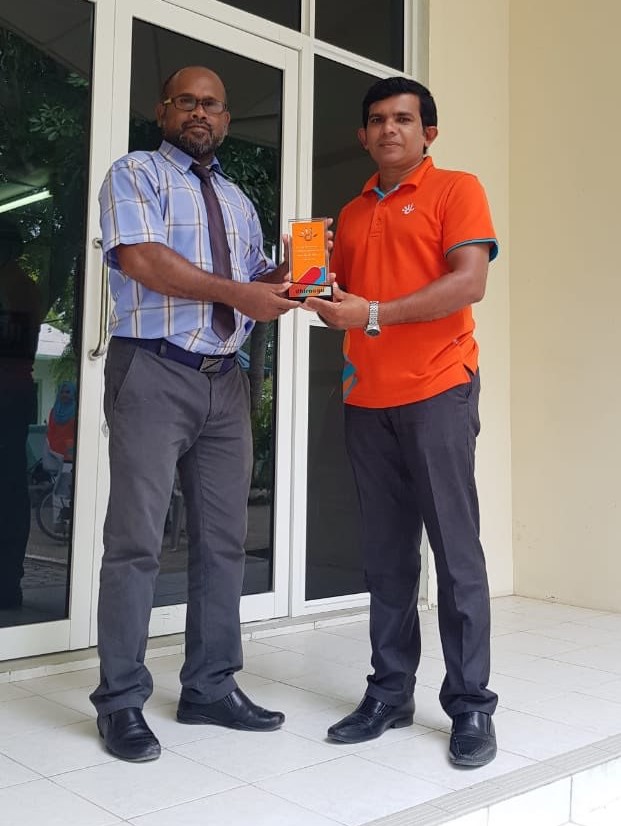 Without any discrimination between Male and the other atolls, you can watch 80 plus channels at a low cost on the Dhiraagu TV's introductory package such as the newly introduced Disney channels, News, Entertainment and the latest Hindhi and English Movies and music channels. The price of the introductory package is MVR 300. 
Though Dhiraagu TV is a service provided through fixed broadband with the help of Joy Box or Set Top, there is no additional cost for watching the TV nor any effect to the download limit for the internet. You can use Dhiraagu TV to watch the latest News and Entertainment channels. 
Dhiraagu is always looking to provide the most convenient services for it's customers. With the usage of the latest innovation and technology, Dhiraagu will always attempt to improve the experiences of their customers.