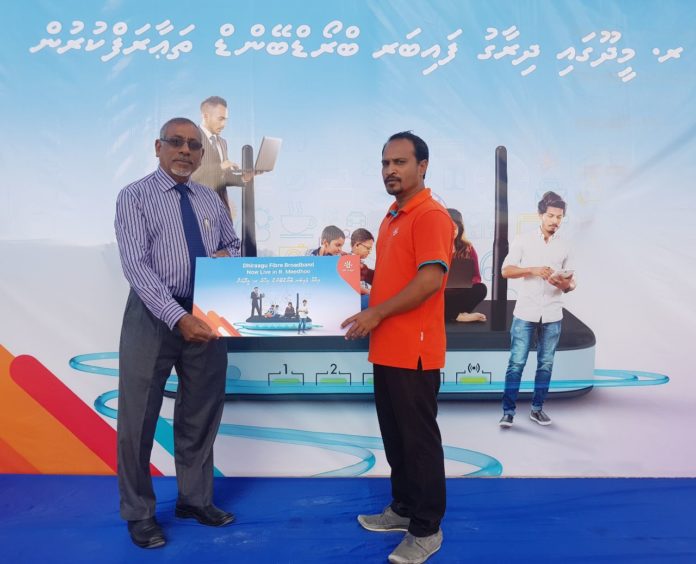 On the journey to expand the services provided by Dhiraagu, they have now inaugurated their High-speed fiber internet and IPTV in R.Meedhoo. In order to inaugurate the service, a grand ceremony was held in R.Meedhoo including a children's evening and boduberu activities.
Dhiraagu has been working to provide fiber broadband services throughout the Maldives at a quick paced manner. Since 2016 to this date, 70% of the Maldivian population currently has access to Dhiraagu High-speed fiber internet services including Male', Vilimale', Hulhumale' and 50 plus islands.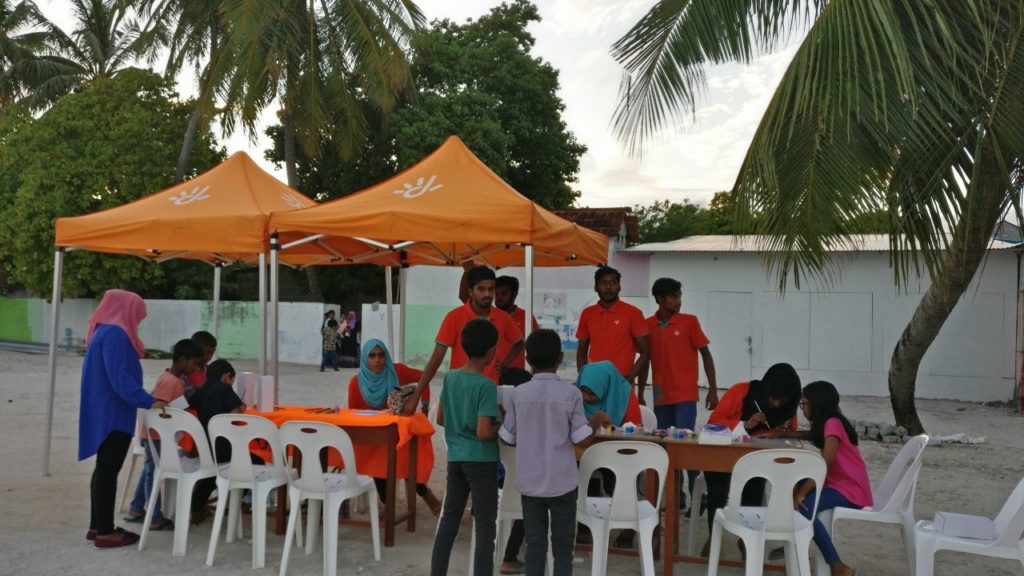 Dhiraagu has also begun a fixed broadband promotion in November of 2018. In this promotion, fiber connection will be made cost free and for each connection made, 25% discount from the monthly fees will be offered throughout the first three months.
Fiber broadband is the latest technology used to provide broadband services. Dhiraagu fiber broadband consists of the quickest speed of 100 Mbps and a package of 1 Tb and this service will now be available for all homes and businesses of R.Meedhoo.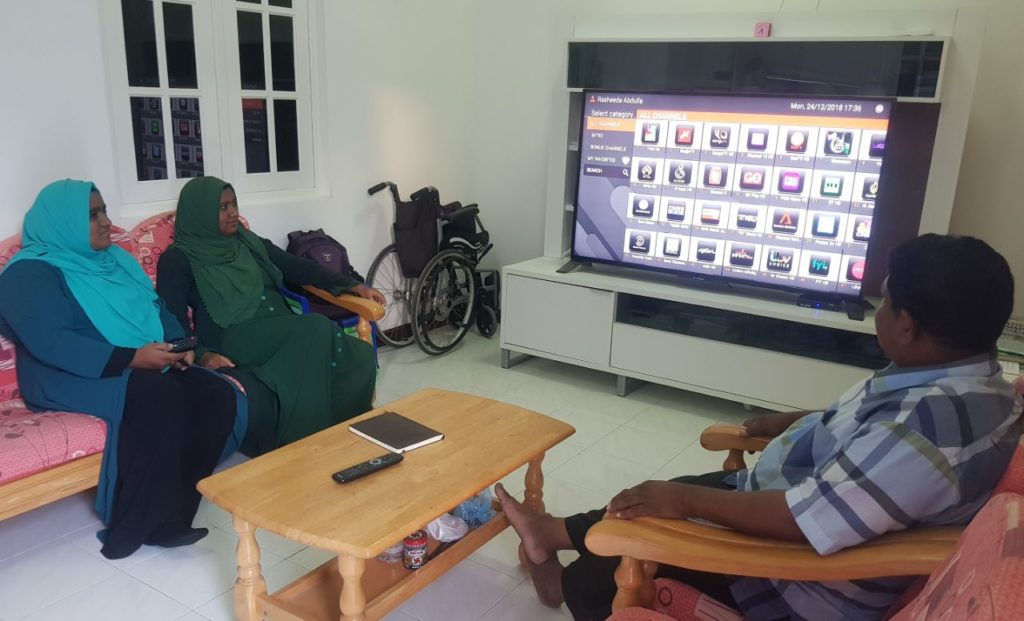 Dhiraagu TV is the most widely provided IPTV service in the Maldives. With the inauguration of the fiber internet services in R.Meedhoo, it will be extremely convenient to watch Dhiraagu TV.
Dhiraagu is always looking to provide their services in the most facile way for the customers. Hence, with the use of the latest innovations and technology, Dhiraagu will continue to enhance the experience of customers.