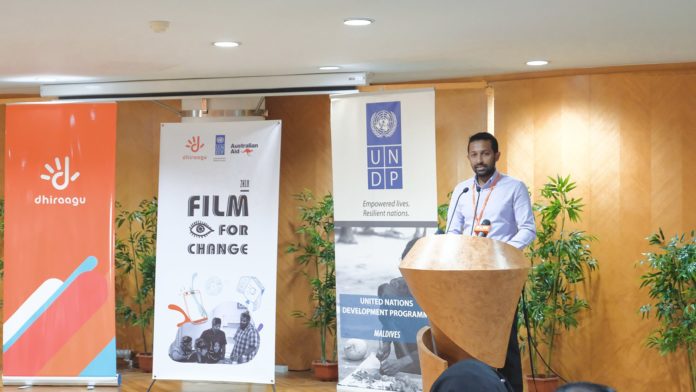 Maldives leading digital services provider, Dhiraagu in partnership with the United Nations Development Programme (UNDP) has announced the commencement of the Film for Change 2018.
Film for Change is a joint project by Dhiraagu and UNDPL to empower young peple to explore and form narratives on issues of societal significance through the medium of film. Film for Change was initially piloted in 2017, and based on its success, it was decided to continue the programme in 2018.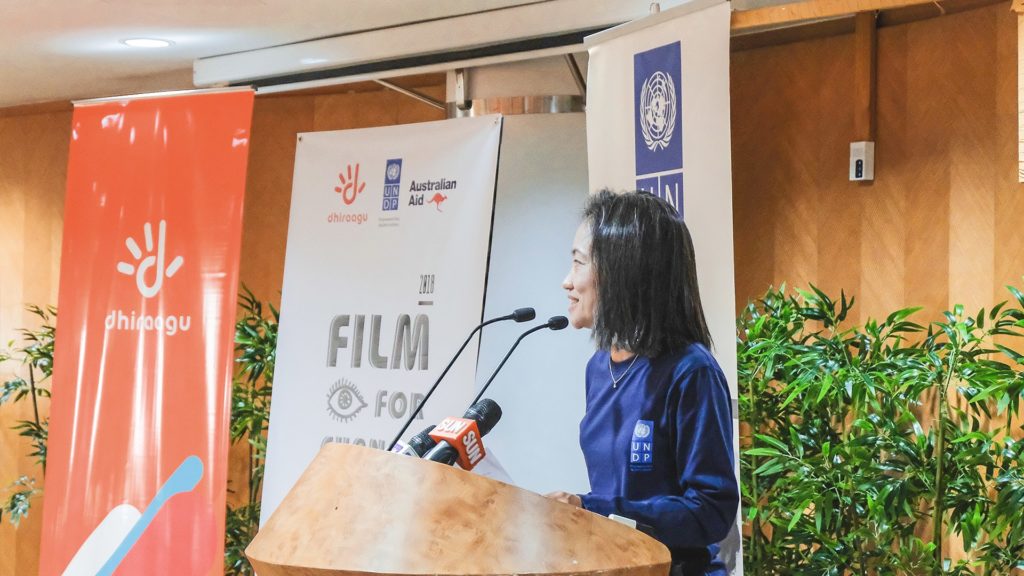 The programme is implemented in two components. The training component which includes an intensive seven-day training on film making and post-production component which focuses on film production with industry experts. The sessions of the training will be taught by industry experts and professionals, some of whom will also mentor the participants during the production.
Following the conclusion of the training, the participants will be grouped to work on their short films which will be inspired by the Sustainable Development Goals (SDGs). The teams will focus on developing films focusing on social issues prevalent in the country.
UNDP and Dhiraagu believe that the youth have potential to become agents of change if equipped with skills and knowledge and the opportunity to make a change. Youth empowerment is a key focus area under Dhiraagu's CSR programme, and the company is proud of its involvement in the project which uses mobile phones and tablets as film-making tools and which complements the company's vision to use digital solutions as a means for youth empowerment and social development.