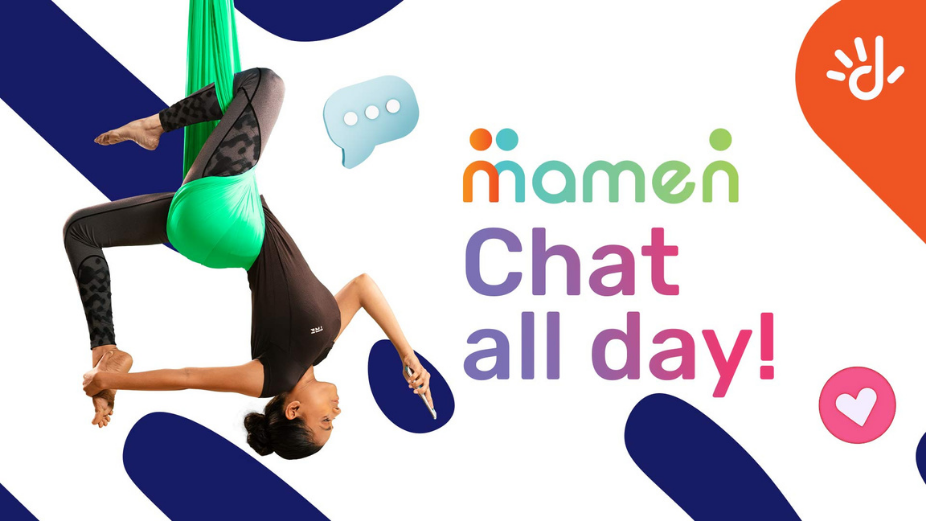 Dhiraagu has introduced all new 'Mamen Data Add-ons' while two of the add-ons introduced will allow customers to enjoy FREE data for popular chat apps.
The popular chat apps included in 2GB and 20GB data add-ons are Whatsapp, Viber, Telegram, Messenger, and WeChat. With the introduction of the new data add-ons, Mamen customers can now choose from the broad suite of add-ons with greater value. Additionally, for the first time, Mamen customers can enjoy data add-ons for the shortest validity periods and enjoy more flexibility.
Mamen was launched as a revolutionary digital youth offering; the first of its kind in the Maldives. It instantly became popular as it gave our customers full flexibility in managing their data, voice or text messaging needs, offering unparalleled levels of usage freedom at affordable prices.
Dhiraagu continues enhance youth offerings and add value to their experience.
For more information, please visit https://bit.ly/3Gm27a3