Dhiraagu introduces their DhiraaguPay service at Ghiyaasuddin International School's cafeteria.
DhiraaguPay is a cashless digital wallet that can be used for money transactions. With the introduction of this service at GIS, students can pay through their mobile phone for items purchased at GIS cafeteria. DhiraaguPay uses Near Field Communication (NFC) technology to allow mobile phone payments for services and items purchased.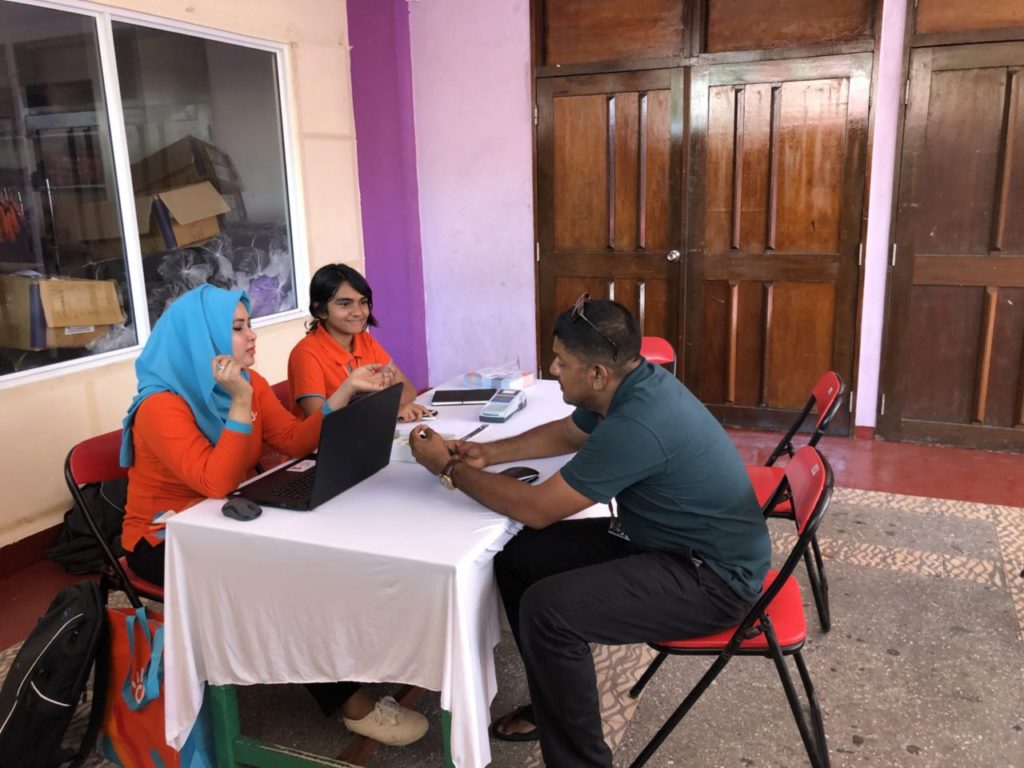 Students at GIS have to use a NFC sticker, or their mobile phone number along with a pin code given. Although the students will be using the service, the parents will be managing their interval expenses. Parents will be notified of transactions made through an sms received at the time of transaction.
The service was introduced to students and parents at sessions held in GIS on 24th January 2018. DhiraaguPay was introduced to the public in October 2017.