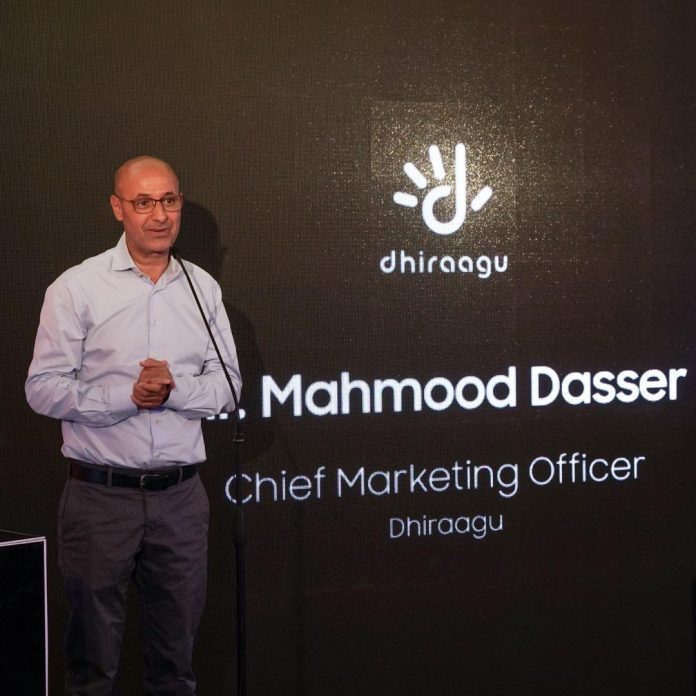 Dhiraagu has introduced star channels on Dhiraagu TV.
DhiraaguTV, the pioneering IPTV service provider in the Maldives rewards its loyal customers with its latest association with the Star India network. Effective 10 July 2020, DhiraaguTV customers can start enjoying a wide variety of originals, blockbuster movies, premiers, and exclusive content via the Star India network's channels, namely Star Plus, Star Gold, Star Jalsha, Star Vijay and Asianet.
Fans across the country have been eagerly waiting to see their favorite bouquet of channels to be featured on DhiraaguTV. This gives the perfect opportunity for DhiraaguTV customers to enjoy the daily soaps, dance and singing competitions, reality shows, and much more on their loved Star India network's channels.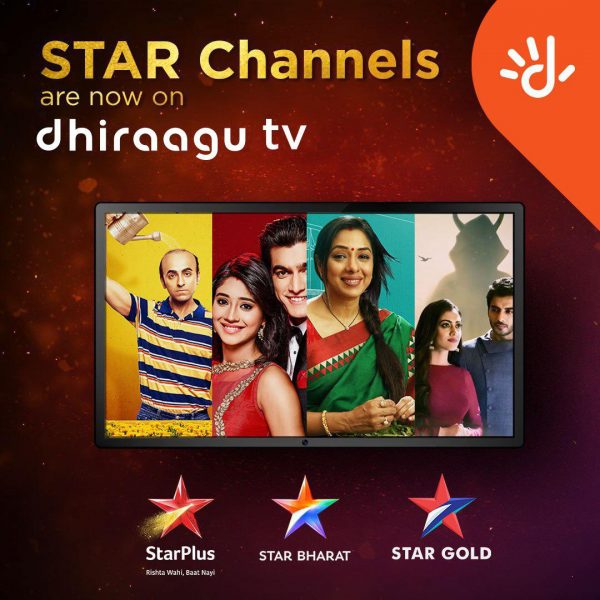 With the pandemic affecting the reality and entertainment industry across the world, Star India network will be bringing back fresh episodes of the much-awaited, renowned dramas featuring the most popular names like Mr. Bajaaj from 'Kasauti Zindagi Ki' to Aman from 'Yehh Jadu Hai Jin Ka!' starting 13 July 2020.
"We are excited to welcome one of the top household entertainment brands to our DhiraaguTV family. It gives us immense pleasure to associate with a company that has a legacy of creating iconic characters that have entertained millions of audiences for decades. We are hopeful that this collaboration will enrich the lives of our customers by giving them access to everyday entertainment" stated Mr. Mahmoud Dasser, Chief Marketing Officer of Dhiraagu.
"We are delighted to collaborate with DhiraaguTV in their endeavor to bring the best entertainment and most relevant stories to Maldivian audiences by providing our world-class channels across four languages – Hindi, Malayalam, Tamil, and Bangla.   We hope viewers will enjoy a large variety of entertainment – from the biggest blockbusters to the most popular format shows and immersive series," said a Star India spokesperson.
With more than 100 quality channels in its fully digitized network, DhiraaguTV is the first and only IPTV service provider in the Maldives to extend digital IPTV service to 73% of national households. DhiraaguTV service is now available on 53 islands and has also piloted collaboration with private networks to roll out services to islands that lack fixed broadband services.
DhiraaguTV thrives to bring quality entertainment using the best of technology to the Maldivian community and promises to remain as one of the key priorities of the Company.
For more information, please visit Dhiraagu TV.