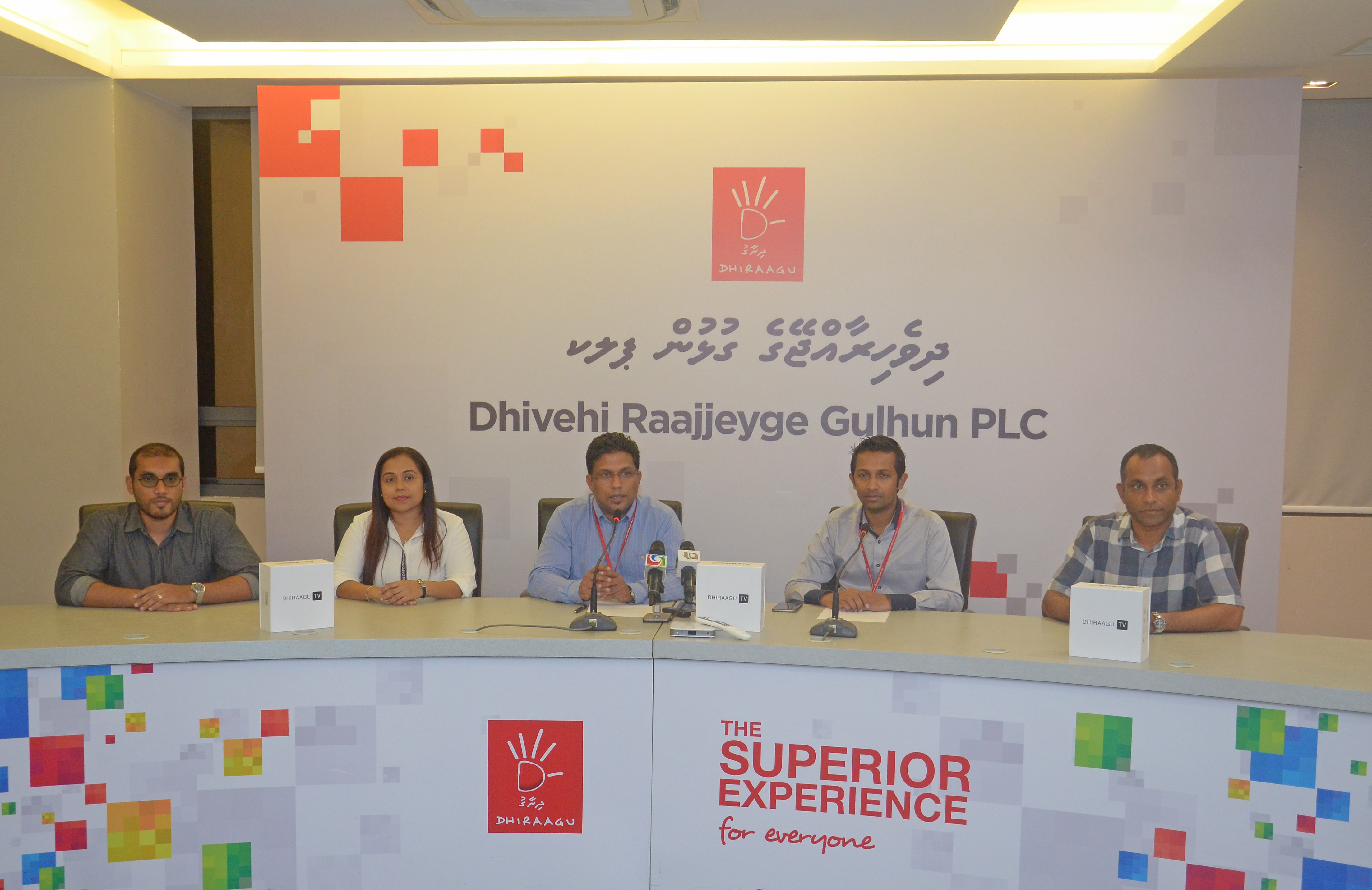 Dhiraagu, the leading digital services provider, today introduced its much-anticipated IPTV service to living rooms across the Maldives via its state-of-the-art JoyBox.
Dhiraagu is the first and, at present, the only provider of wide-scale residential IPTV which offers premium quality television programming via a fixed broadband connection.  The launch event held today at Dhiraagu Head Office comes with a special offer for the first 100 subscribers each of whom gets one year's subscription for free together with free JoyBox and installation.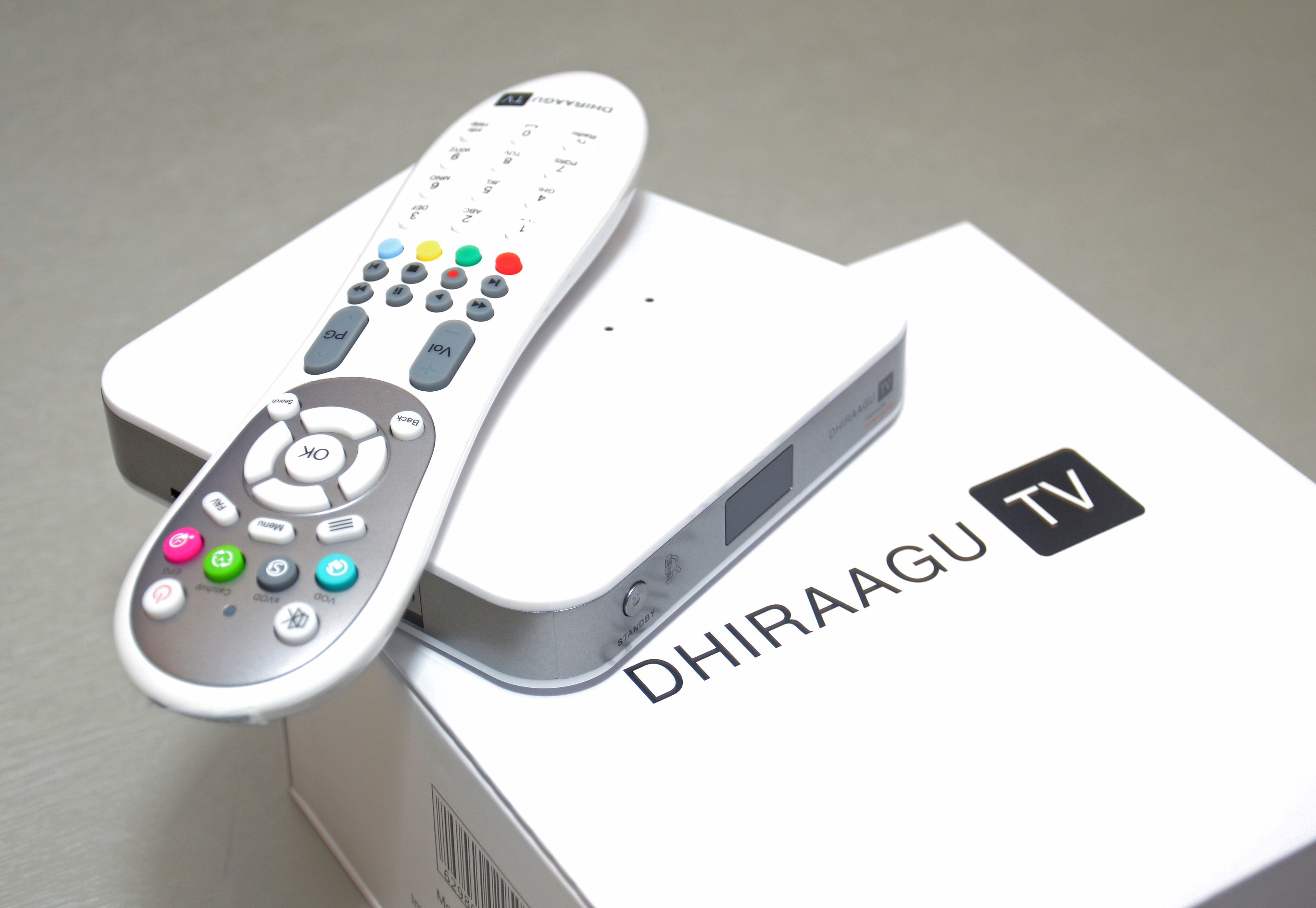 Customers across the country who have a Dhiraagu broadband connection would be able to sign up for the service. This exciting new service, when used with the JoyBox, does not affect your internet usage allowance and incurs no extra internet charges. Once signed up, users can also view content on multiple devices such as laptops, tablets, and mobiles via Dhiraagu network anywhere and everywhere in the Maldives.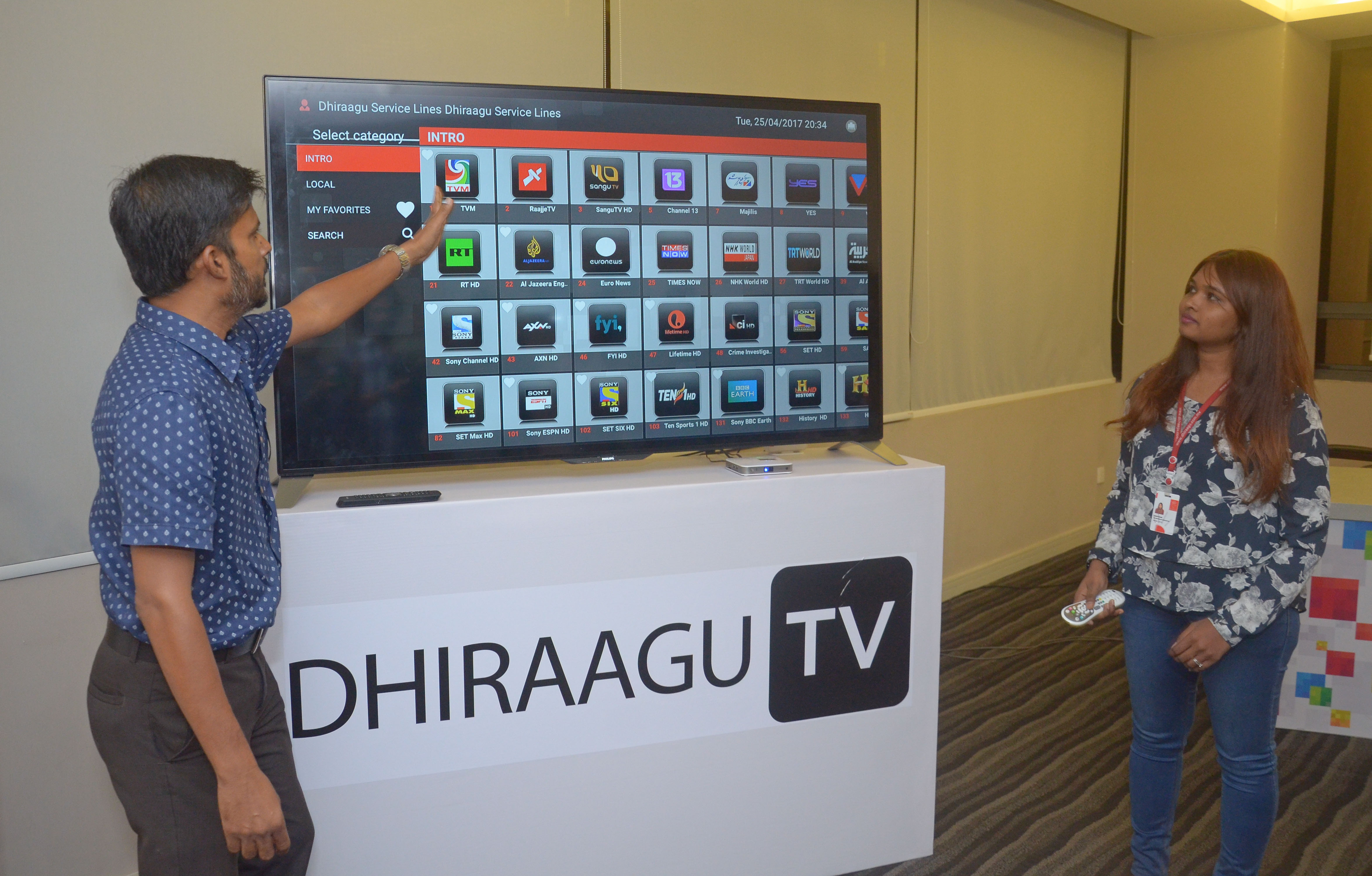 According to Dhiraagu Director Business Development, Ahmed Maumoon, the company is presently working with Maldives Broadcasting Commission to finalize an introductory package for the customers.  Maumoon also added that exciting programming content, including value added packages, Catch-up-TV, Video on Demand (VoD) and pay per view movies would be added on in the near future.
With the launch, Dhiraagu unveiled major international channels in HD, such as AXN, Ten Sports, SonyESPN, Lifetime, SET, Colors, History, MTV, Comedy Central, Nickelodeon, Times NOW, BBC Earth, and many more along with all popular local channels.