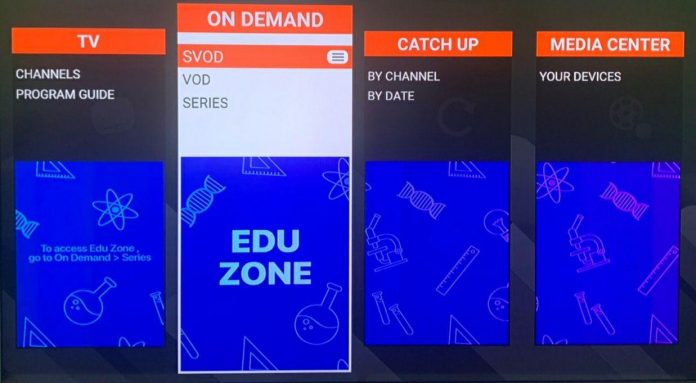 As schools and institutes are closed amid COVID-19 outbreak, teachers and students are navigating to the new reality of remote education. To facilitate this, Dhiraagu has launched an Education Zone (EDU ZONE) on DhiraaguTV.
Dhiraagu has collaborated with Hologo, a leading local education content developer that was listed among the top-recommended applications by Apple Inc, to make their content available on DhiraaguTV. This service will be available for free until the end of May 2020.
Edu Zone will be available on DhiragauTV's Video-On-Demand (VOD) section for home users via JoyBox and via the DhiraaguTV app for mobile customers.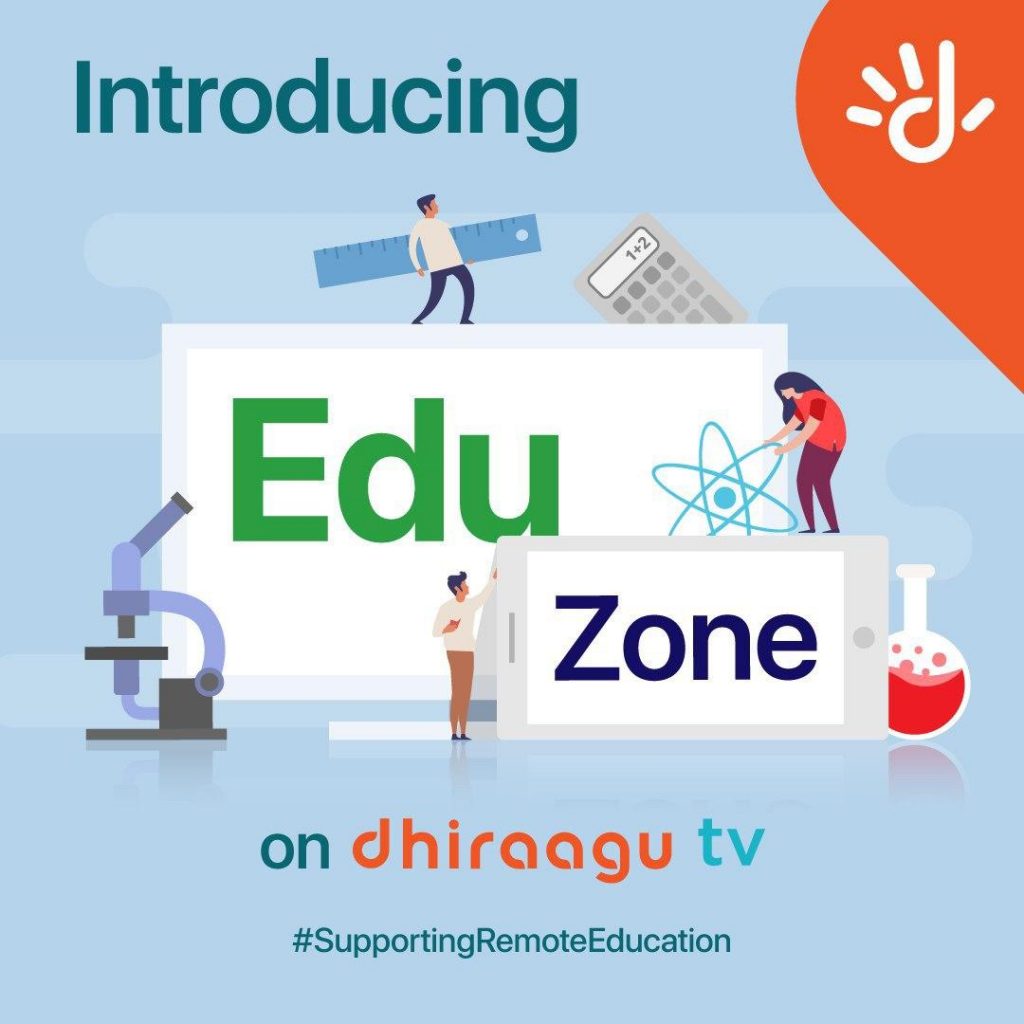 Any Dhiraagu mobile customer can access this content for free by downloading DhiraaguTV mobile app and using 'play' as the username and password. There will be no data usage charges when using DhiraaguTV app on a Dhiraagu Fixed Broadband network.
All content in the DhiraaguTV EDU ZONE has been vetted by education professionals to cater to students in Grade 6 to 10.
DhiraaguTV's innovative VOD feature enables students to conveniently access education content – anytime, anywhere in a flexible and user-friendly manner through simplified menus.