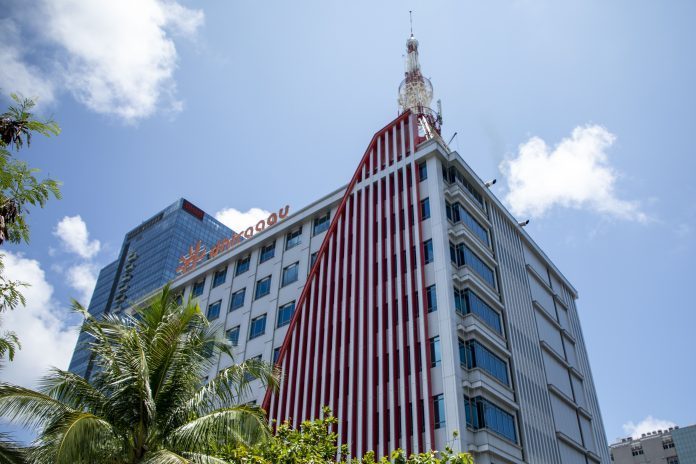 Dhiraagu has launched its high-speed Fibre Broadband and DhiraaguTV service in L.Maavah.
In today's digital age, a secure and reliable internet connectivity is essential to stay connected, access quality educational content, stay up to date with the current affairs and accelerate every aspect of our everyday lives.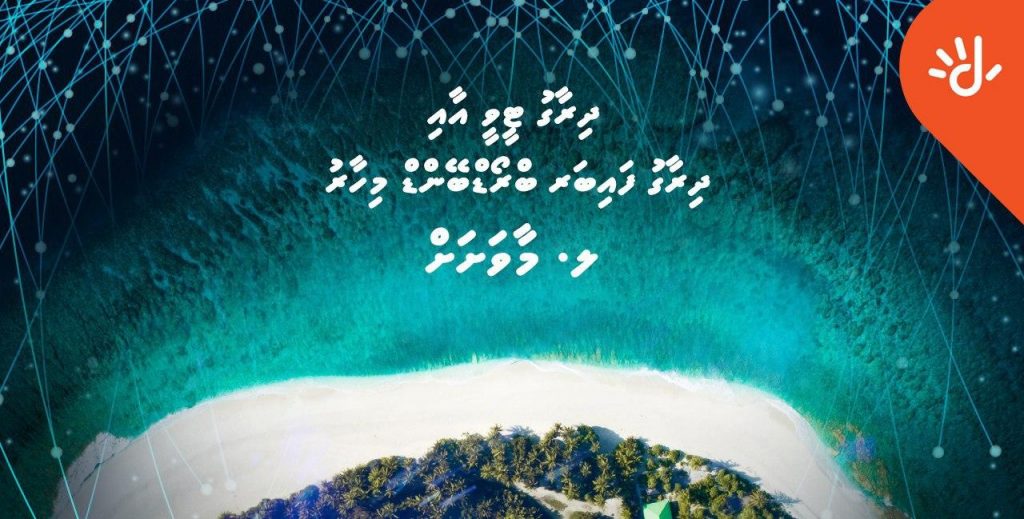 With Dhiraagu Fibre Broadband, residents of L.Maavah can now choose from a great variety of packages that has been developed to cater different customer segments. They can also enjoy the biggest data packages available in the market in order to enhance their digital experience.
Additionally, with this expansion, the island community will be able to subscribe to the best entertainment bundles with DhiraaguTV. The service is launched at a time where the popular STAR channels have been added to the portfolio offering an even greater variety of entertainment.
"Our business has a clear strategy which focuses on providing a superior experience to our customers. With this new expansion, we are pleased to introduce our reliable high-speed connectivity allowing communities to stay connected" – stated Mohamed Mirshan Hassan, Senior Manager Brand and Marketing Communications at Dhiraagu.
As a result of our continued investments, high-speed Fibre Broadband service is now available to 75% of national households making their lives easier, smarter, and more rewarding. Our Fibre Broadband network is the largest highspeed data network in the nation, which provides unparalleled experience to communities in 60 islands across the country.
Meanwhile, DhiraaguTV has been the first and only IPTV service provider in the Maldives to extend digital IPTV service to 73% of national households. With more than 100 quality channels in its fully digitized network, DhiraaguTV service is now available on 54 islands and has also piloted collaboration with private networks to roll out services to islands that lack fixed broadband services.
Dhiraagu continues to play a pivotal role in enriching lives and empower people through building strong, inclusive digital communities