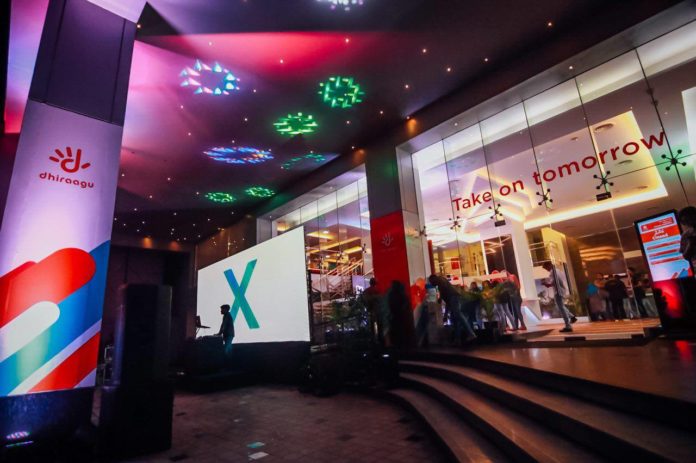 Dhiraagu has begun selling Apple's latest iPhone: iPhone X at a colourful ceremony on the 1st of December 2017 at the Dhiraagu Head Office.
The special ceremony also marks the launch of iPhone X in the Maldives as dictated by Apple. During the ceremony, those Dhiraagu customers who pre-ordered the phones were handed over to them.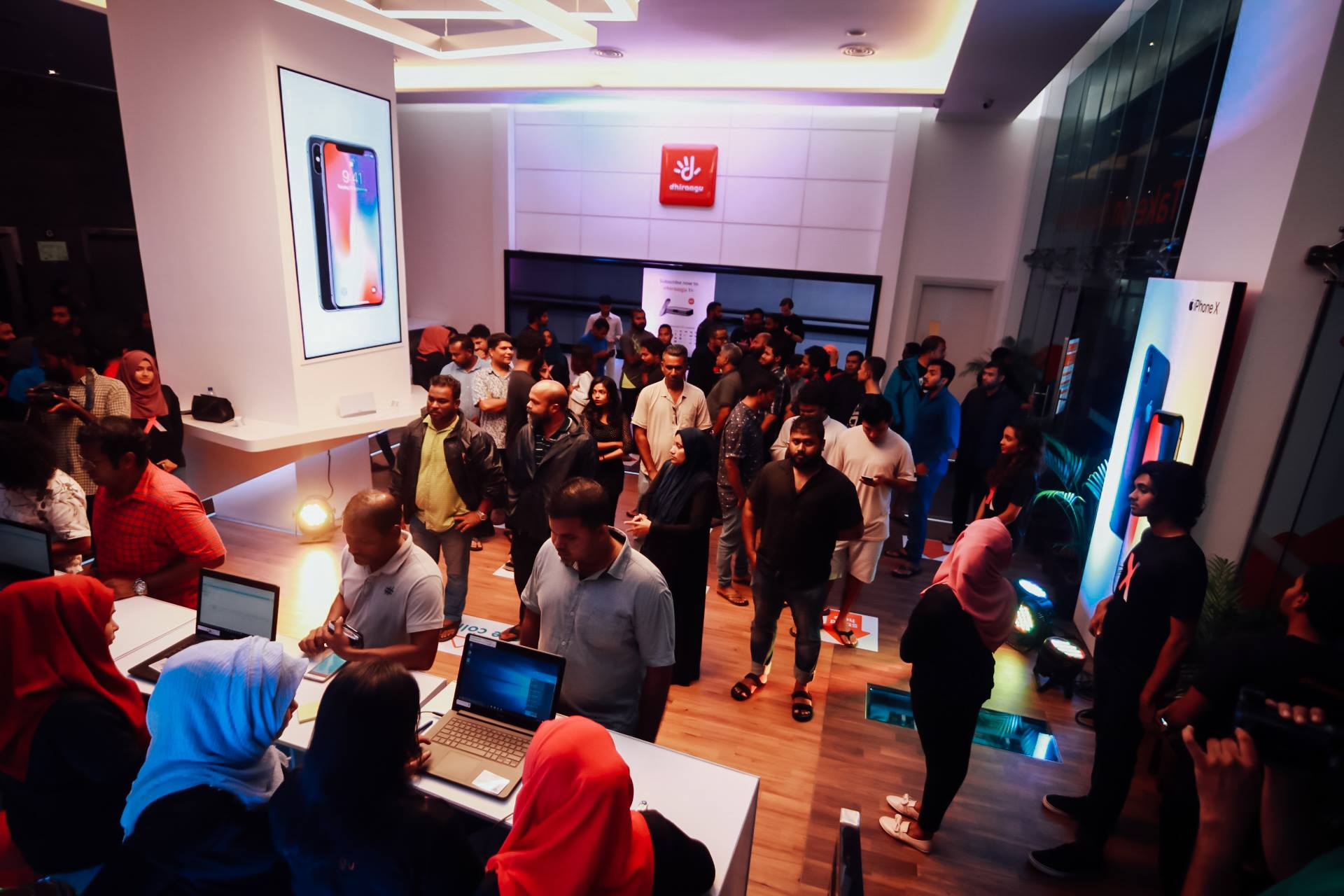 Apple officially released their brand new device- the iPhone X to the international market on the 3rd of November 2017. Apple has received worldwide recognition for their face id technology with the new iPhone X.