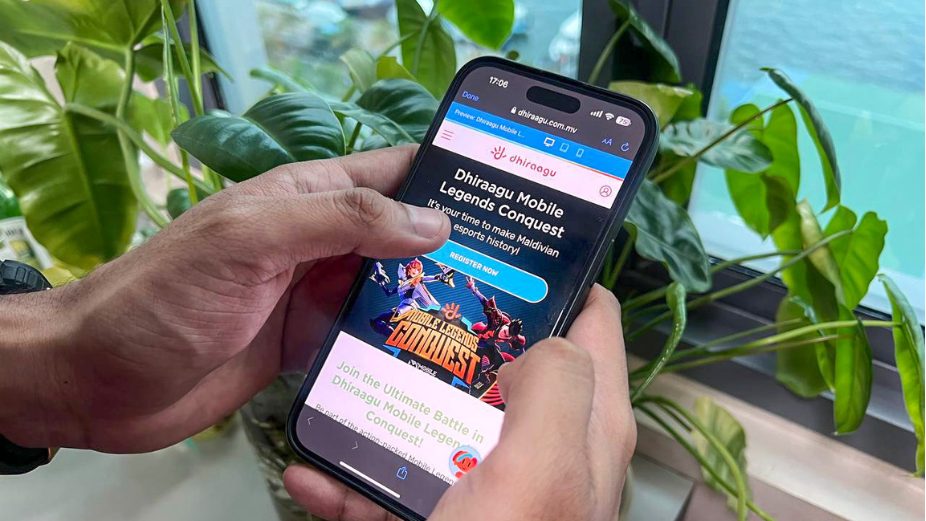 Dhiraagu has officially announced Mobile Legends Conquest to be held from 28 July to 5 August 2023 with a prize pool of MVR 100,000.
The exciting news for gamers across the nation was announced earlier this week on Dhiraagu social media platforms. The registration is now officially open via a special registration portal which will be open until 00:00 hrs on 26 July 2023. In order to be eligible, the participant should be a local resident over 15 years of age.
The company urges to ensure their registration at the earliest as there is a limit of 40 teams where 5 players will be allowed in each team.
The first 7 days of the tournament will be played online and live-streamed on Dhiraagu Youtube page while the grand finale will be a full-day physical event where friends and family of the teams through to the final rounds will be able to watch them play live at the location.
Mobile Legends is a popular multiplayer online battle arena (MOBA) game that has taken the mobile gaming world by storm. This is going to be one of the biggest e-sports events to be held in the Maldives.
Dhiraagu said that t is geared to develop and promote e-sports in the country and support potential professional gamers to establish a stronger relationship with the international big names. For more information, please visit https://bit.ly/43zhEOI