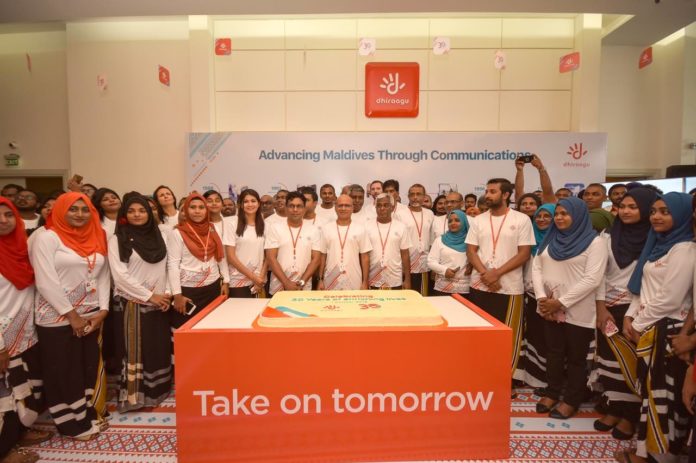 Dhiraagu, Maldives' leading telecom and digital service provider celebrated its milestone 30-year anniversary today on the 1st of October 2018.
To mark this magnificent milestone, joyous celebrations by stafftook place in all Dhiraagu offices across the country. The company launched a grand anniversary promotion where all Dhiraagu customers are entitled to win an adventurous journey to one of 30 exciting destinations across the globe. The promotion was designed as a token of appreciation to thank customers for being an important part of Dhiraagu's journey. All Dhiraagu customers are automatically entered into the promotion and 30 lucky travelers stand the chance to enjoy an all-inclusive trip.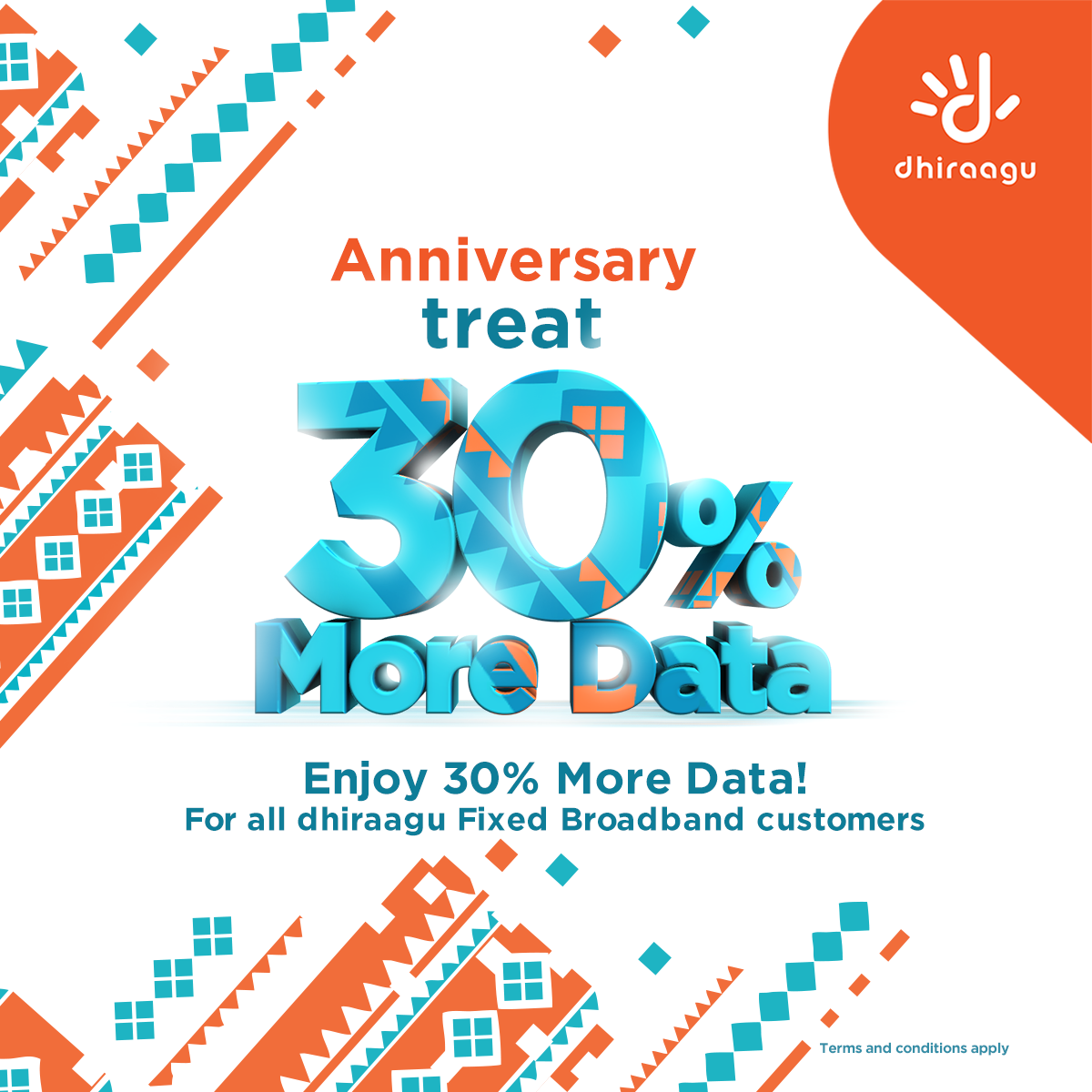 As part of the anniversary giveaway, Dhiraagu also treated all Postpaid and Prepaid customers with 1GB free data which can be activated by sending an SMS to 343 as "ADD D1GB". In addition to that, Dhiraagu is offering 30% more data to all Dhiraagu business and residential Fixed Broadband customers for the month of October 2018.
The company also launched a special Social Media offer across its Facebook, Twitter and Instagram channels where 30 lucky customers stand the chance to win Google Mini Home.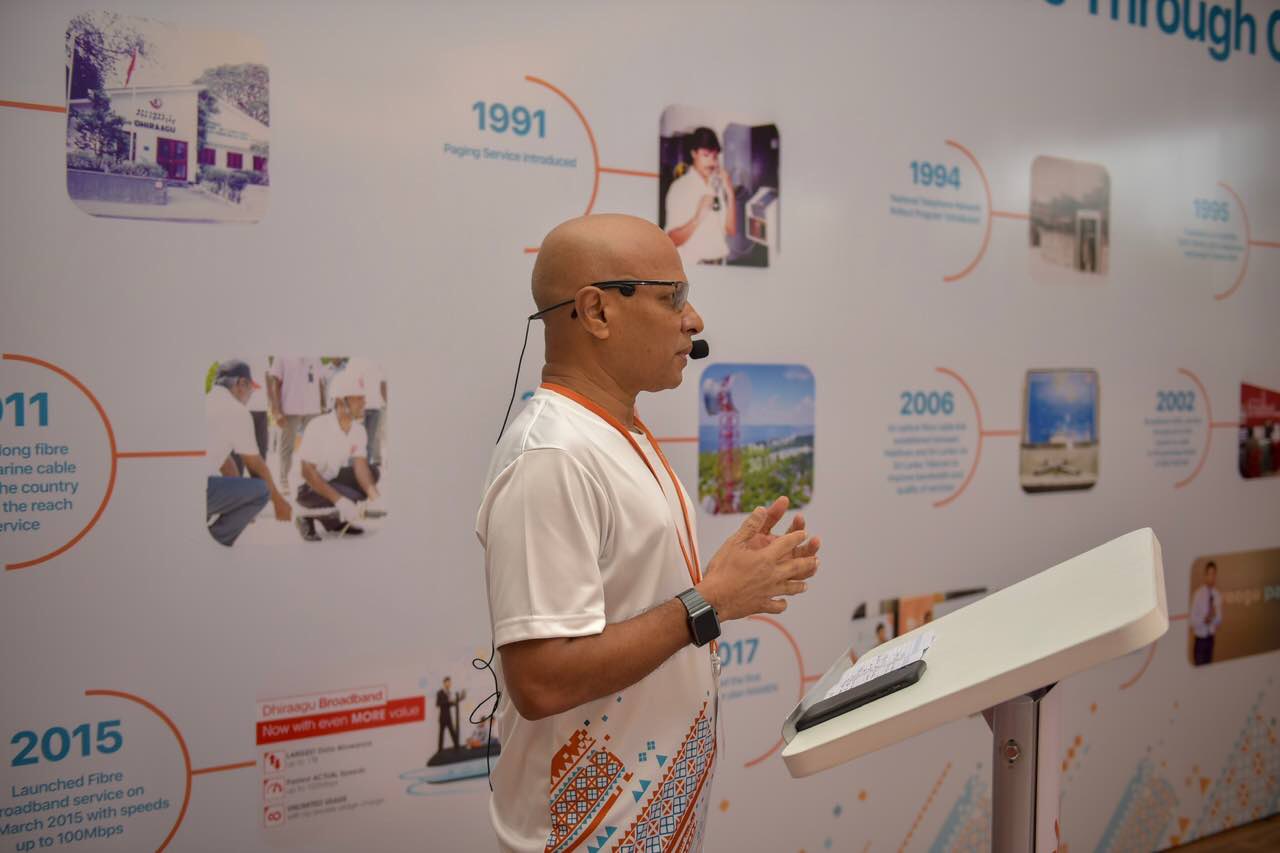 On the occasion of the company's 30th year anniversary, Dhiraagu's CEO and Managing Director, Mr. Ismail Rasheed said "We thank all our customers and our partners for trusting us and supporting us throughout our journey. It is a privilege for Dhiraagu to focus the work we do every day on enriching lives and helping to advance Maldives through our digital services. Our success over the years is the result of the passion we have for our customers and the importance we place on customer experience. It is also the result of the hard work, dedication and commitment from our staff and for this I would like to thank all our staff who have been a significant part of our journey of 30 years. Our goal is to help our customers and our communities in all islands to have a more enriching life and we assure to continue this work to help you take on tomorrow".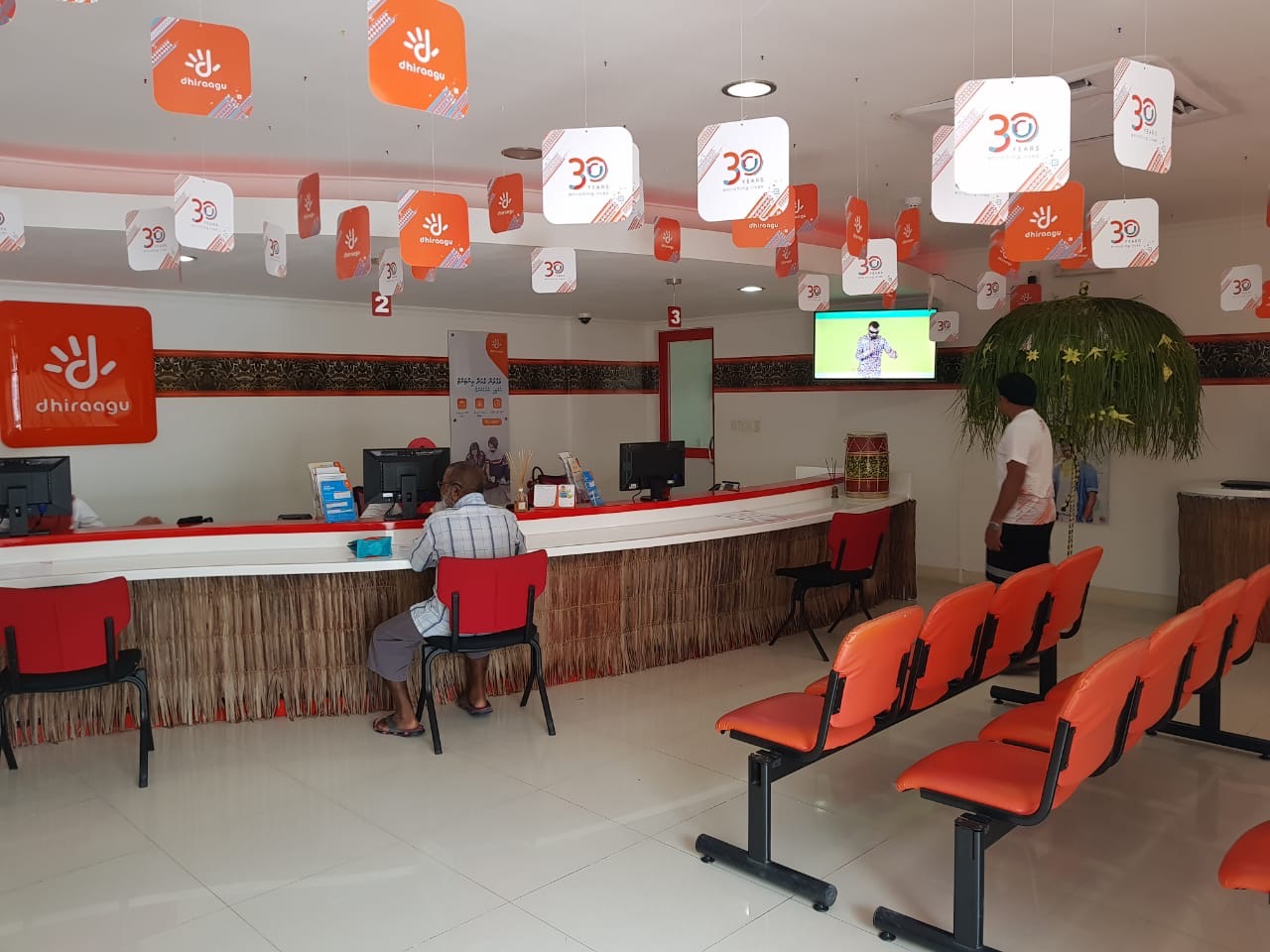 The company's refreshed brand and new slogan "Take on Tomorrow" represents Dhiraagu's transformation as the company that will enable Maldives and Maldivians to get ahead in to the future through digital services. The company had pioneered the digital transmission network across the country by building the first submarine optic-fibre network spanning the length of the entire country. Dhiraagu has the largest 4G and fibre broadband network in the Maldives and was the first operator to provide nationwide mobile broadband service. The company's portfolio of core business and enterprise products reflect a key emphasis on digital. Dhiraagu has been focusing on introducing a diverse range of digital lifestyle services including the DIY innovative mobile service Mamen, Dhiraagu TV and Dhiraagu Pay.
With over 30 years of excellence, Dhiraagu continues to lead the market. More information on Dhiraagu's 30th anniversarycelebrations and special offers can be found on dhiraagu.com.mv.