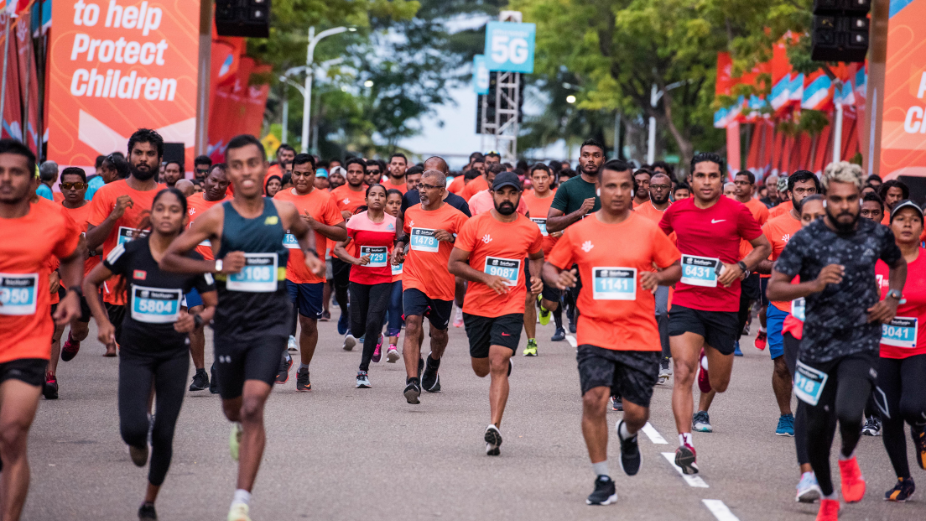 Dhiraagu has announced the official Coaching and Wellness Partners of Dhiraagu Maldives Road Race (DMRR) 2023.
With official DMRR Coaching and Wellness Partners, DMRR participants can get specialised coaching to prepare for the largest annual run in the Maldives. Since 2018, Dhiraagu has been onboarding official coaching partners for DMRR to make training more accessible for participants.
This year's partners and their offers include:
Saaid Sports (Coaching Partner): First-time DMRR participants can get free training from Dhiraagu Brand Ambassador and the fastest man in the Maldives – Hassan Saaid through the academy.
Elite Runners (Coaching Partner): Personalised training programme through the club for DMRR participants.
Club KY Sports (Coaching Partner): Training young runners for DMRR with coaches Yazu and Csaba.
The Wellness Club (Wellness Partner): Guided physical fitness and wellness sessions from acclaimed running coach, Mariyam Abdul Kareem.
Dhiraagu Maldives Road Race is scheduled for next month on 27 October. It is the first and only international run held in the Maldives, bringing together people and communities from all over the nation and abroad.
For more details about the race and upcoming events, visit www.dmrr.mv