Dhiraagu, MMA and Sparkhub has commenced the second edition of Angelhack, the world's largest annual hackathon series in Maldives on 13th July 2019.
Angelhack is a global hackathon series, helping 150,000+ developers, designers, and entrepreneurs to become holistic and well-rounded hackers through programmes that solve issues ranging from social impact to enterprise.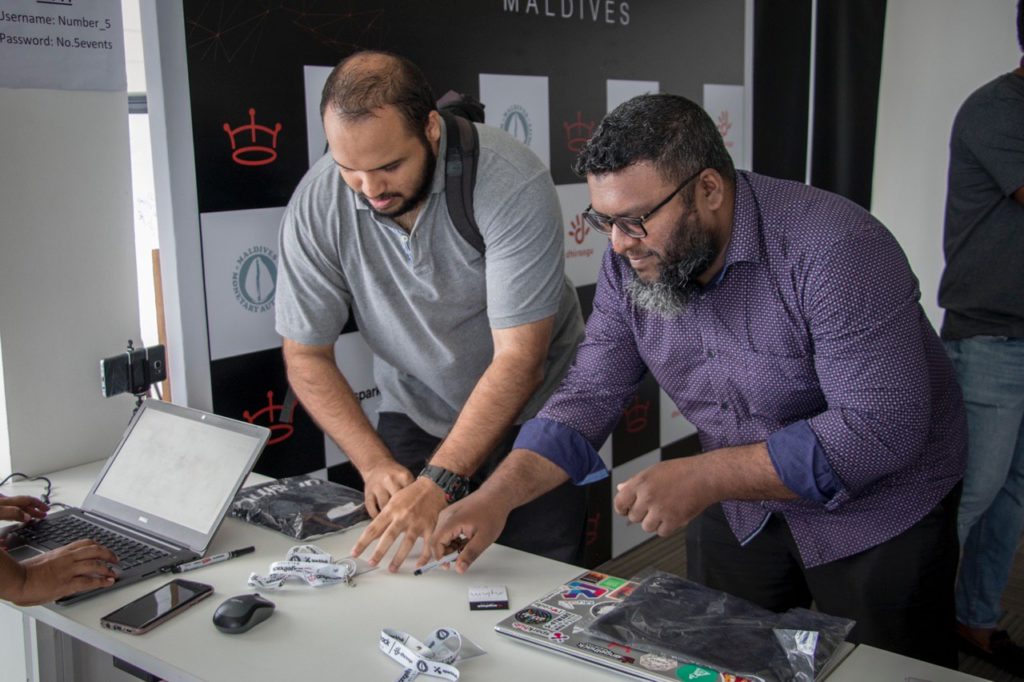 This year, Angelhack intends to organise 300 hackathons over the period 4 months. The winning team from every city hackathon will join the AngelHack's global pre- accelerator programme, the HACKcelerator.
The 12-week Hackcelerator program is invite-only, which narrows the focus towards hackathon projects (from AngelHack's Global Hackathon Series) and helps turn them into viable startups .
The virtual Hackcelerator program also provides an opportunity to connect and get mentorship, tips and advice from experts, corporates, startups and businesses based in Silicon Valley.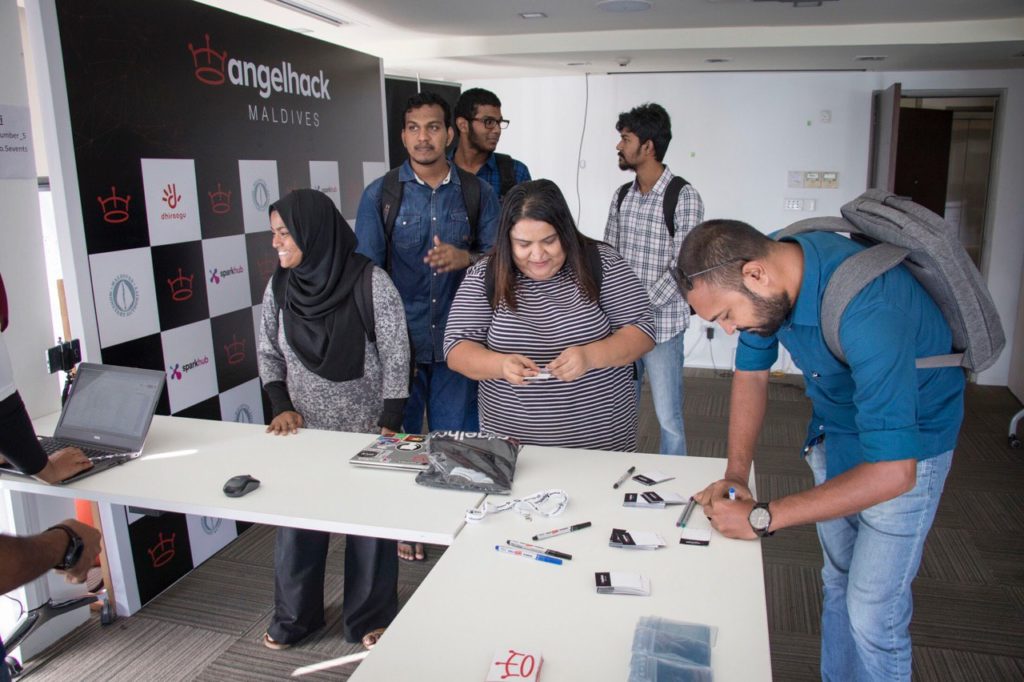 According to Dhiraagu, MMA and Sparkhub, Angelhack provides a global opportunity and a unique learning experience for participants.
This year's theme is "Innovators Rising", providing the platform for local developers, designers and entrepreneurs to rise to meet opportunity, rise from failure and rise to help others reach their full potential in the creation of change-making solutions.